Fire64 and Psycho-A have released the next version of their unofficial Bloodlines SDK which finally makes it possible to create new levels! It can be found on Planet Vampire Planet-vampire.net and is discussed here as well.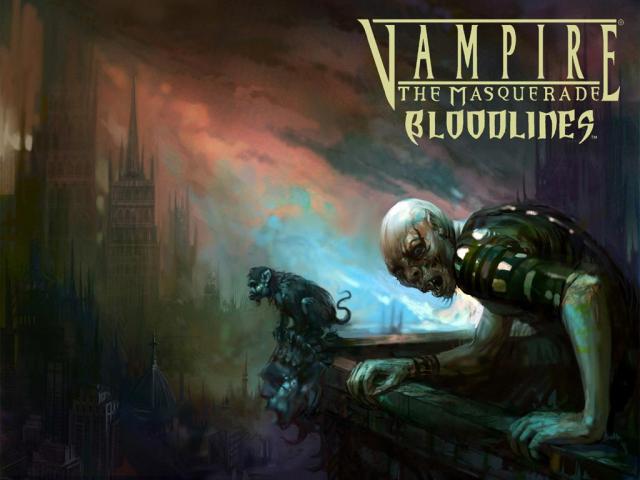 At this moment the project is not fully completed, but already it can be used to do the following (with some limitations):
*Create, edit and compile your own maps (inserting Python scripts is not supported yet),
* Browse, view and compile game models (animations are still not supported properly),
* Decompile game maps and models for editing,
* View, manage, extract and create game archives (.vpk files),
* Convert game textures between tth/ttz, vtf, tga and dds,
* Edit game dialogues (lip-files are not supported yet),
* Manage entity data in BSP map files (pasting, deleting and changing properties for it's entities),
* Validate misc game resources.
This SDK includes various third-party tools, in particular:
* Source SDK GUI (developed by Valve Software),
* Packfile Explorer v3.9 (developed by Dave Gaunt),
* MDL 2 SMD Beta (developed by Daedalus from the Bloodlines Resurgence project - Bloodlinesresurgence.com),
* BSPSource v1.2.1 (VMEx modification, developed by Barracuda - Nuclearvelocity.com),
* VPKTool v3.9a (Quick and dirty Bloodlines Tools, developed by Turvy),
* Bloodlines Dialogue Editor (developed by Raptor for Paradise#77 - Go.to),
* EntSpy v0.8 (developed by Rof - Bagthorpe.org),
* BSPEdit v1.09 (developed by Robert Morley - Rob.patcroteau.com),
* VTMBedit Tool (developed by David Arneson [xatmos]),
* VPK Creator (developed by Psycho-A - Forum.bloodlinesresurgence.com),
* StudioMDL Compiler GUI (developed by InterWave Studios)