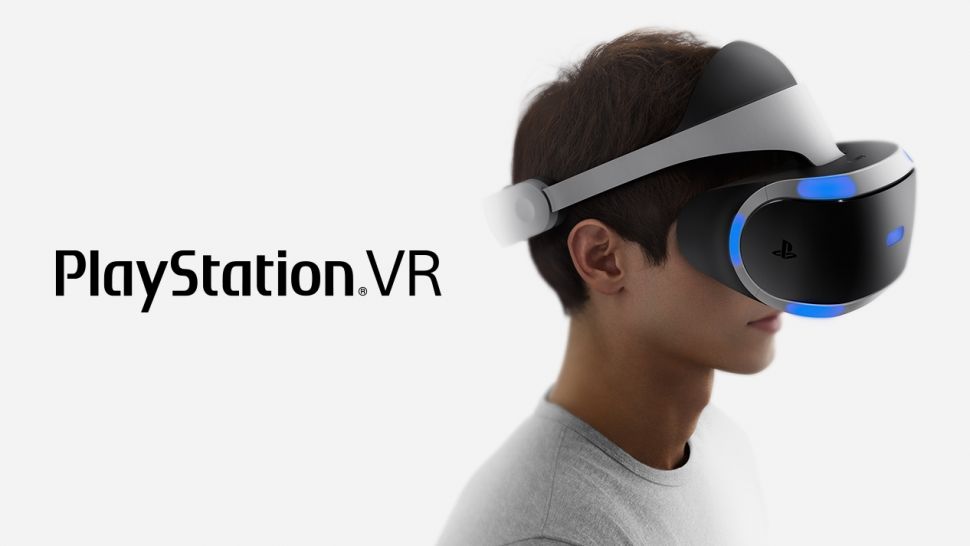 ~ PlayStation VR - Prototype Specifications ~
230 developers and publishers are working with over 160 titles related to the virtual reality
In a press release from Sony is now announced that PlayStation VR (PS VR) launched in Europe, North America and Asia, in October 2016. More than 230 developers and publishers working with PS VR titles, ranging from small indie developers to large publishers 2K Games, Electronic Arts Inc and Ubisoft.
Number of titles to Playstation VR has passed 160, and over 50 of the games will be released before year end. This includes games like Eagle Flight from Ubisoft, and Until Dawn: Rush of Blood from SCE Worldwide Studios, in addition to a brand new Star Wars Battlefront experience DICE and Lucasfilm only to PS VR.
The Playroom VR from SCE Worldwide Studios will also be available to all PS VR owners at launch for free. The system will also include a cinema mode, where you - at a distance of 2.5 meters - can view a virtual screen up to 225 inches (5 meters in width), while using headsets.
PS4 games and videos, in addition to the PS4 features like Share Play and Live from PlayStation can be used in movie mode. 360-degree photos and video will also be a feature that will give you the opportunity to experience surroundings, as if you were physically present in photos and videos.
PS VR titles will be showcased around the world at various events until the launch, in addition to the system's portfolio expands.
The next few pages of the article will contain images of PS VR and samples from announced titles, in addition to PS VR specifications.
PlayStation Virtual Reality is a virtual reality system developed by Sony Computer Entertainment.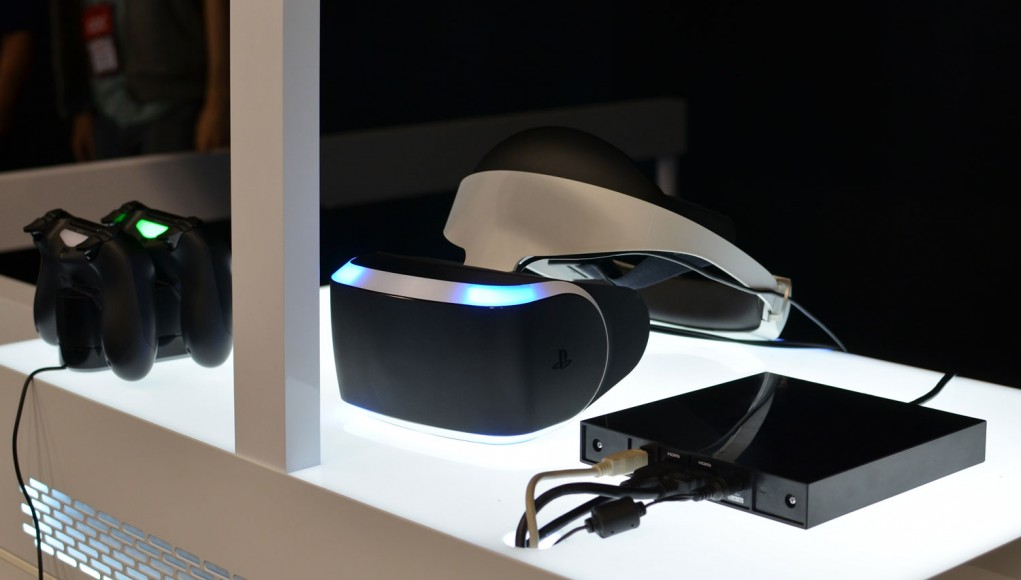 (PS VRs prototype specifications)
Product Name: PlayStation®VR
Product Code: CUH-ZR1 series
Release Month: October 2016
External dimensions: VR headset: Ca. 187 × 185 × 277 mm (width × height × length, excluding largest projection, headgear in the shortest possible length)
Processor Unit: Ca. 143 × 36 × 143 mm (width × height × length, excluding largest projection
Lots: VR headset: Ca. 610g (excluding cable)
Processor Unit: Ca. 365g
Display method: OLED
Included: VR headset × 1
Processing unit × 1
Connection cable for VR headset × 1
HDMI cable × 1
USB cable × 1
Stereo headphones × 1 (with a complete set of earpiece)
AC power cord × 1
AC adapter × 1
Panel size: 5.7 inches
Panel resolution: 1920 × RGB × 1080 (960 × RGB × 1080 per eye)
Refresh rate: 120Hz, 90Hz
Viewport: Approximately 100 degrees
Connectivity Interfaces: VR headset, HDMI, AUX, stereo headphone jack
Processor Unit: HDMI TV, HDMI PS4, USB, HDMI, AUX
Sensors: Six-axis motion sensor system (three-axis gyroscope, three-axis accelerometer)
Processor Device Function: 3D audio processing, social protection (mirroring mode, separate mode), movie mode