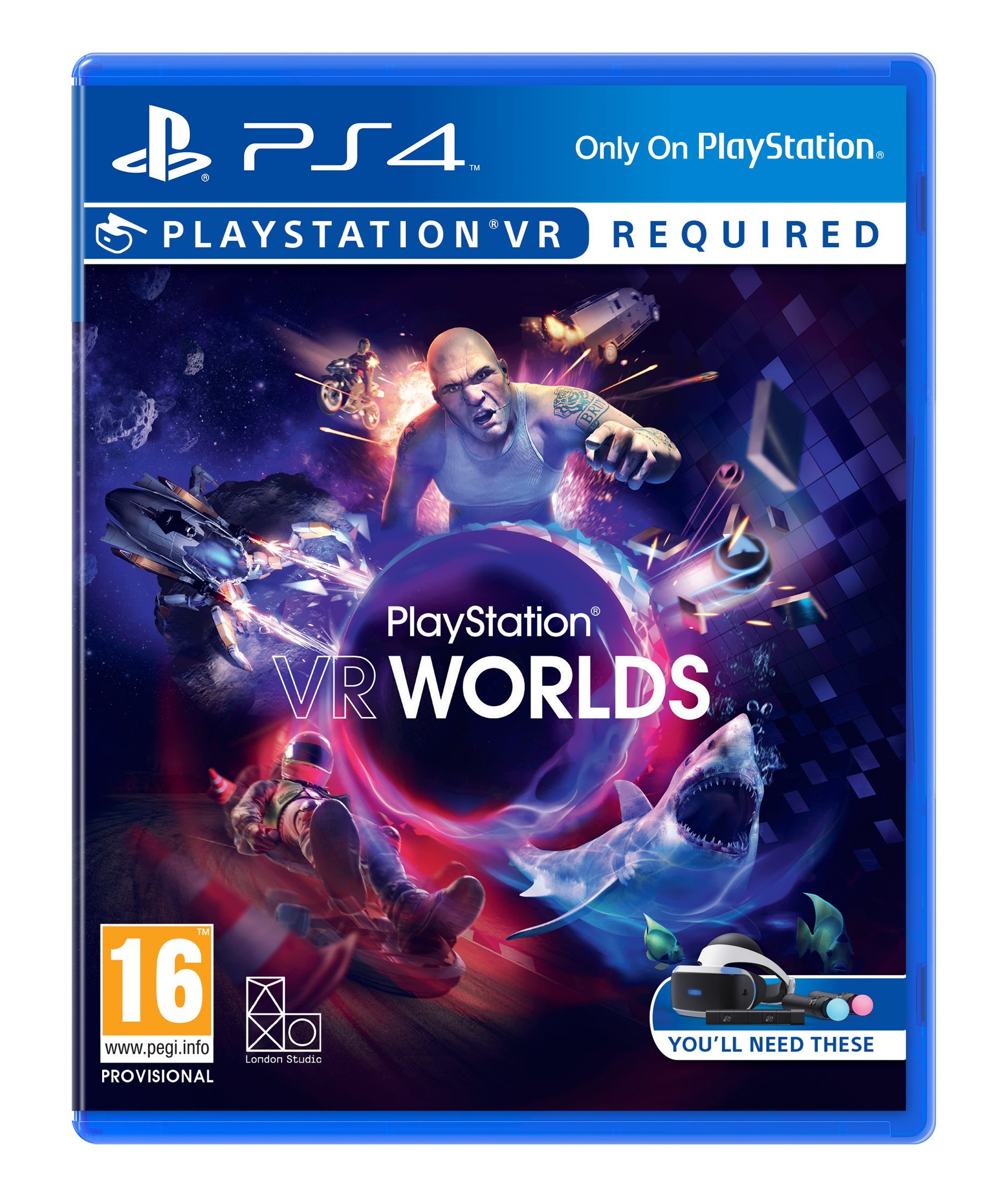 Game boxes are no stranger to communicating their additional requirements on the box itself. Any multiplayer game on PlayStation 4 that requires PlayStation Plus in order to play online will have a badge in the bottom corner saying so.
With the PlayStation VR headset launching later this year, Sony has a tough job to do on the marketing side. It needs to communicate to consumers that this is a new piece of hardware that requires a PlayStation 4 to use – and also that only some games are going to work with the PlayStation VR itself.
There are other issues, too. What if a consumer sees a game box for a PlayStation VR game, before knowing about the headset? The boxes communicate this with a large, significant strip of text at the very top of the title, ensuring it should be one of the first things you see when you pick up the box itself.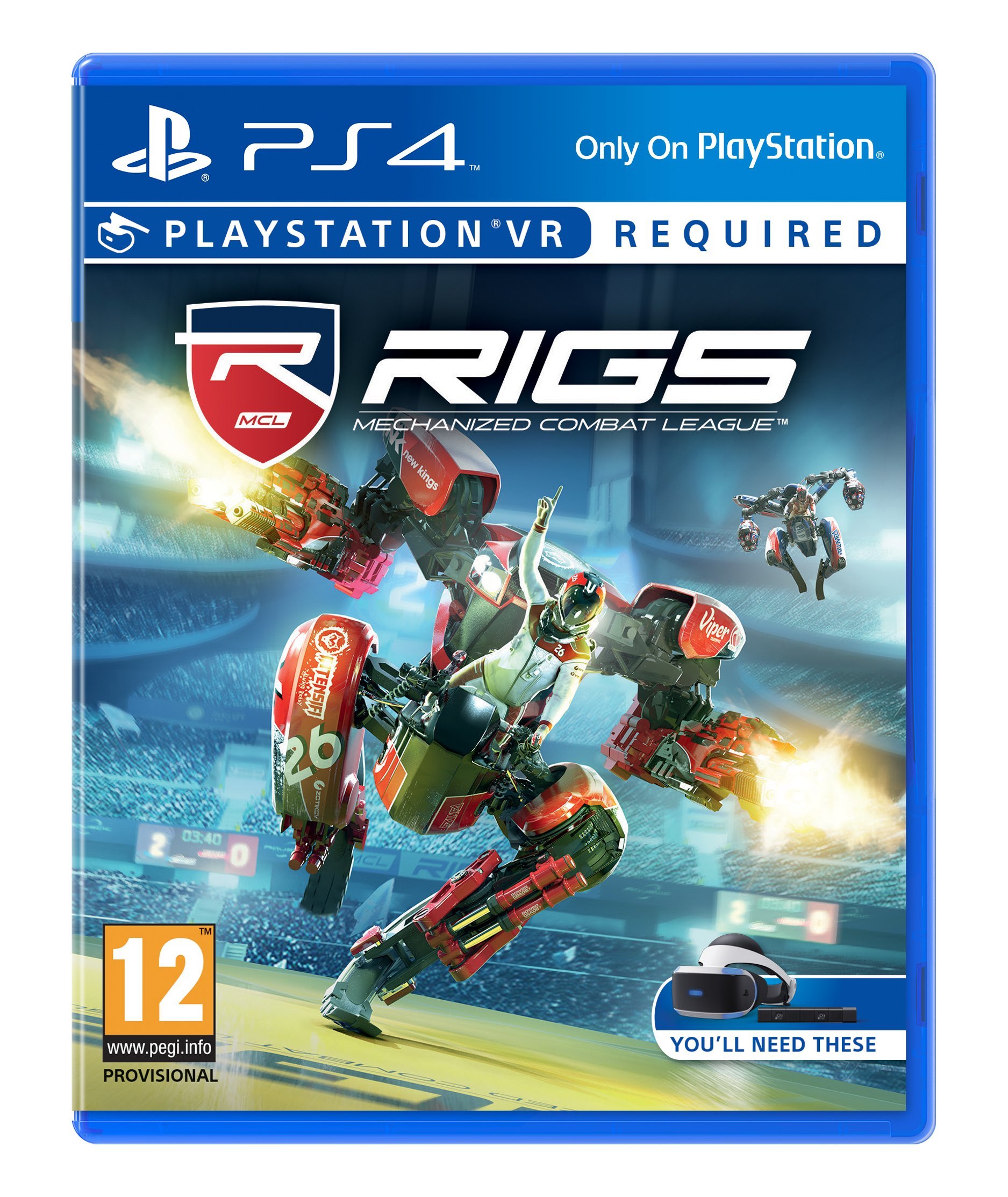 But here's where things get difficult. Many games that use PlayStation VR also require the use of the PlayStation Camera. That PlayStation Camera is not included in the PlayStation VR box. To make things more difficult, some games also require PlayStation Move controllers, which are also not included in the headset's packaging. Sony decided not to include these due to "many people already owning the accessory."
These additional hardware requirements are communicated as actual pictures on the boxes themselves. You'll note that PlayStation VR Worlds requires the headset, camera, and controllers – whereas both RIGS: Mechanised Combat League and Until Dawn: Rush of Blood only require the headset and camera.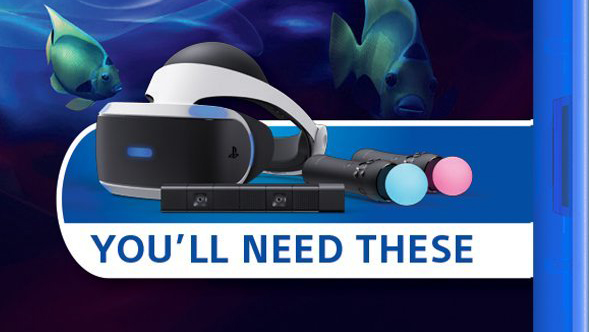 And then, you have a game like Hustle Kings VR, which does not have any hardware requirements pictured at the bottom. You'll note that the strip of text at the top no longer says "PlayStation VR Required", but instead, "PlayStation VR Compatible". So some games will work regularly without PlayStation VR, but offer a VR mode should you have the hardware.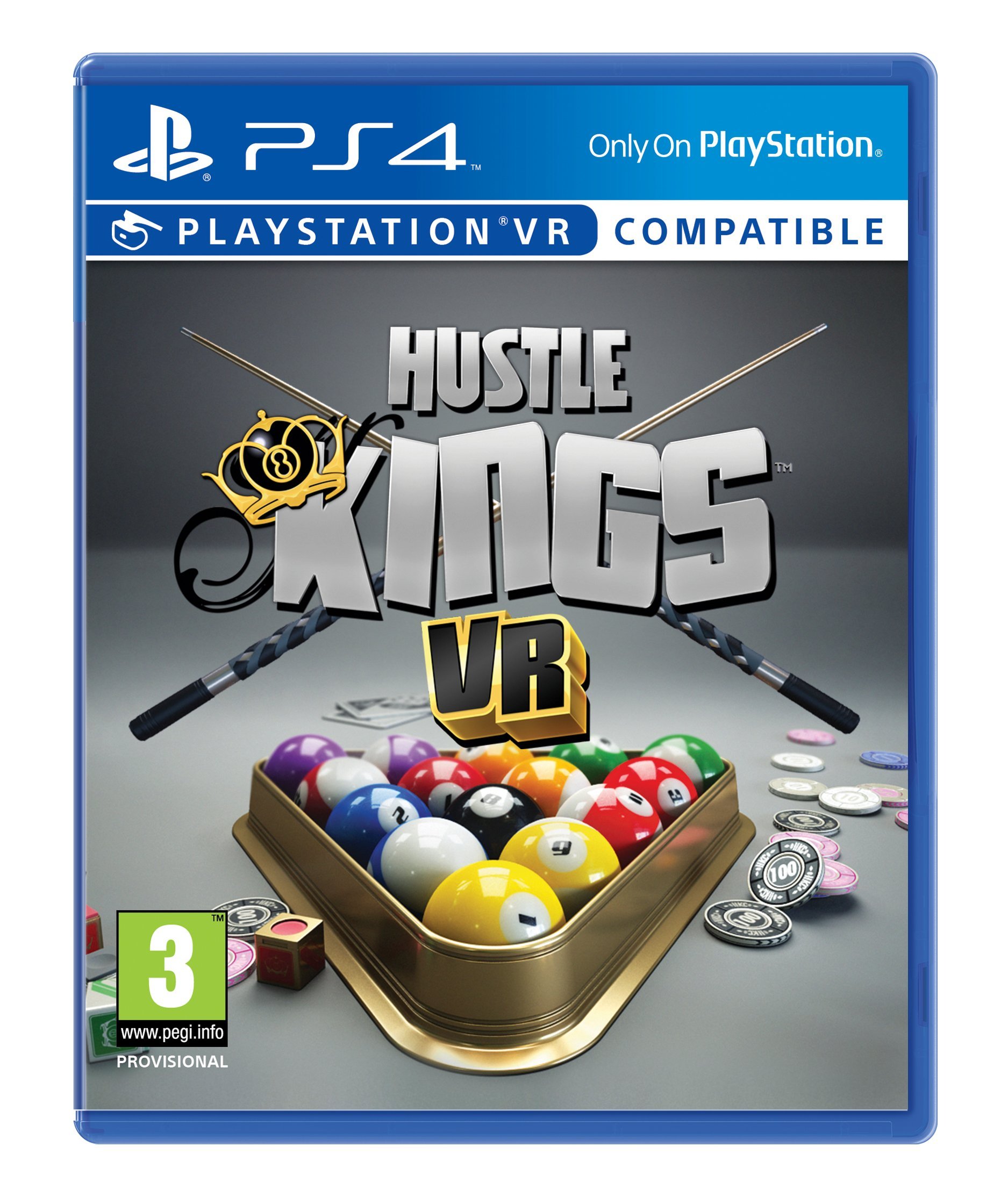 Remember how confusing the Wii U was for consumers who were not keeping up to date with gaming news and hardware? Was it a new controller for the Wii, or a whole new thing? Could I play my Wii games on it? Why are only some new Nintendo games only compatible with the Wii U? Et cetera.
Sony will likely have fewer recognition issues, considering the PlayStation 4 is already more focused on the core gaming audience – and the PlayStation VR even more so. And in a perfect world, Sony wouldn't need to print additional hardware requirements on individual game boxes, as that hardware would be included with the headset itself. Still, we'll find out when the PlayStation VR headset launches worldwide on October 13 if the headset runs into any retail recognition problems.