Supermassive Games has released a new behind the scenes trailer for its upcoming PlayStation VR launch title, Until Dawn: Rush of Blood. The game is a spin-off of this year's cinematic horror adventure, Until Dawn – though it doesn't share much in common with the original title's gameplay. Instead, you're riding a twisted roller coaster through a spooky location, armed with two guns and two flashlights with which you shoot enemies and obstacles in the environment.
The development video specifically goes into how Supermassive Games managed to create that roller coaster experience without actually inducing simulation sickness in the player. It also talks about how the developers were able to create such a different gameplay experience by setting the game inside the mind of one of Until Dawn's characters, rather than set it alongside the game's actual plot.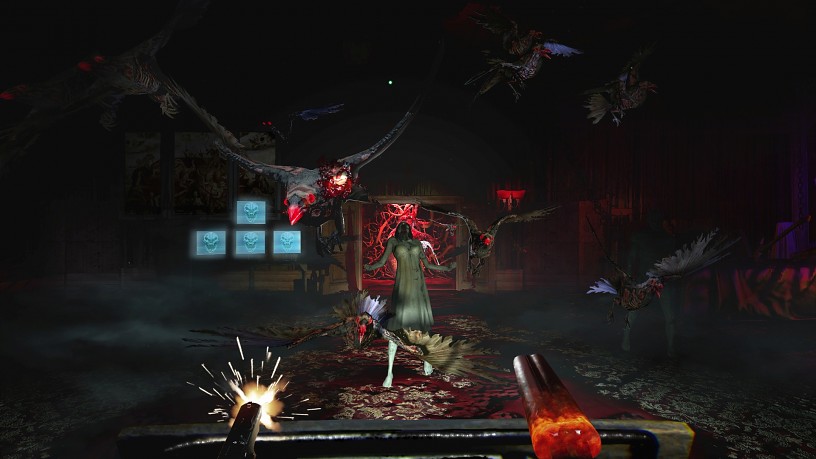 Supermassive Games also talks about the key aspects of horror in general: impending terror, the jump scare, and disgust at aspects like gore. The developers believe that virtual reality is immersive enough that it greatly assists in building up the feeling of impending terror, which subsequently makes the moment of horror more impactful.
Until Dawn: Rush of Blood is a PlayStation VR exclusive, and is available on the PlayStation Store for $AU24.95. It launches with the PlayStation VR hardware on October 13.