First of all you need an OpenMPT. Run it, open UMX file from Unreal\Music folder. Go to Samples tab and Save All in WAV format.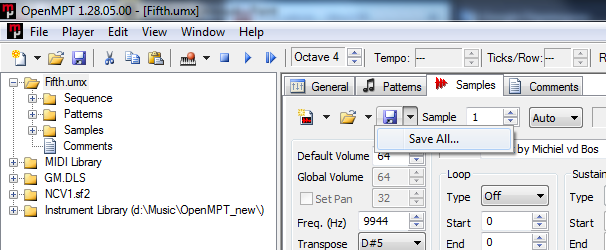 Do it for some other UMX files.
Ok. Now it's time to modern DAW (Digital Audio Workstation). I'm using Ableton Live.
Just one problem you must solve before use each sample – detect its root key.
This can be achieved by playing a note C and changing Root and Detune in Sampler until the Tuner device shows the note C.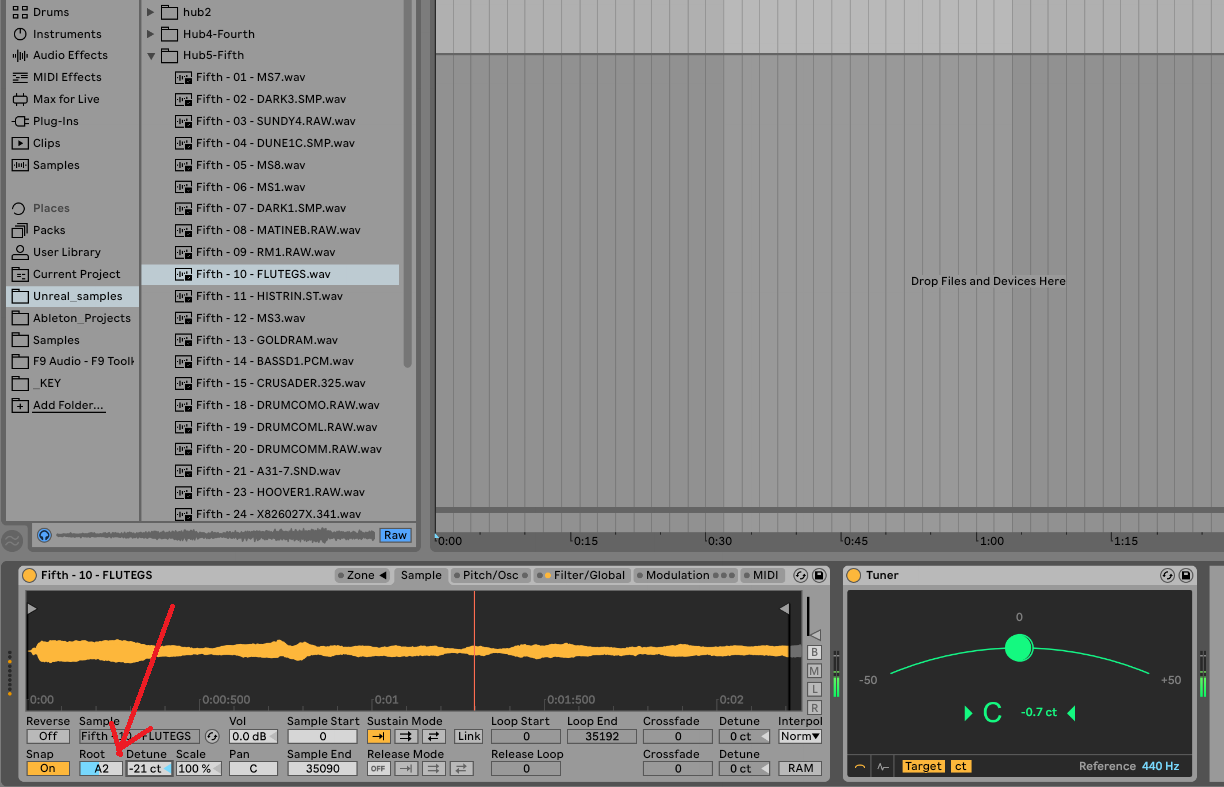 By the way, Bitwig Studio (another DAW) makes it even easier.

Is anyone interested in the process of writing a track? Leave a comment. I can make a detailed tutorial.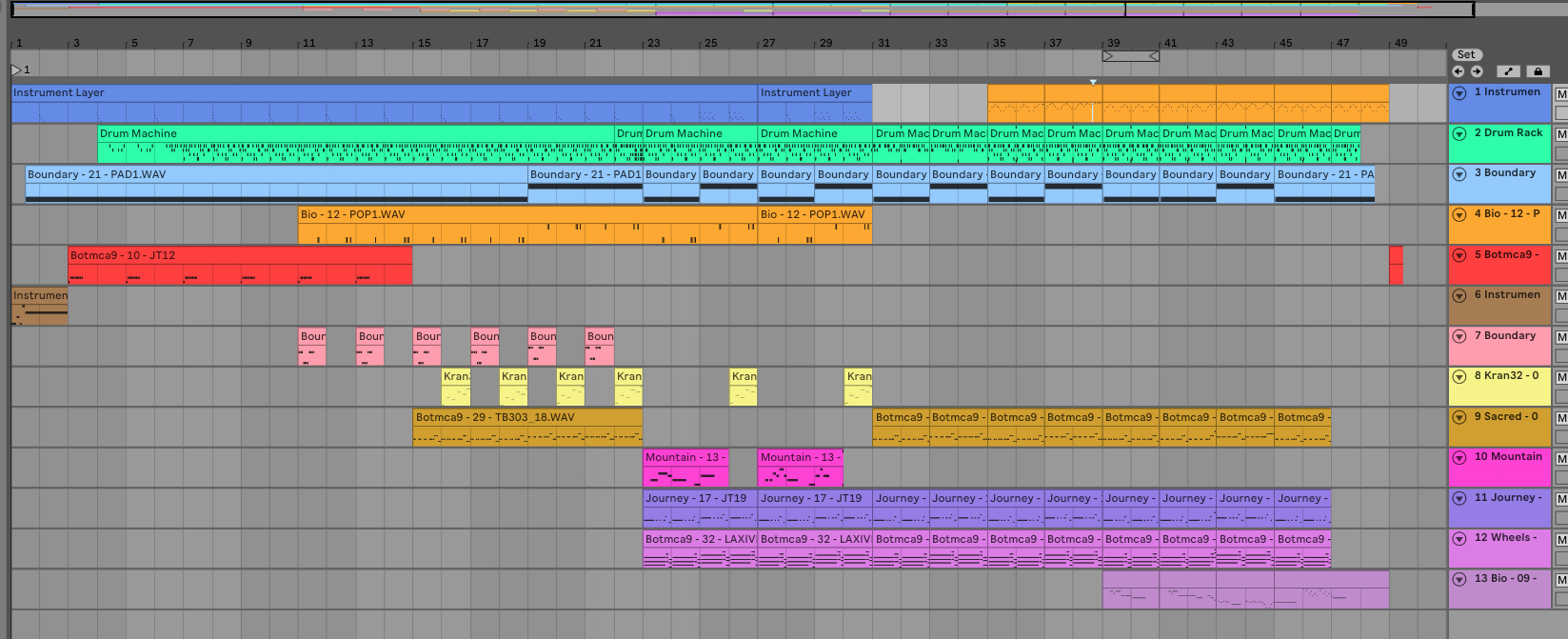 To use completed track with the game it needs to be converted to OGG format (there are online OGG converters).
Also ALAudio driver must be installed to Unreal. See here.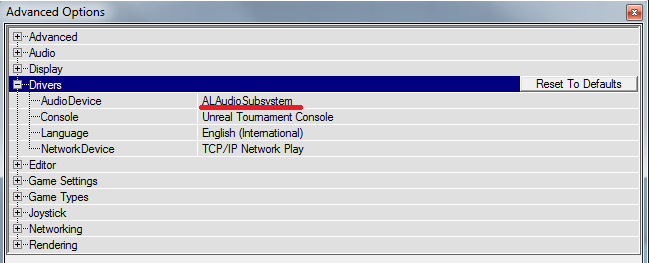 Now you can import OGG file in UnrealEd.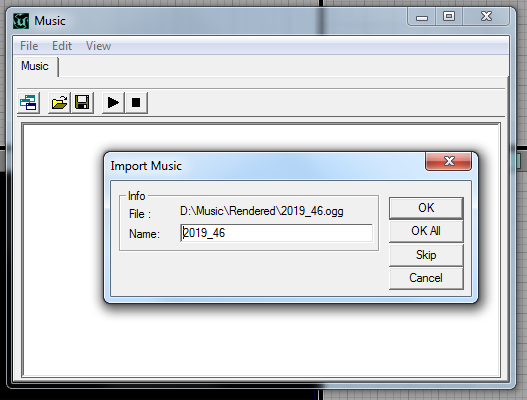 Save it to UMX file and use with your map!
I attached my track to one of ZEPHON maps: