Hey Guys,
This is just a short article demonstrating my new game: Twist. Twist is a platforming game that quite literally has a twist, the player must rotate in order to navigate hostile and challenging levels. This means that there are some awesome new game mechanics that we can incorporate into the game which adds a huge variety of levels to play.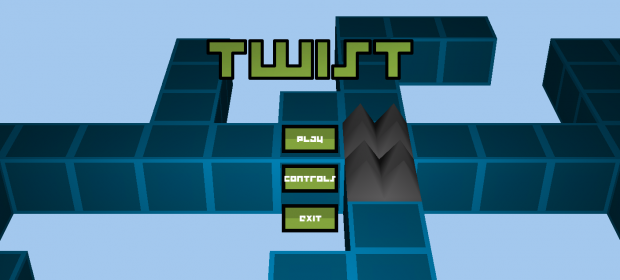 The initial alpha release will be coming up on the 8th of September, along with a demo including the first 3 levels. I'm hoping to make this available through Desura if that's possible, otherwise I'll be releasing this here on indiedb. If you want to keep up to date with the latest news, please follow my twitter which will be updated regularly with news and information on latest developments with the game: Twitter.com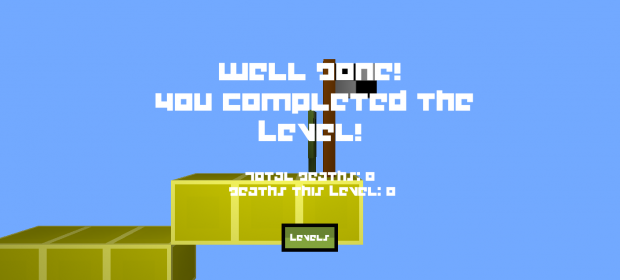 Twist incorporates clean and simple graphics into a fun and challenging platformer, there are multiple methods of death including spikes, falling, and other contraptions, for sure there will be more included later on in later alphas. The use of rotation of the character allows for some really weird and intriguing gameplay that requires a lot of polish to make it work effectively, the speed of the player introduces a whole new level of difficulty and the player can select between quick, fast and insane difficulties, and so the fun and challenge will never end.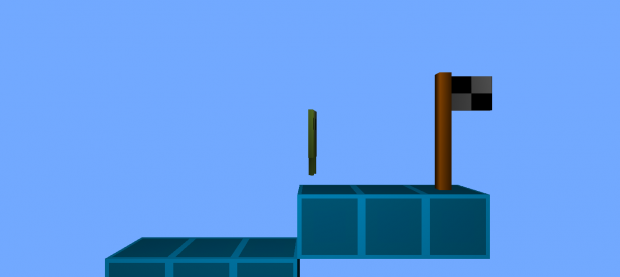 This is sure to be an exciting new game that I hope you all will enjoy, there are still loads more features to be included so please track and support the alpha, your support means a lot to me and helps me to make this game will be the best it can be.
Thanks for all your support,
Jordan - PurpleHatch Games