Well, progress has been slow as usual. Our programmer Claquesous has been chipping away at the physics engine in Unity, a somewhat tedious endeavor; While I have been making various art assets.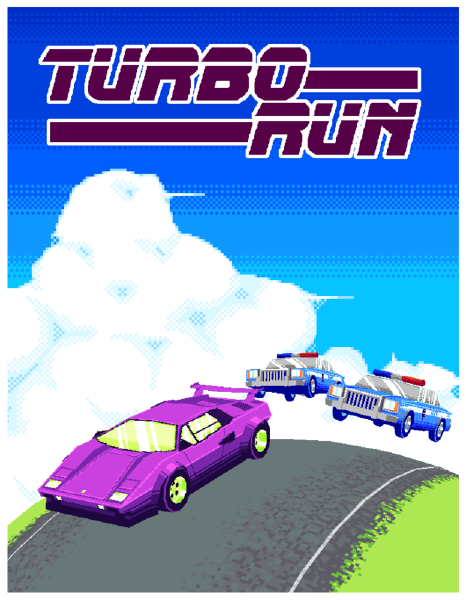 A poster I had made to put in the garage, I decided to do a high res version as promotional art.
Detomaso Pantera, needs to be textured.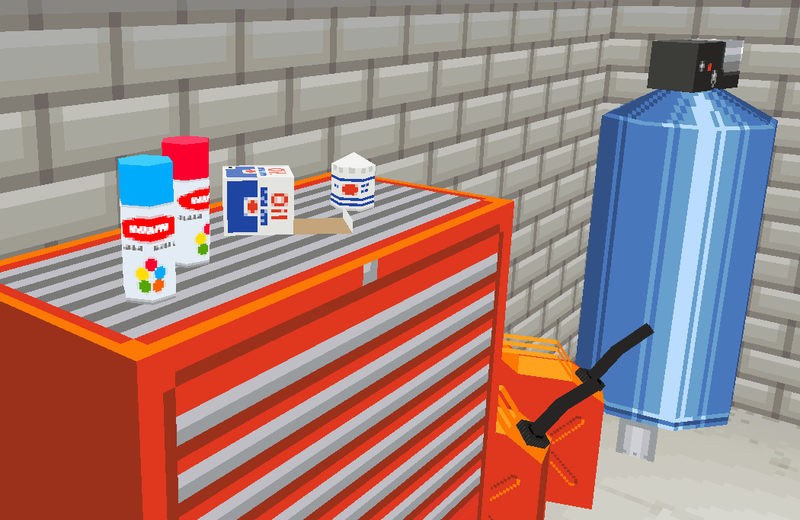 Some of the small props in the garage, you can see a larger picture in the image section.

A piece of scenery for the forest level.
Check back for more updates soon.