Thanks to the well respected programmer, Mexicouger, Left 4 Quake has a brighter future than ever. External texture support, decals, and more! Some of you may have seen Revamped lead by the dedicated Mexicouger. Mexicouger has sprinkles many great features into his engine, such as decals and external textures. I've talked to Mexicouger and he has agreed to allow me to use his engine as a base for Left 4 Quake. So the same great engine that powers Revamped is going to fuel Left 4 Quake as well.
First up external textures. As you can clearly see we have no limit to colors anymore
Below is the same 16 million colors color wheel on each sign, the left is loaded through quake's
bsp map, the one on the right is loaded externally (TGA)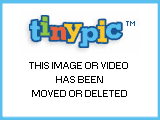 As you may have seen above we have a new pistol, and it is in game, coded and fully loaded and also
loaded externally. Here is the pistol putting a few holes in the wall.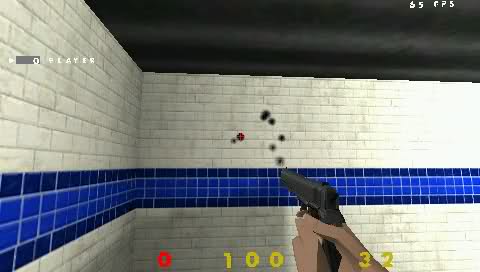 Next up, the SCAR. Also fully loaded and coded, as well as an externally loaded texture.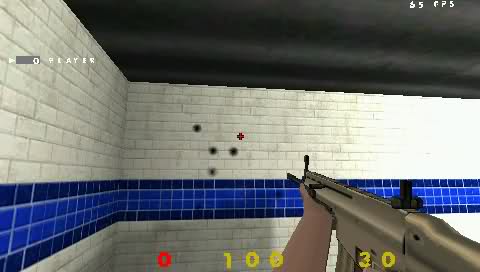 Also a side note, don't mind the disappearance of the HUD, its a matter of including one file when
I compile the engine in which i havent gotten to yet.
I hope you all enjoyed the update, and we apologize for keeping you all waiting, but good things come to those who wait, even if it is for 2+ years lol. The only missing content is quality, finished maps, if we could get an active mapper or two to give us 3 - 5 maps, we could release a SINGLE player demo. Well thats all we got for now. Don't forget to stop by Revamped's page and thank Mexicouger for this update. No, I'm serious, I'd better see some thank you's and more followers on his page. Expect more things to come from Left 4 Quake, and expect big things out of Revamped.