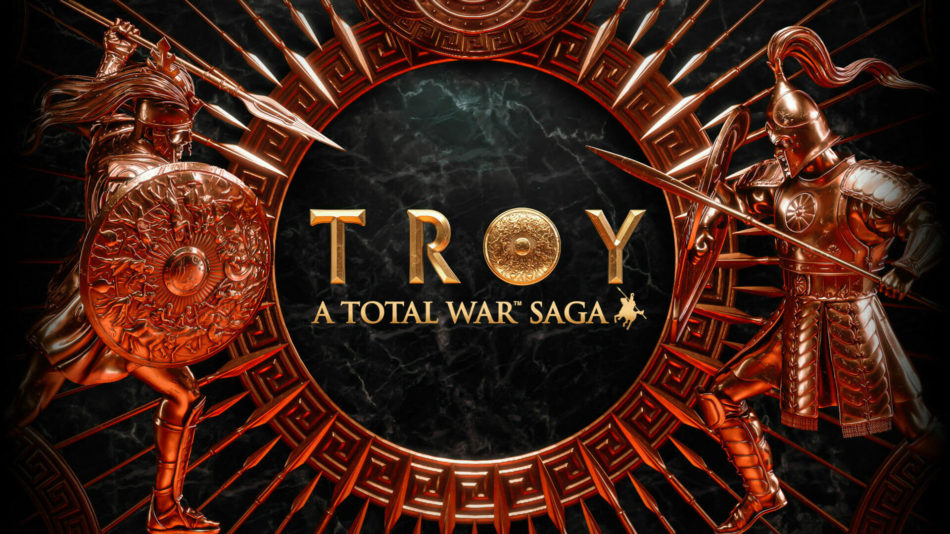 ~ Total War Saga: Troy published ~

Then it was finally clear. After months of clear indications and yesterday's teaser,
Creative Assembly can confirm that the Total War Saga series goes to Troja.
As expected, Total War Saga: Troy will be inspired by Homer's Iliad, but since there is still so much uncertainty about what happened at that time, the developers have thought of making some choices that might change the story as you know it from all of the Troy movies and books you seen.
This is done, among other things, by having an economy based on haggling and barter, as well as giving us the opportunity to choose between which gods everyone should ally with. In any case, you should not expect to see the game extremely supernatural, for it sounds as if, for example, references to mythological creatures are moving in a more realistic direction, for example, let the minotaurs only soldiers dressed in cowhide and shells.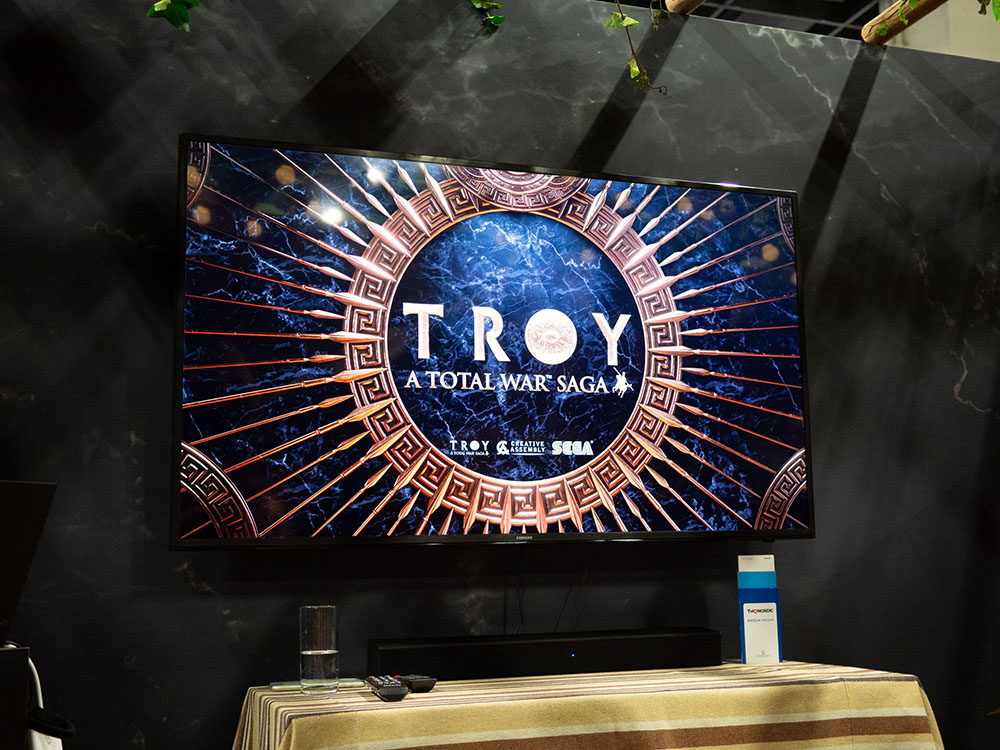 As you can see in the cinematic trailer below, we will of course also be able to choose between leaders such as Achilles and Hector, where each in a known style has its own strengths and weaknesses. You can expect to hear a lot more about both this and other gameplay elements over the next few months, for Total War Saga: Troy will launch sometime next year.