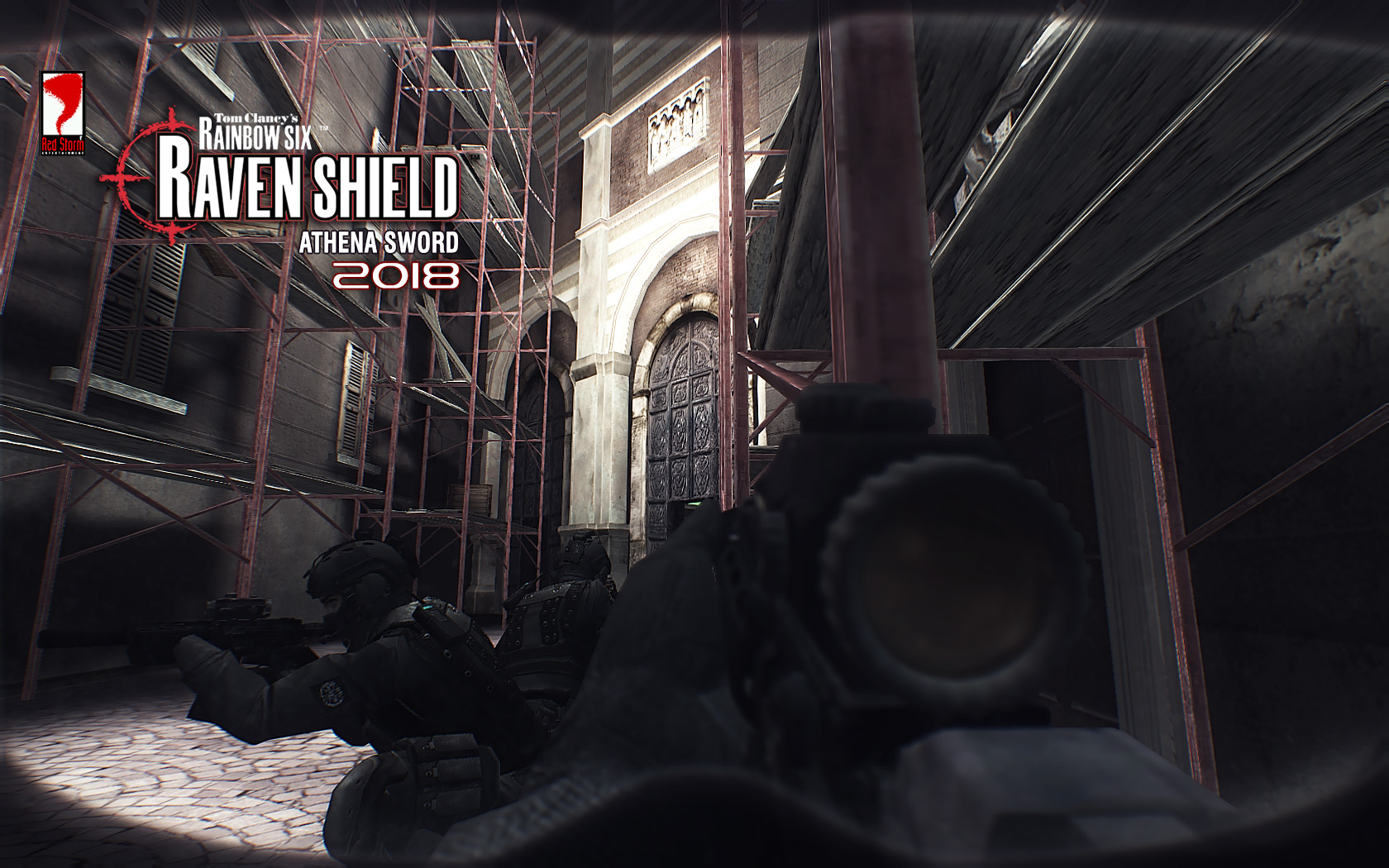 1. make a copy of your game [for retail, just copy the entire folder, for steam, find a retail version of the game] - so you can still play Vanilla MP.
2. Download the patch [address below]
3. Unpack and move folders so they overwrite the original folders of the game.
4. Join server and kill tangos!
Many additions were made to the famous mod.
See u there!
Link to the mod:
IMPORTANT!!
If you already have 2.0 installed, we strongly suggest you remove it and apply this patch to a Vanilla 1.6 version of the game to avoid mismatch errors.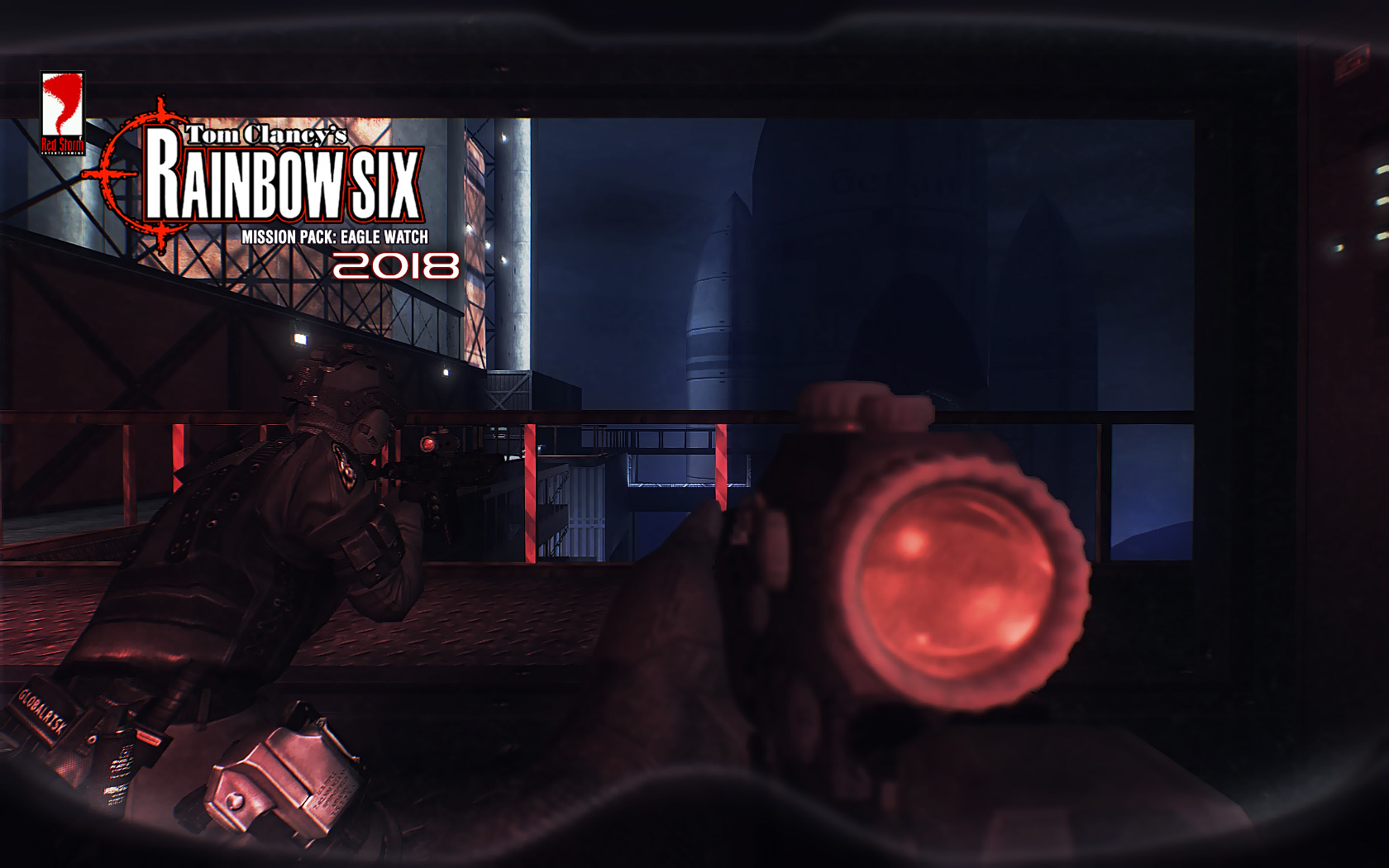 The server runs RvS 2.0 and a number of Premium Mods from the community:
1. Twi's Supply Drop - New weaponry with 3d ironsights, Optics and Gadgets
2. Jose21Crisis General Realism MOD [among other things, has made Elite difficulty more realistic and enjoyable];
3. ac11b's "Elite Counter Terror Mod" [a few custom sounds, tango patrol and in-depth Rainbow AI overhaul];
4. New and much improved goggles texture [we listened to the community's feedback];
5. Crazy Jake's newest ragdoll Mod [very realistic death animations];
6. White sillhouettes removed from the roster - Vanilla textures were applied back;
7. Compatibility with the HD mod - drop me a note for a special preset.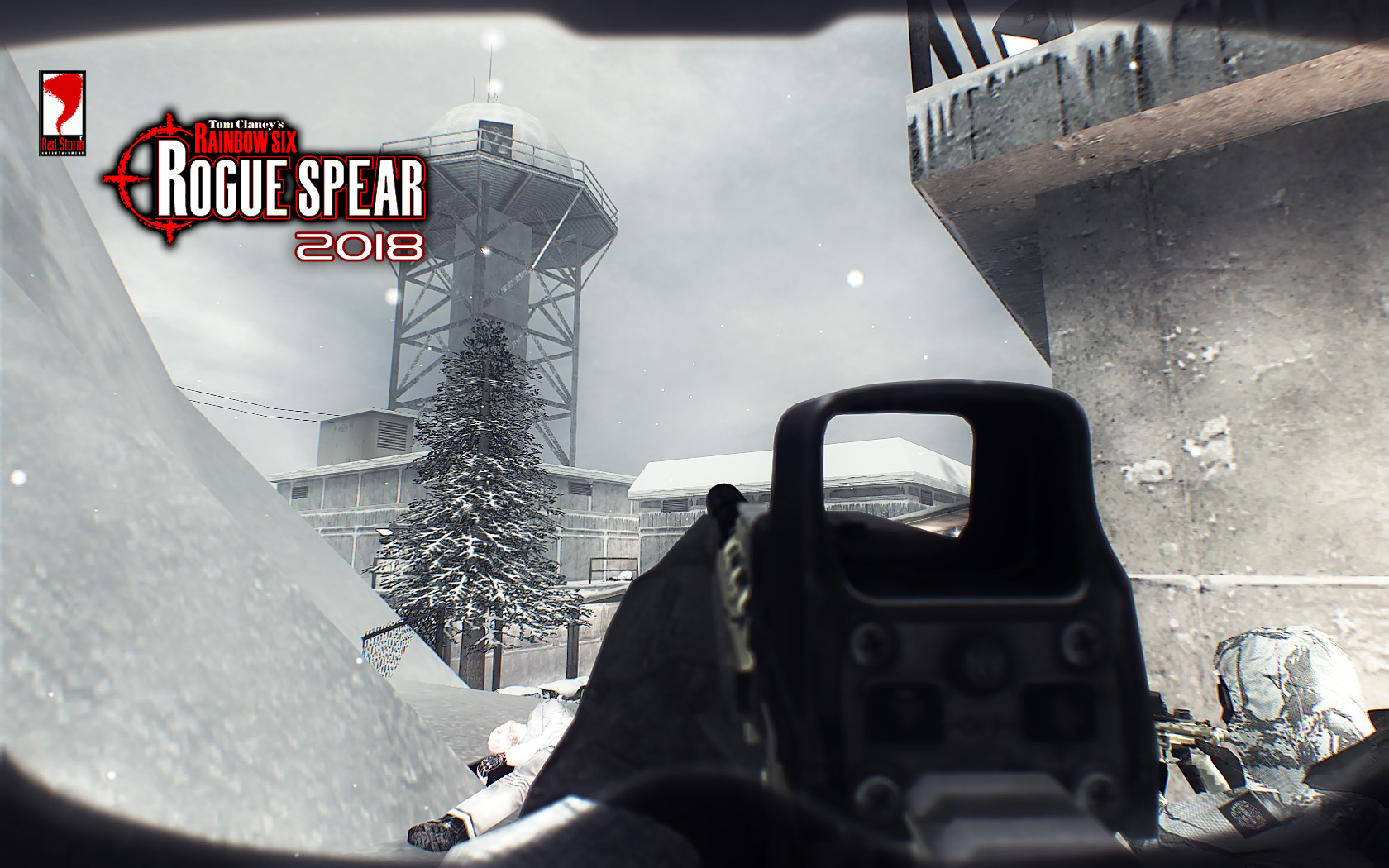 Time to install back the greatest shooter of all times [if you haven't already =) ]
Cheers