Cheers fellow indie friends,
welcome to the third issue of our "The guys behind Tiny and Big" series. Today we introduce you our game-designer and black and white artist Florian Grolig.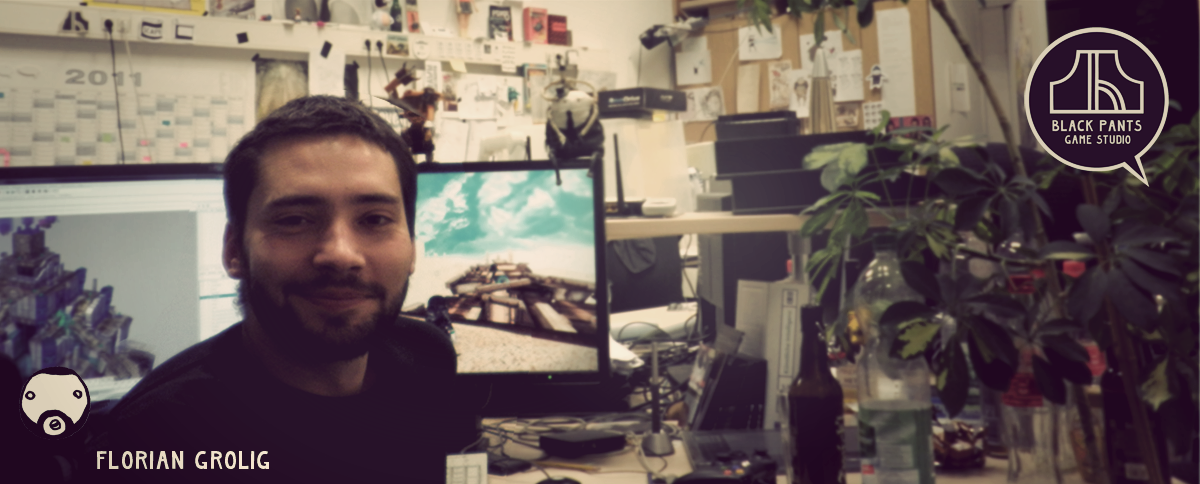 Florian is an animation filmmaker and game designer from Kassel. In 2010 he finished his studies at the School of Arts and Design Kassel, Germany with the animated short "MS. Found In A Bottle". During his studies he realised some short films and did experimental life video.
At Black Pants, he is responsible for animation, game- and level-design and works on the 3D content. He brought up the vision of a game with an entirely destructible environment and builds the following levels. A closer look to each level we'll give you in one of our next articles soon.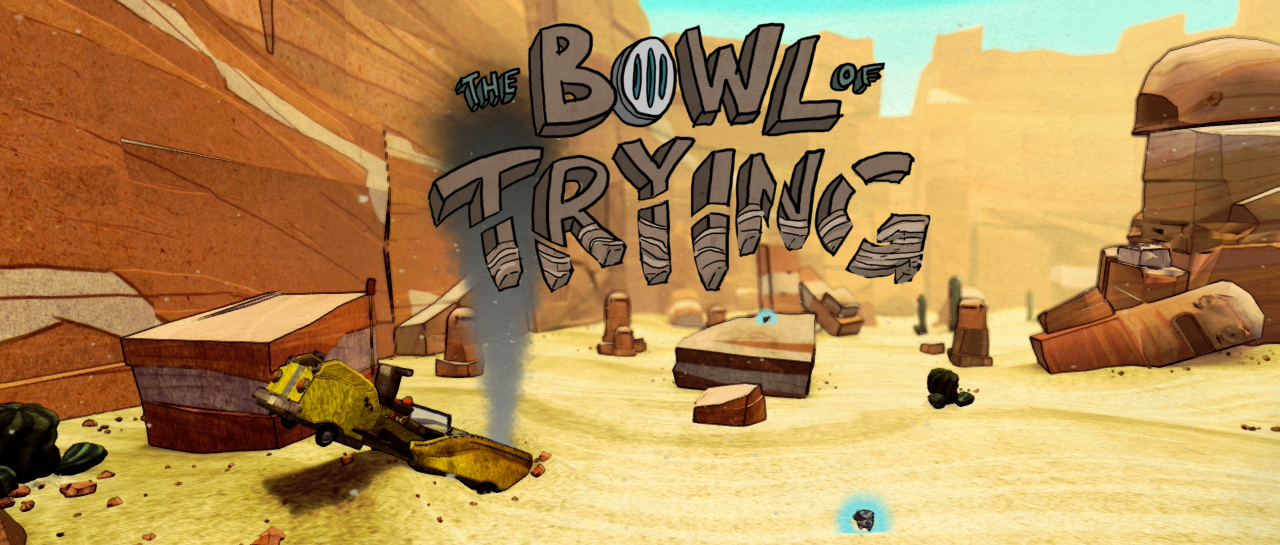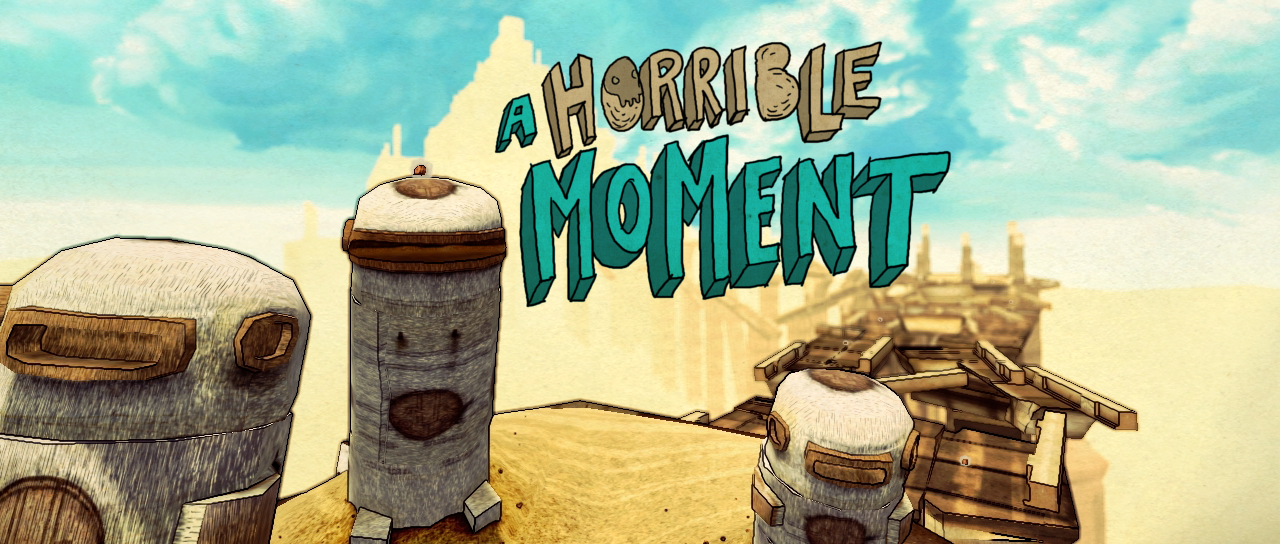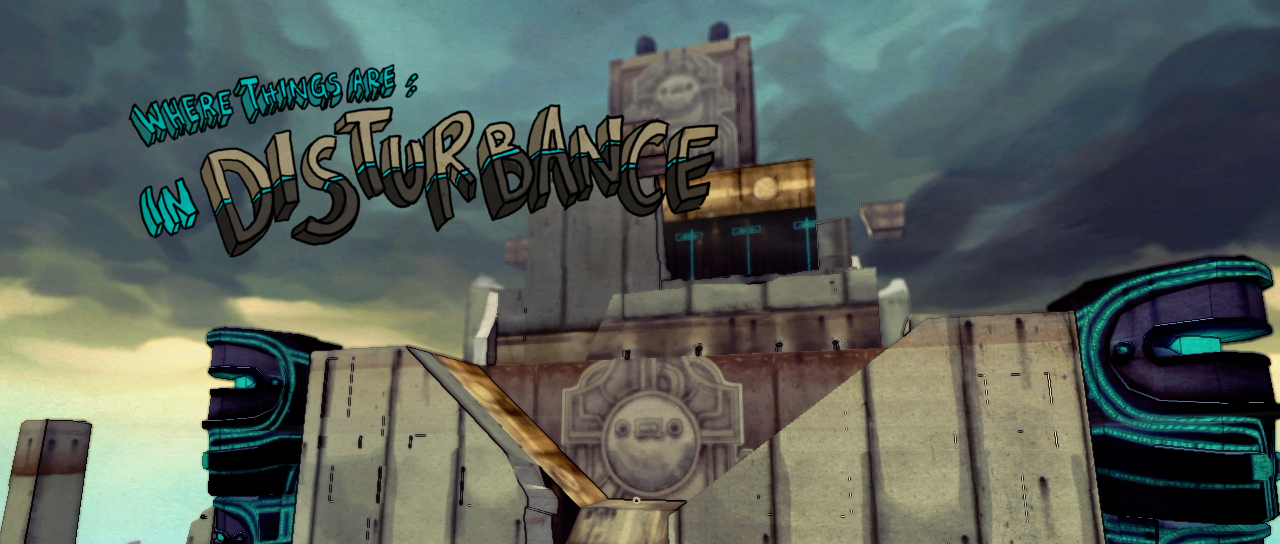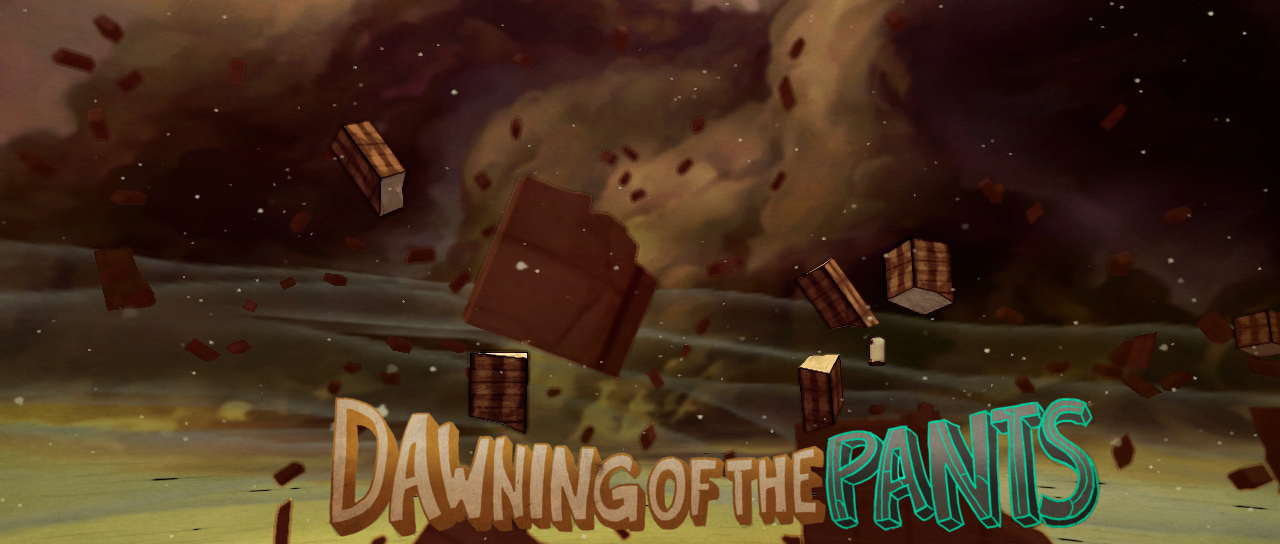 Former works of Florian:

weiss from Florian Grolig on Vimeo.

MS. Found in a Bottle from Florian Grolig on Vimeo.

Mechanical Panoptikum from Florian Grolig on Vimeo.
Watch more films on vimeo or www.panopticum.eu.
In the next issue of "The guys behind Tiny and Big" we'll introduce to you Mr. Tobias Bilgeri, creator of Love, Hate and all the other emotions.
Regards from Black Pants headquarters! Feel free to vote for Tiny and Big in the Top 100 Indie of the Year 2011 competition.

Feel free to follow Florian Grolig on: