Timeforce: Operation Robo-Hitler has only recently begun full time development, but has existed and been worked on in some form or another since 2012. For that reason, we here at Arcaneworks thought it would be fun to go through that history in a little bit more.
Timeforce began it's life as a spin off of one of the few activities nerdier than indie game development: playing and writing table top roleplaying games. Our game group started off by playing Dungeons and Dragons, we eventually began branching off into other systems. Although there were lots of options and we had a lot of fun, we found that no system managed to solve the problem of dead characters well. In an RPG, killing a PC character is a huge blow to that player. Statting the character up is immensely time consuming, characterization has to start from scratch and inspiration for that new character is usually not forthcoming. Timeforce was an attempt to solve that.
The setting was the result of a punk rock concert tour that some members of the group organized. The basic idea was generated as people were driving from gig to gig. Any game with easily killed characters should use people that have strong images and already exist: historical characters are well known, exciting to play, and much simpler to characterize.
The antagonists, meanwhile, were an easy choice. In something this pulpy and weird, Nazis, as theatrical, buffoonish and deadly as they are, are a good way to go. It also suited our biases. Our entire game group was made up of communists, punks and history nerds. All of us hated fascists. To make Hitler a more believable fantasy bad guy, we gave him ALL of the most bullshit powers in late 3rd edition DnD. This made him a vampire lord, a demi-golem, gave him high level spells by stealing powers from the Gods, and allowed him to eat souls. Hitler was a motherfucker.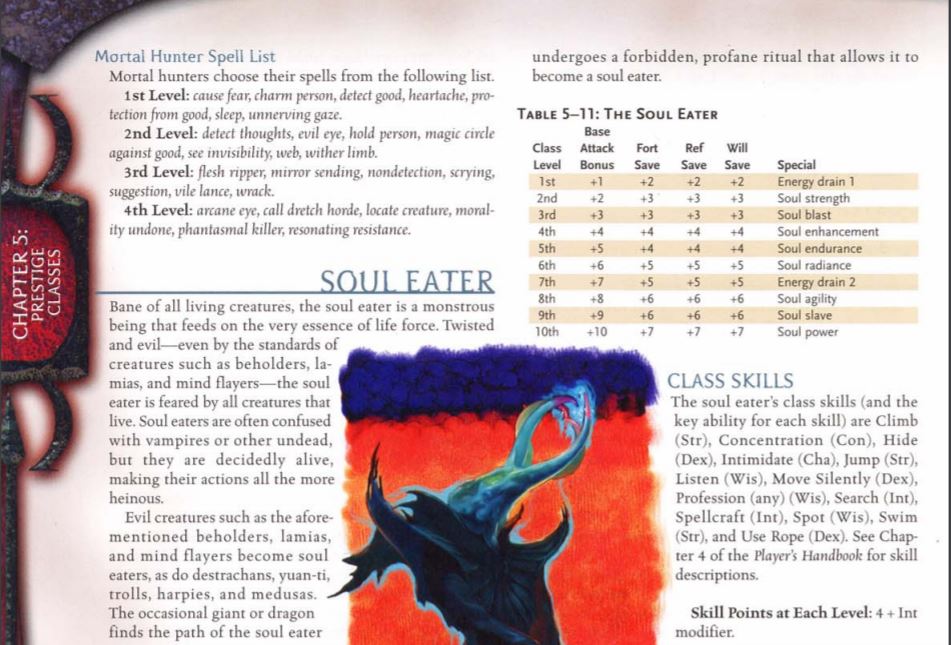 The first few playtests went well (the author of this blog post has fond memories of Miley Cyrus getting pasted by an ogre) but the goal had always been automation. In pursuit of that, one of the members of the gaming group took an introductory course in programming and made Timeforce his final project. The first digital version of timeforce allowed you to save parties, roll for new characters and roll dice, ALL FROM THE COMFORT OF YOUR COMPUTER!!! Truly, this was a time of triumph.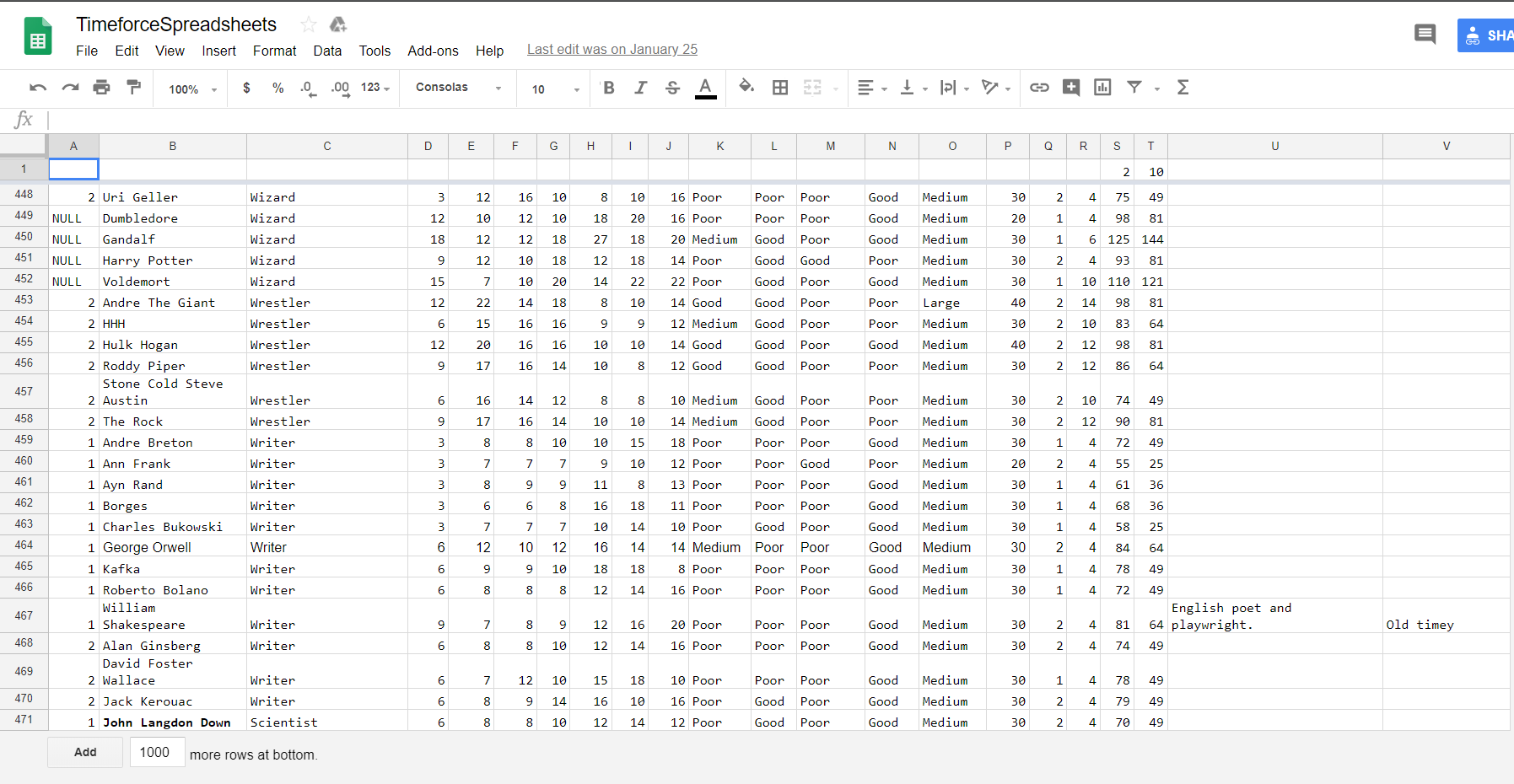 Despite that, for the next several years Timeforce was put away while the people involved in it's creation worked on other projects. Amongst those projects was a full service media studio which produced video, music, and photography and whose employees continued to collectively play a lot of tabletop and PC games. Eventually, in the summer of 2016, work began again. At first it was part time, with full time development beginning in 2017. Today, the game is moving along at a blistering pace.
The next time we go through the games history we will take a closer look at how the game itself has changed in the past two years. Stay tuned! Until then however, please take a look at a more recent advacement: additional development of the lava level.