The game finale... The seventh chapter will despair the tango dance lovers! Muhahahahaha! (evil laughter)
Cats!
Yes cats.
The lovers return to the house were they first dance, is now an abandoned house that's has been talked over by cats. So they dance, they dance through his childhood memories, the lost time and cats.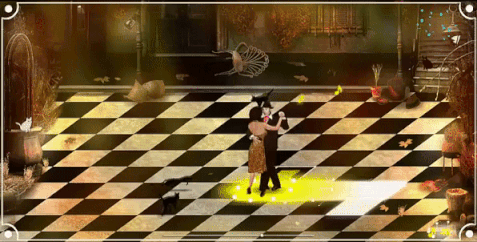 And then is this... thing.
About feelings and game development.
When working on the final chapter I got a little sad (I have heard of this before... but never happened until now); I was doing the last level, no more songs, no more soap opera twists and characters... :(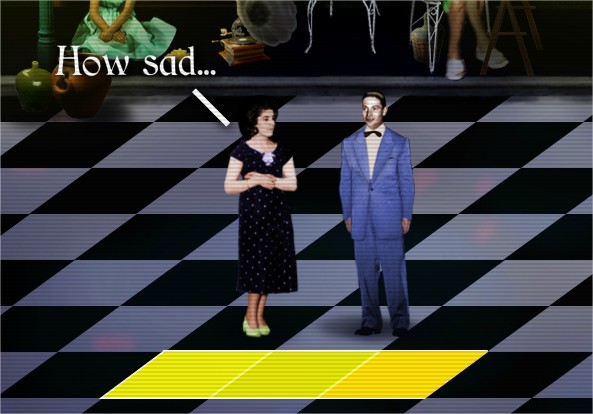 The game story starts with humor, then tragedy and drama appears but in the end the humor and romance arise again. I like the ride.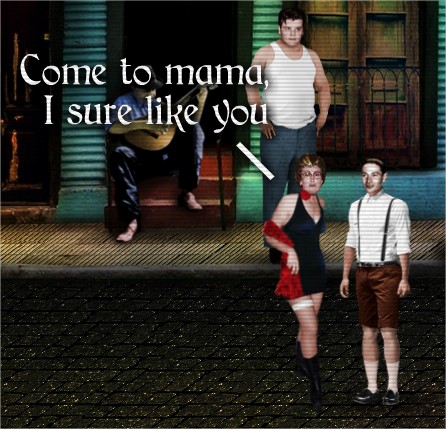 And I felt kind of the same, maybe not at the same time, but my ride was like: happy first, then the hapiness starts to get dull, and when I was about to end the game, I felt sad. Two years shaping something make you love it and care for it. I was sad becasue I am going to miss work in on it. I will miss the characters I have created (they Live).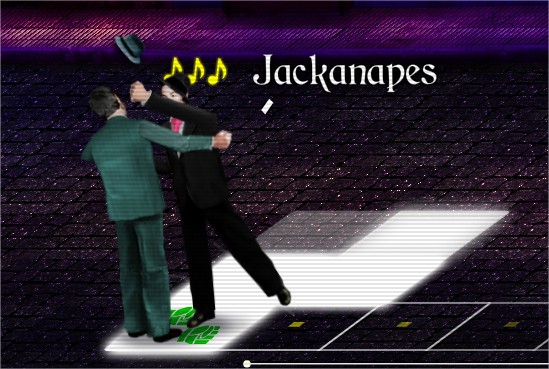 But then I finish it. And I was happy again. I still am. The kind of joy that you can carry on, that makes you grow.
I like this feeling, and I hope that you feel it too when working on your games.
And my conscience got calm because my characters will live again, in other hands, for others to love and hate, and his stories will be told when playing. So, don't stop playing, give life to the stories and carry them up, because they will carry you trough the experience they live (despite the cats).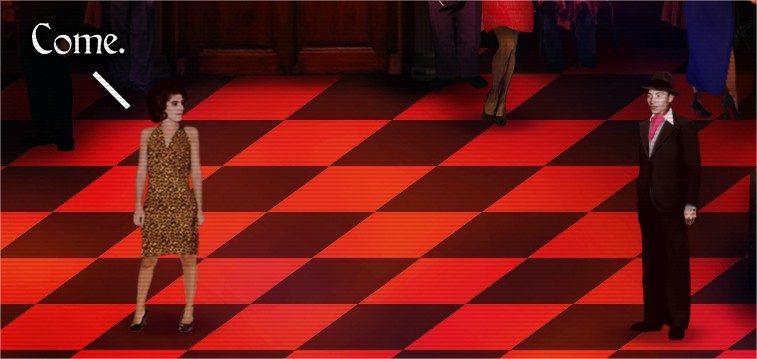 El Tango de la Muerte will soon be out of early access to meet the real world, lets see how I feel about that!
Thank you.
For those who don't kow the game, here is a gameplay with commentary that a need it to do for some contest.
And here is the Steam shop.
Have fun!