Hello everyone,
I am proud to announce that The Mystery of Devils House is now live on Steam! I have been working on this title for more than 6 months and I was really looking forward to the release day.
The Mystery of Devil's House is a 2D Horror Action Platformer based on the story of the Haunted house called William's House located in Massachusetts which was built during the 1950s. The former owner was mysteriously murdered inside the house 5 years ago by an unknown dark entity. Since then, the new owner of the Haunted house is pretty scared to even set foot in the house because of the dark history associated with it. The owner believes that there is a portal which leads to the Devil's world inside the house which is yet to be proved. It is also believed that various rituals have been performed during the 1980s in the house which is the primary reason behind the increased poltergeist activities.
KEY FEATURES
12 Levels to play. (As planned)
Different items to collect like Devil's Horns, Golden cross, Badges, Silver and Gold coins etc.
Challenging situations, deadly traps and various kinds of evil ghosts and zombies.
3 challenging Boss battles.
3 Firing modes including Primary, Secondary and Rocket Launcher mode.
Play each level as many times as you want.
Some paranormal footage will be revealed when the investigation ends.
Take a look at some of the gif images below:
1. This is one of the Boss Battles in the game: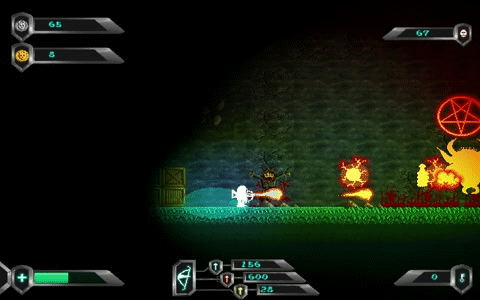 2. Here is a SLS camera footage: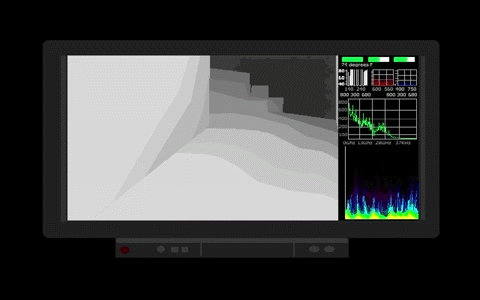 3. There is a ghost in the bath tub: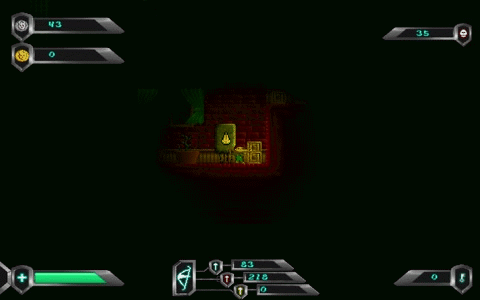 I will add some features to the game in the future. I will keep fixing bugs and, release updates periodically.
This game is currently available on Steam at 20% discount and I hope that you will enjoy it.
Thanks!
Anamik