Hello!
After the release of the demo we haven't assembled a team to develop a full game. We decided to make a new demo. A friend of bad-sid(Ivan) made a great concept for us:
We want to make again only one map just with one room - like on a concept art. I want to make a good looking graphics in upcoming demo. The story of demo is not written yet, so if yo want to be a writer, please join our team. Also you can post ideas in comments.
All September and October I was making some features in my engine, I made a Normal Specular Lambert Diffuse Cubemapped shader with shadows: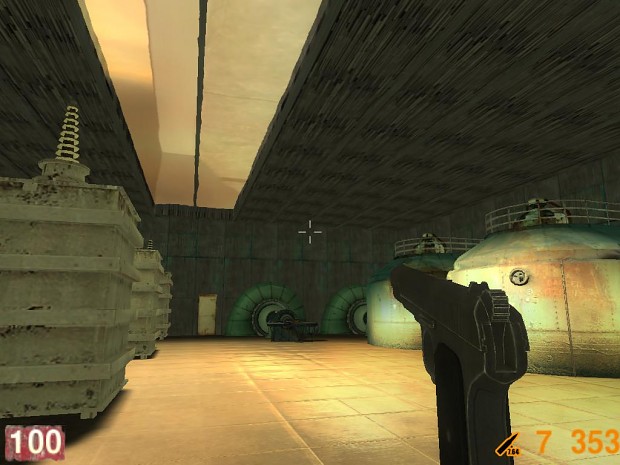 It's my own Source map rebuilt on my engine:) Looks better than original Source build!
Also, I integrated SkyX in my engine(a sky solution, supporting day and night cycles, from HydraX developers) - take a look: Paradise-studios.net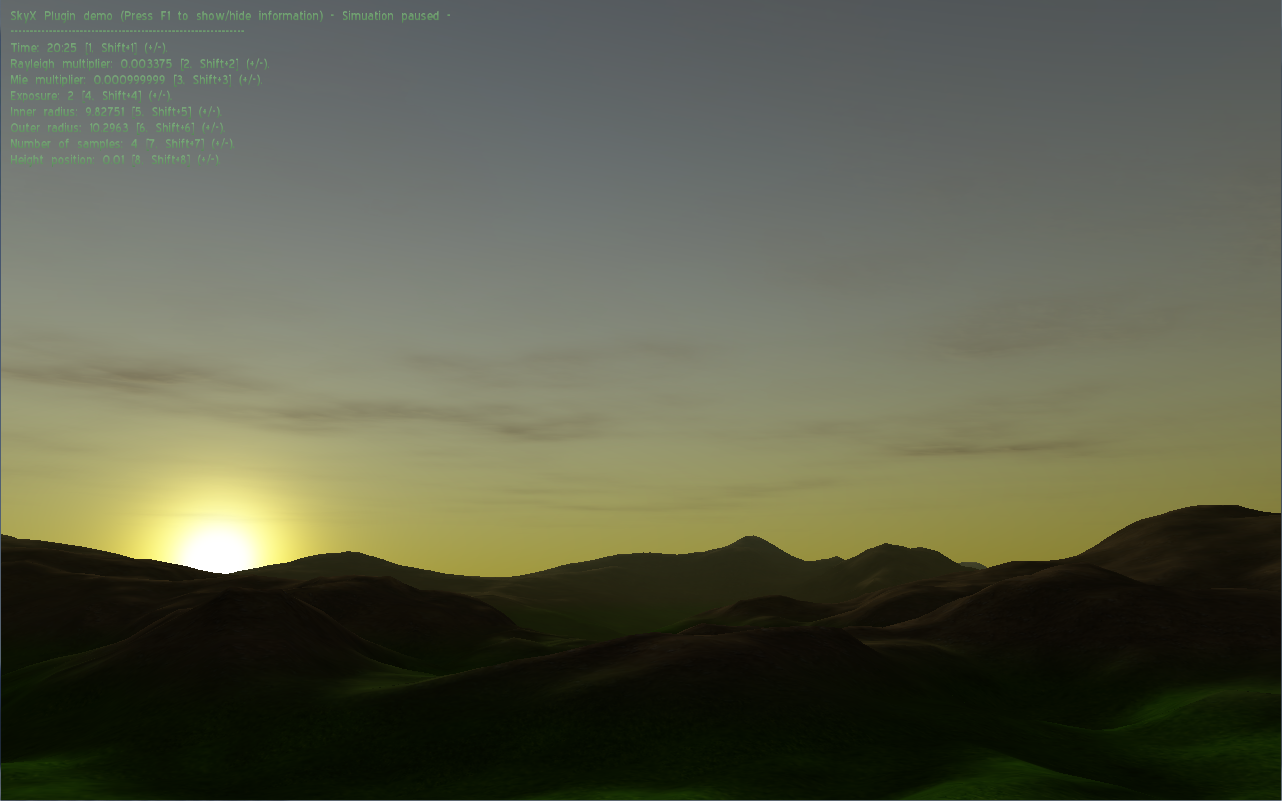 Screenshot by developers of SkyX.
A skull by Bad-sid: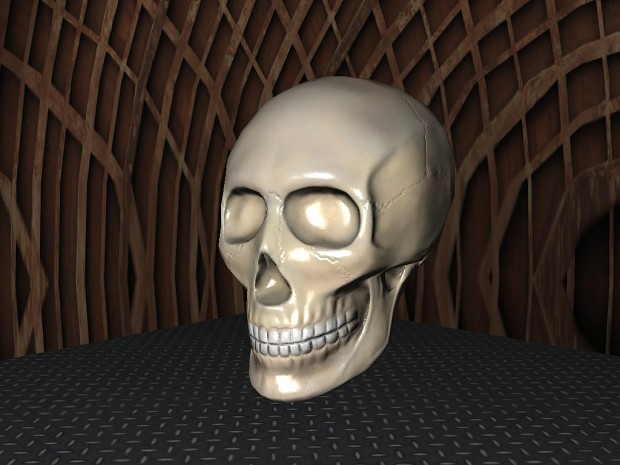 The environment of skull is our own Run3 tool - RunRepresent, a model viewer and material editor.
And again - we need people for our game, so if you want to join our team, please contact me:
Skype: moneywed
Email: moneywed@yandex.ru
We need people with several skills in our team, because team consists only of 3 regular members.
SGL