Hey there,
As some of you might've concluded from content shown, it is now official that in some stages throughout the game, Boats will be used.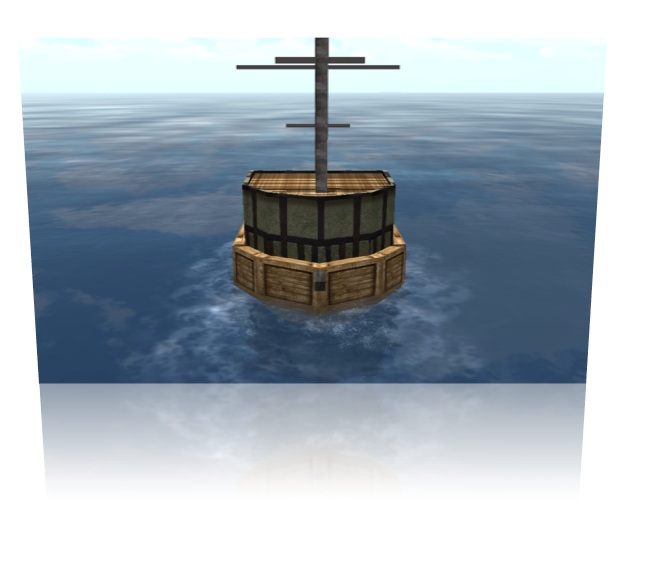 Stage(s) of the boat will be: 1-3) Cat-Island to Ninja-Island.
1) After the Attack on the CatIsland, Needing an escape plan, uses the boat to leave. 2) Stranded and lost at sea for days without food or any sorts of supplies, needing to fish with current resources. 3) Getting to the Ninja Island. More may be added in the future.