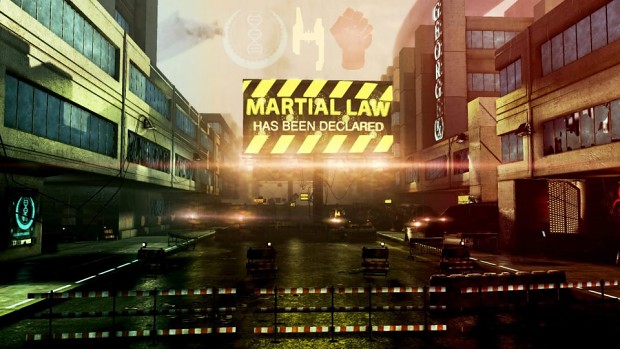 The Afflicted
is now being run as a
Kickstarter
project! You can view the project here:
Kickstarter.com
The Kickstarter Project will be running for 30 days, and we are looking to get around $6,000 from backers. This is a bit of an experiment for us, but we plan to use the funds we receive to pay for software licenses and other essentials that will allow us to put a greater amount of polish into the game and release it with the full set of features that the team has been hoping for.
We greatly appreciate the generosity of anyone who supports The Afflicted. Whether it's $1, $10 or $10,000, it will help us reach our goal. Most importantly, we're hoping that our fans can spread the word through the 'Net, so that we can be connected with anyone and everyone who would like to help. We're not asking for a full development budget. We are committed to releasing the game under any condition. We've gotten this far, and we plan to see it through to the end. Receiving support will only make the game even better. Not only that, we have a "behind-the-scenes" video on our Kickstarter page, and you can check out the variety of Afflicted swag that we will be providing to backers!
We have some nice, juicy updates to look forward to in the coming weeks. The game is undergoing a large visual improvement and we are excited to unveil our changes!