Hello everyone!
The last couple of weeks have been very exciting for us at Death Knell Games. We've encountered, faced and overcome hardships and reinforced our internal team-structure. Not long ago we posted an advert looking for a new character model artist and we received plenty of interest not long after. Since then our workforce has expanded by another member who is sure to produce some high
quality products for your enjoyment.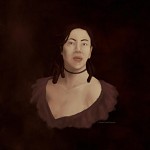 It's not shocking or misleading to say that, in short: team morale has been rising in ludicrous speed lately. A force that is sure to affect the development process behind Thanatophobia positively and in turn boost the amount of enjoyment it will eventually offer you: the player.
On a side of things not software related, we now have the founding team members registered here on IndieDB. You will be able to find us all on Death Knell Games IndieDB group page. Should the need arise; feel free to send a PM to any of us with your questions or otherwise.
And now to the fun part!
We all work very hard on making Thanatophobia an enjoyable experience; as a work in progress as well as a finished project. It is however easy for a team of developers to lose track on what's potentially the most important component in the process of making and publishing a game from scratch: you!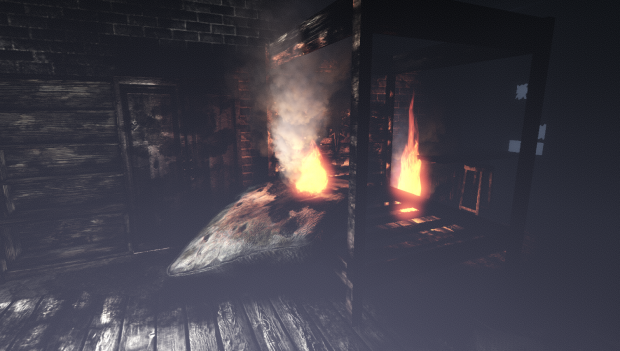 Without all of you devoted ladies and gentlemen there would be no reason for us to even toy around with the idea of Thanatophobia. With the holidays right around the corner we thought it'd be a great chance to treat you all to something extra special! Lately we've started working on a little bonus side-project running hand-in-hand with the Thanatophobia universe. A classical old-school themed text based adventure game in the spirit of great titles such as the original "Zork".
On that note, here's a fairly easy little logical riddle from narrative designer Andreas Schouten (aka: "Bambs") to rub the old noggin' for a little bit:
"I am not unevenly built and I divide fairly. By the power of two my
last is myself and my first is my half."

With the eventual release of this interactive Thanatophobia text game we will be hosting a competition with a Prize Giveaway!
Stay tuned for more information, and remember to like our facebook for our latest news!