FOR IMMEDIATE
RELEASE
Firebelly Studios Announces Kickstarter Campaign to Fund 2D Space Platformer

June 23, 2014 —
Firebelly Studios announces the launch of its Kickstarter campaign to fund Temporus, a 2D platformer and side-scrolling shooter for Windows, Mac, and Linux, starting from $10 for a game pack that includes a digital copy of the game.

The game focuses on the story of a society devastated by an unknown force. Your mission is to search through the aftermath of rubble and debris for clues that might help you as you turn back time to set events right and prevent the elimination of your people.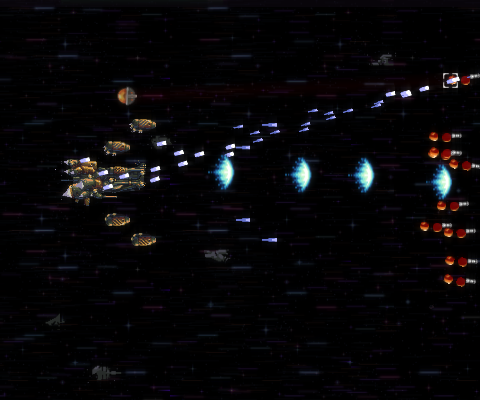 About Firebelly Studios
The San Francisco Bay Area-based Firebelly Studios has been in the software business for nearly 10 years. The studio previously focused on mobile apps and tools for both the Windows and Windows Phone platforms. Now it's ready to tackle the indie game scene with the help of a few phenomenal and renown artists and musicians, including Peter Queckenstedt and C-jeff.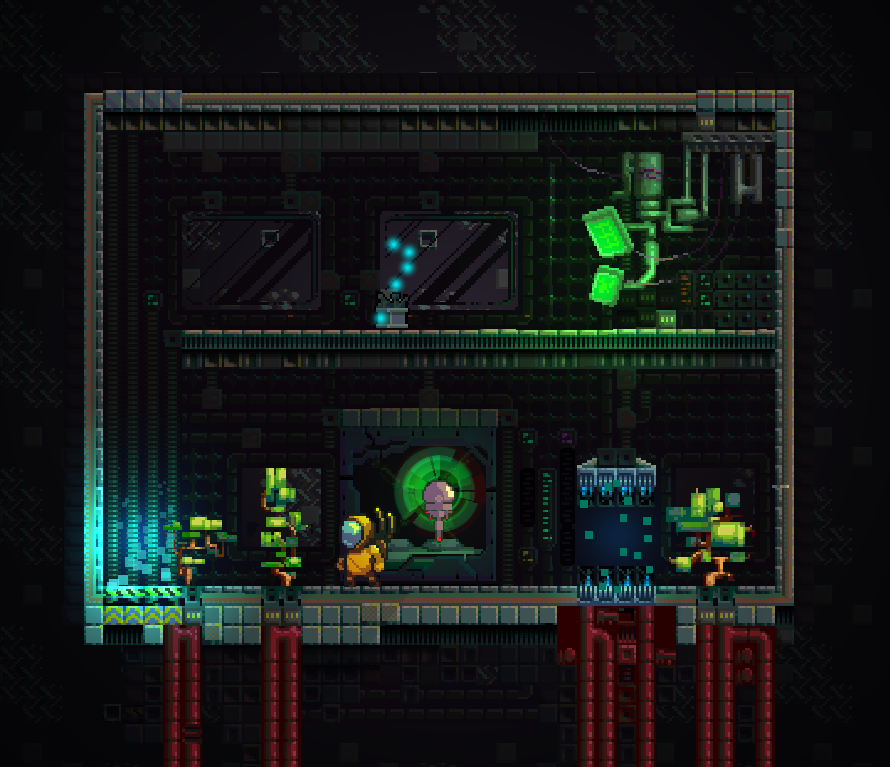 Erik Umenhofer is a software developer with over a decade of experience in C# and related technologies. He's spent most of his career developing enterprise software and tools for Fortune 500's, but his passion for gaming is stronger. It all started the first time he played Delta Patrol on the Commodore 64. Now he's hoping to make a game of his own.
For more information…
Official Trailer: Youtube.com
Kickstarter Page: Kickstarter.com
Firebelly Studios: Firebelly-studios.com
Temporus: Tempor.us<