Hello All Gamers and Developers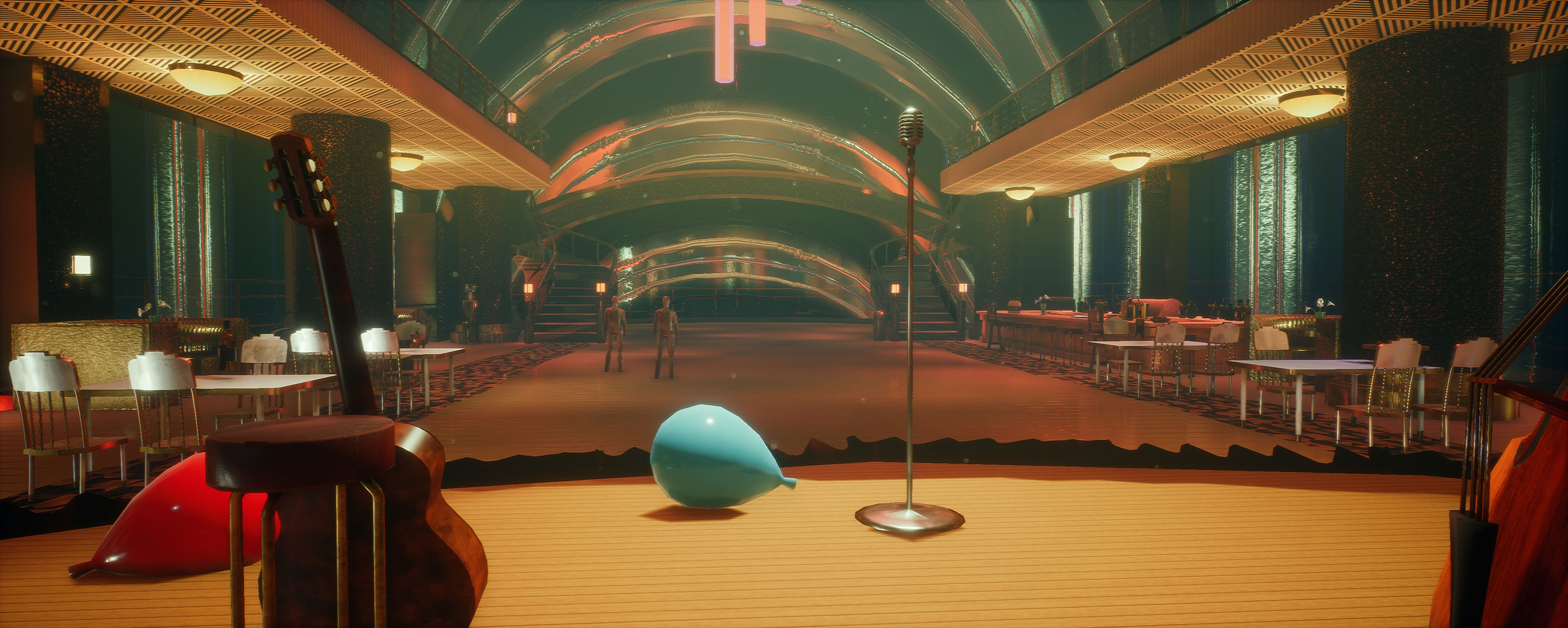 Now it's the time for a Space Cruise ship adventure. TechnoTsunami is 50% off on Steam Summer Sale, until July 9th.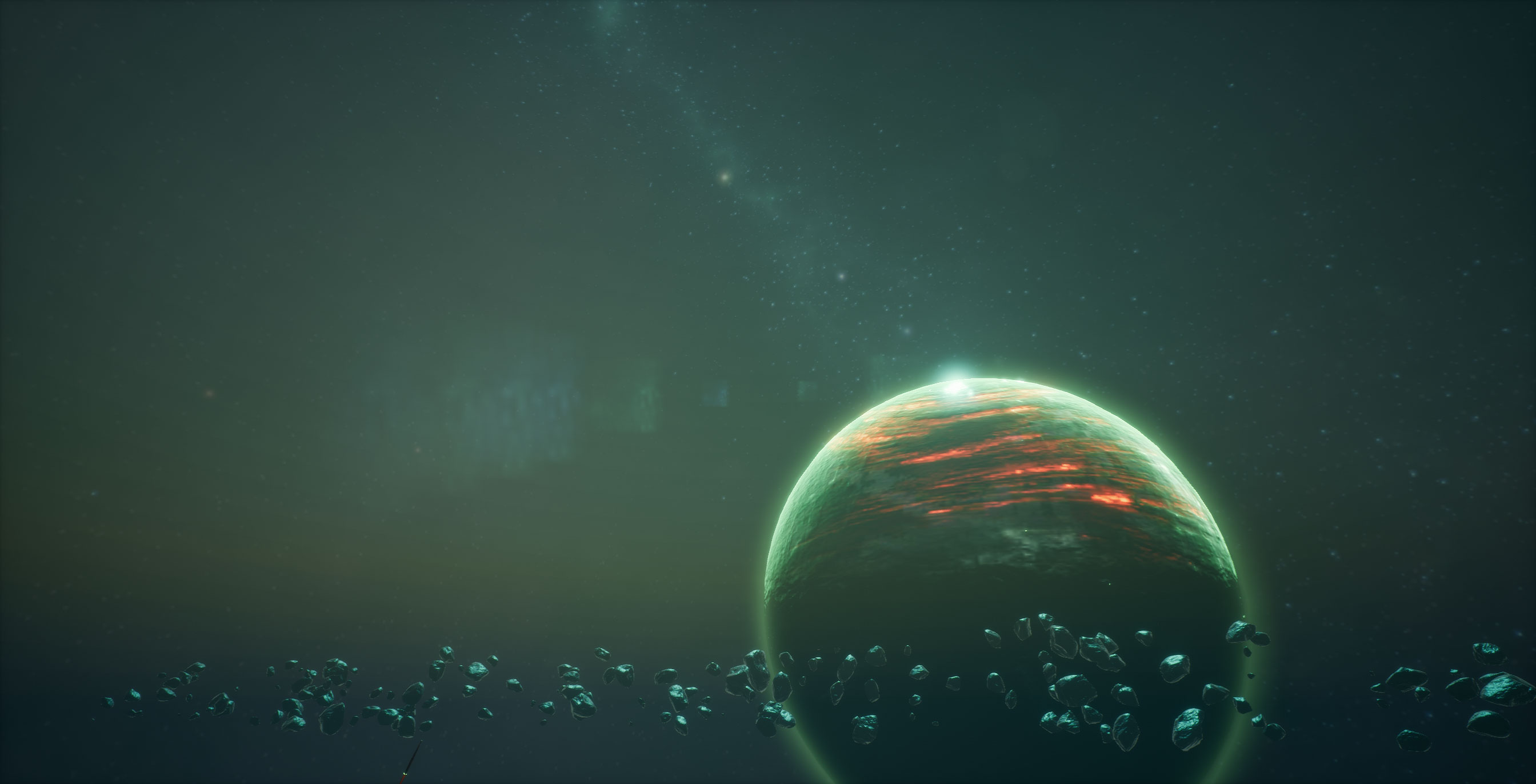 In addition to discount, I also improved a lot of things with the latest update.
Improved main quest flow.
Most of the quests are overhauled with new details, puzzles, mechanics and dialogs.
Better enemy AI.
New area Jazz Club .
Better visuals.
New enemies.
New controllable objects(a race car, steward bots, turrets).
New weapon Remote Controlled Exploding Steward Bot.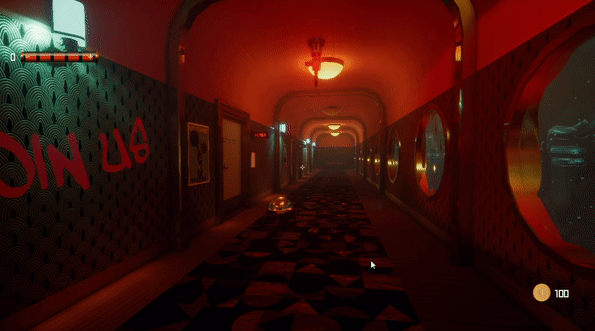 And I am currently working on an update to add more horror elements and overall more dark atmosphere to the game.
Steam store Store.steampowered.com