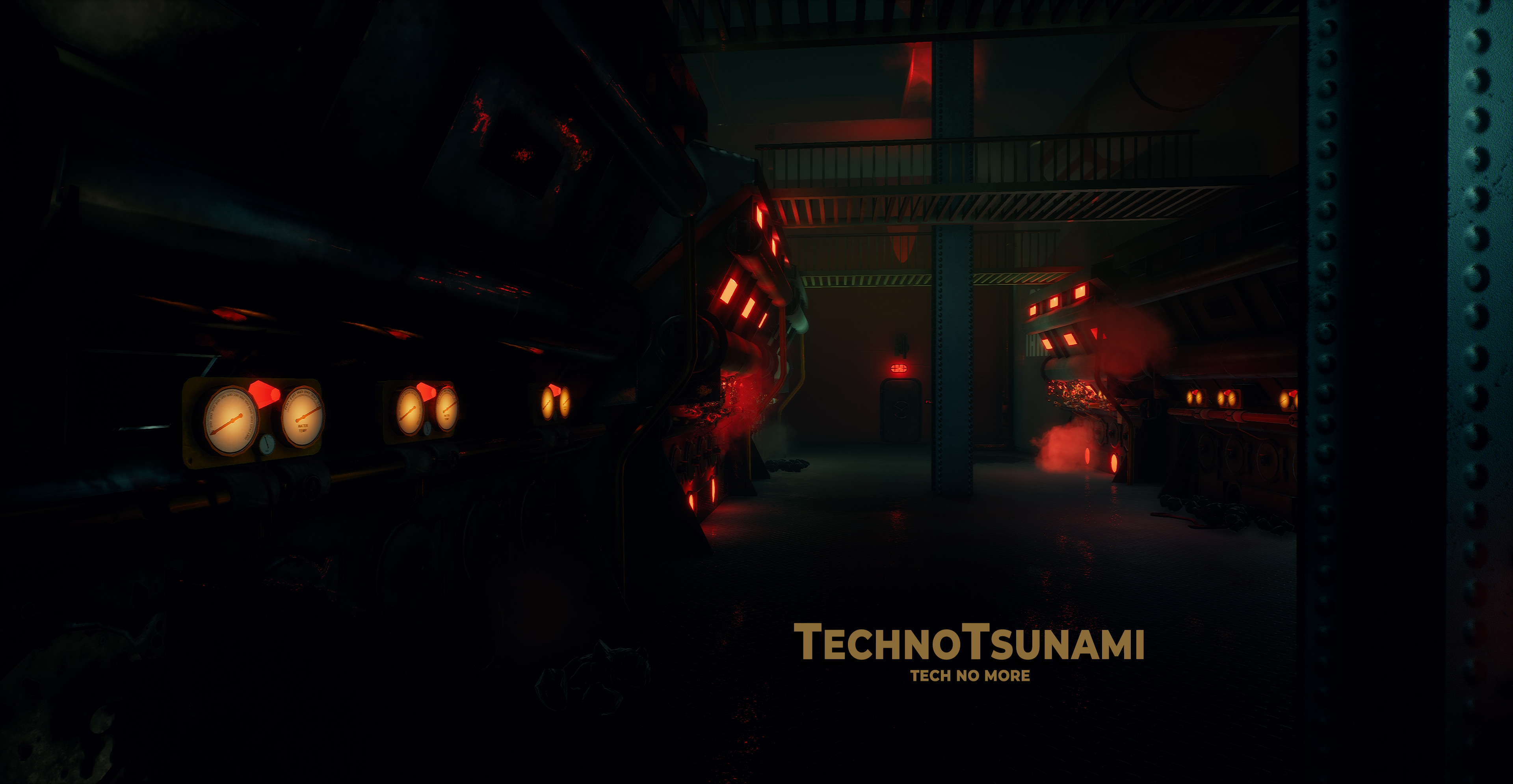 With this big update the game is getting closer to finish. I have integrated all the main story pilots. But the game is still in Early Access and the whole story might change with players's feedback. Also this update contains lots of bug fixes some of them were game breaking.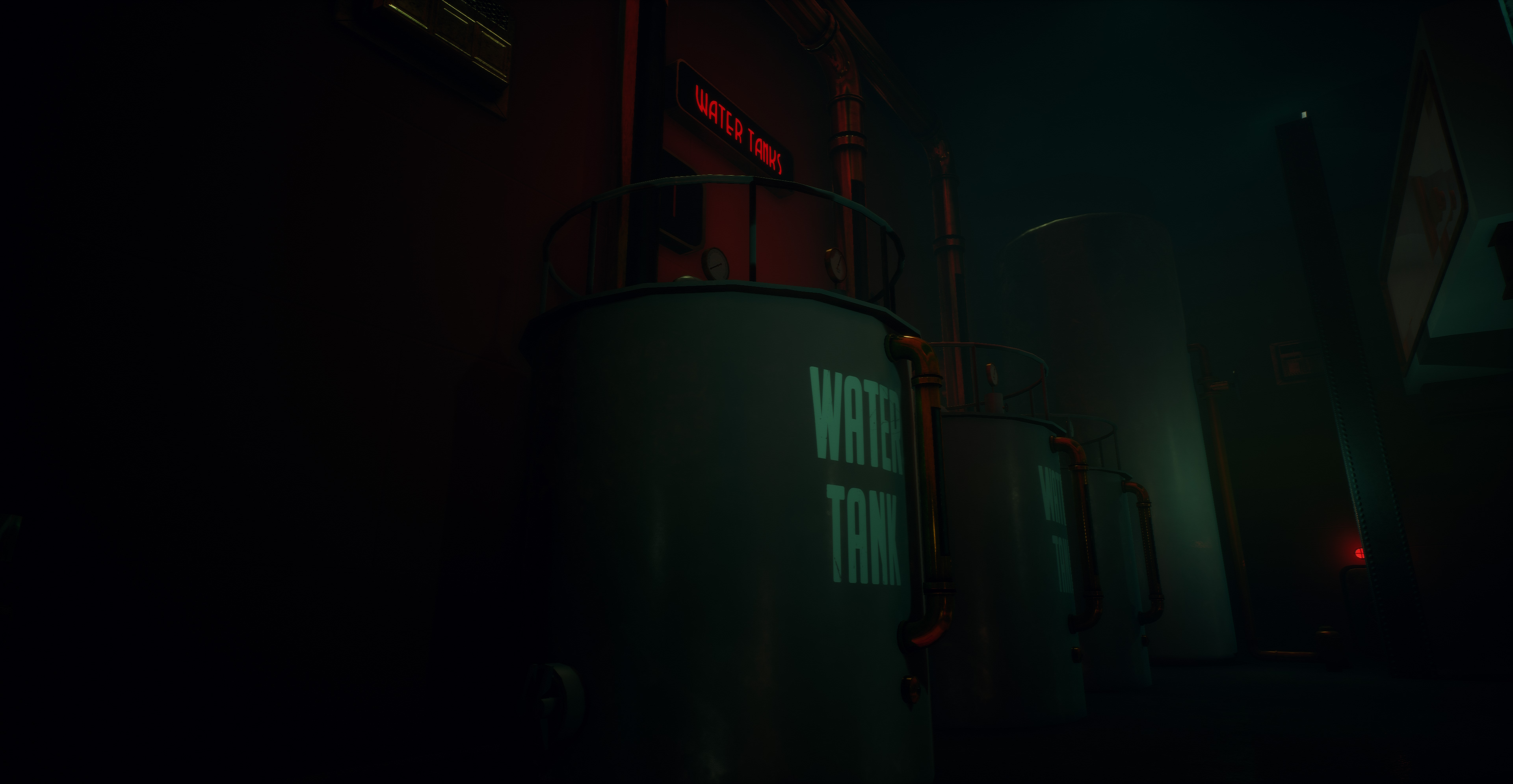 I have tried my best to make this area darker and harder than the other areas. Every room here will be a challenge for players. There is a new npcs type that can throw a cleaner robot to the players and also there is some trigger that can spawn swarms of evil cleaner robots.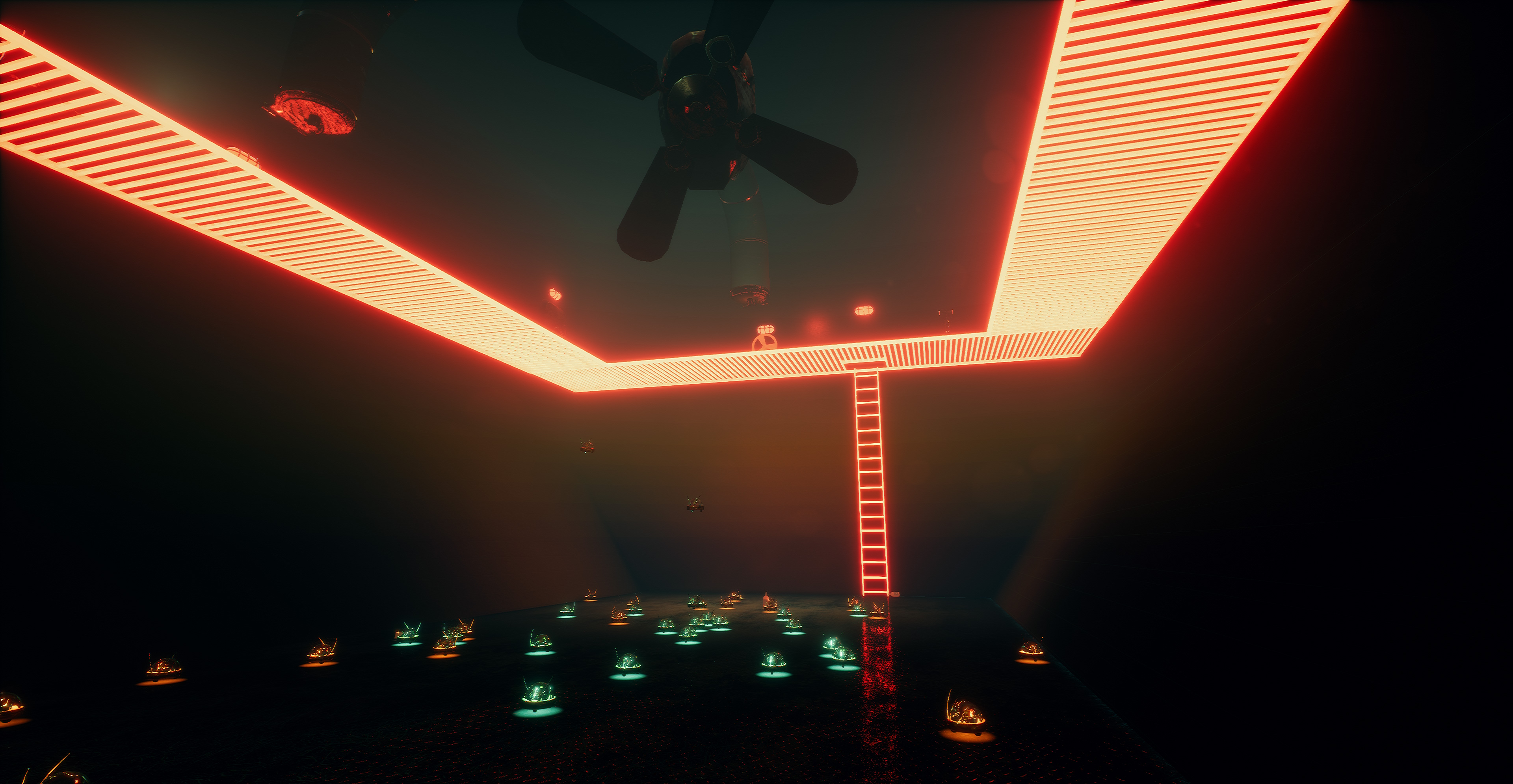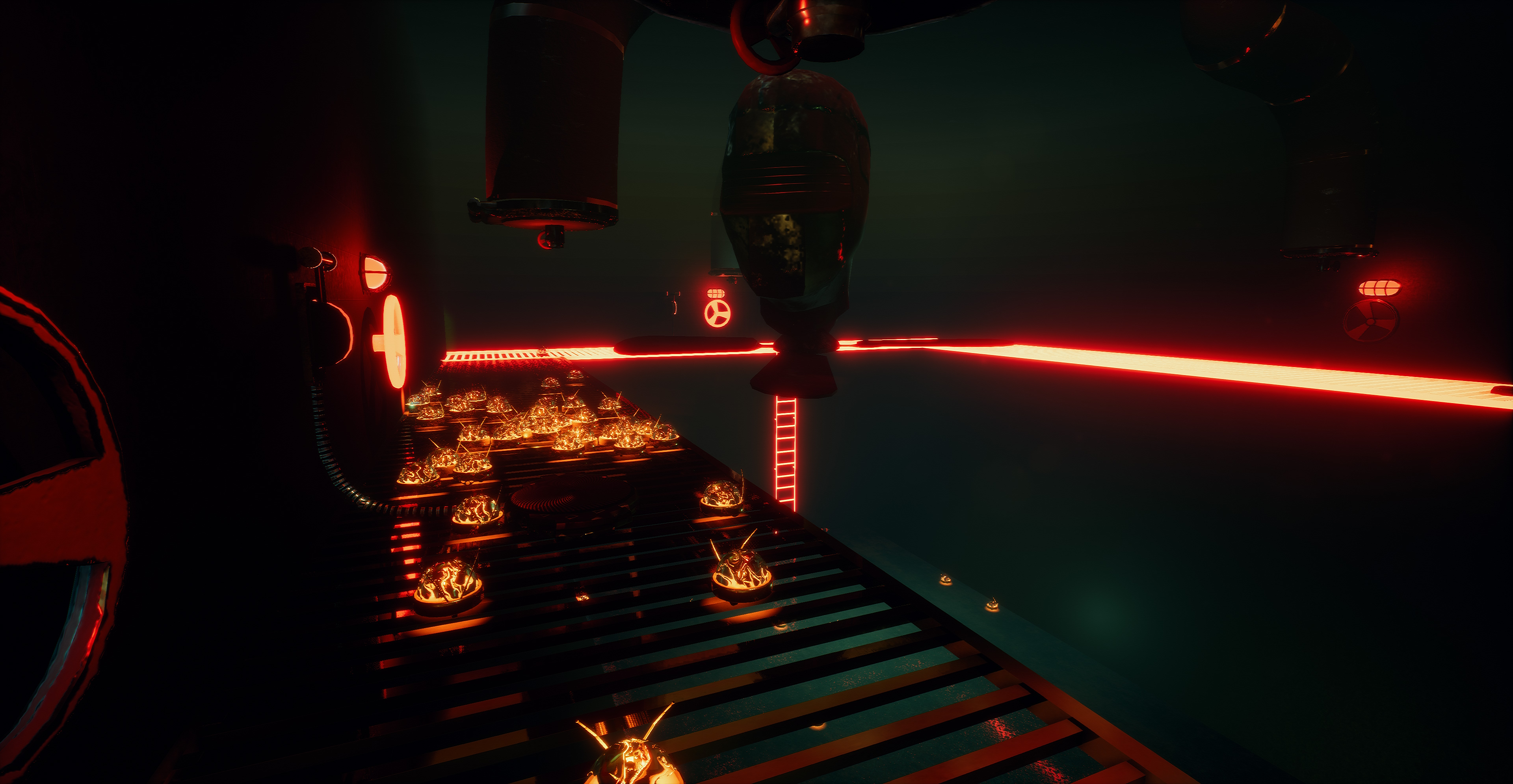 And this area contains a boss fight. You have to solve some mini puzzles to defeat this boss.
Here some more pictures from this new area "Boiler Room"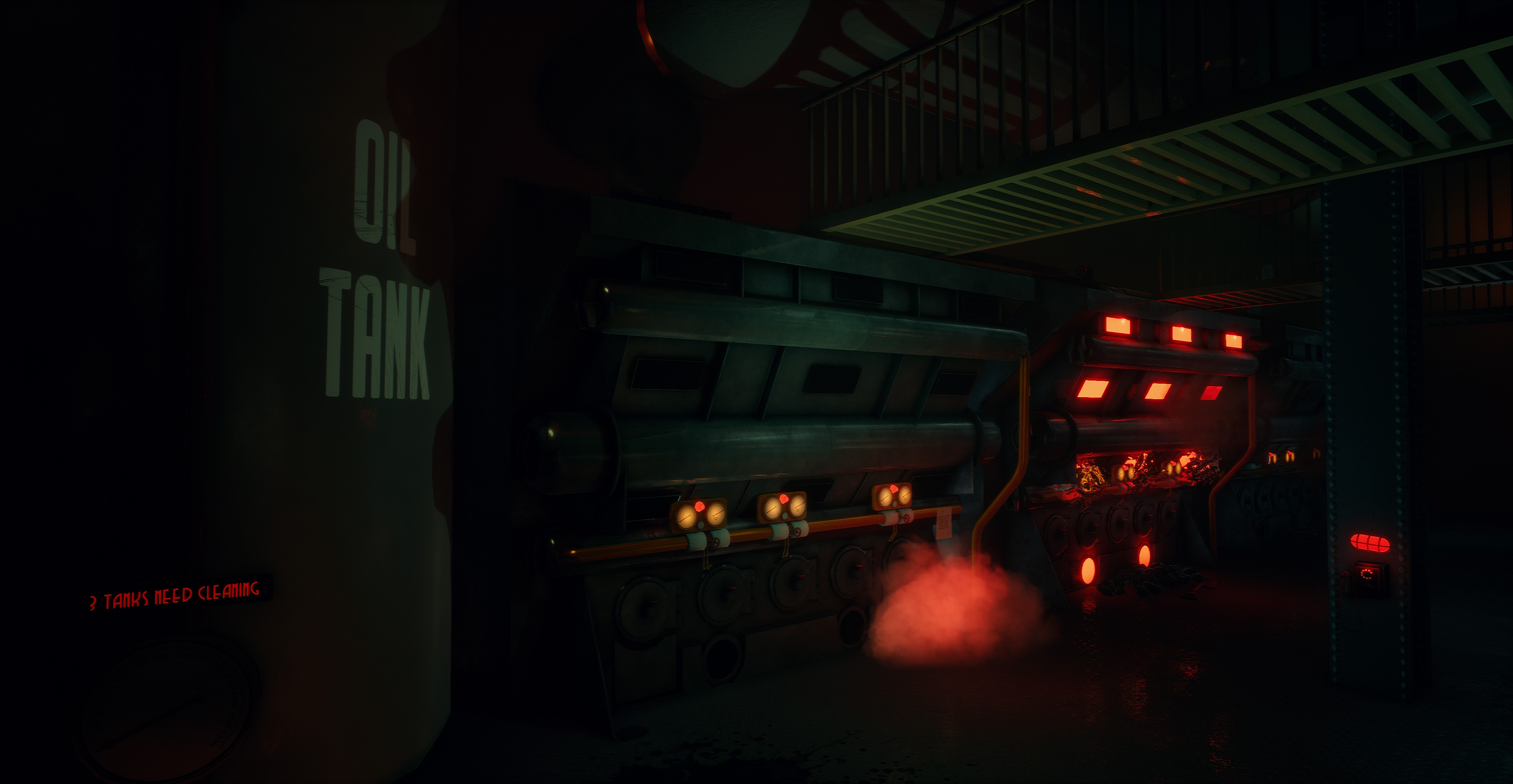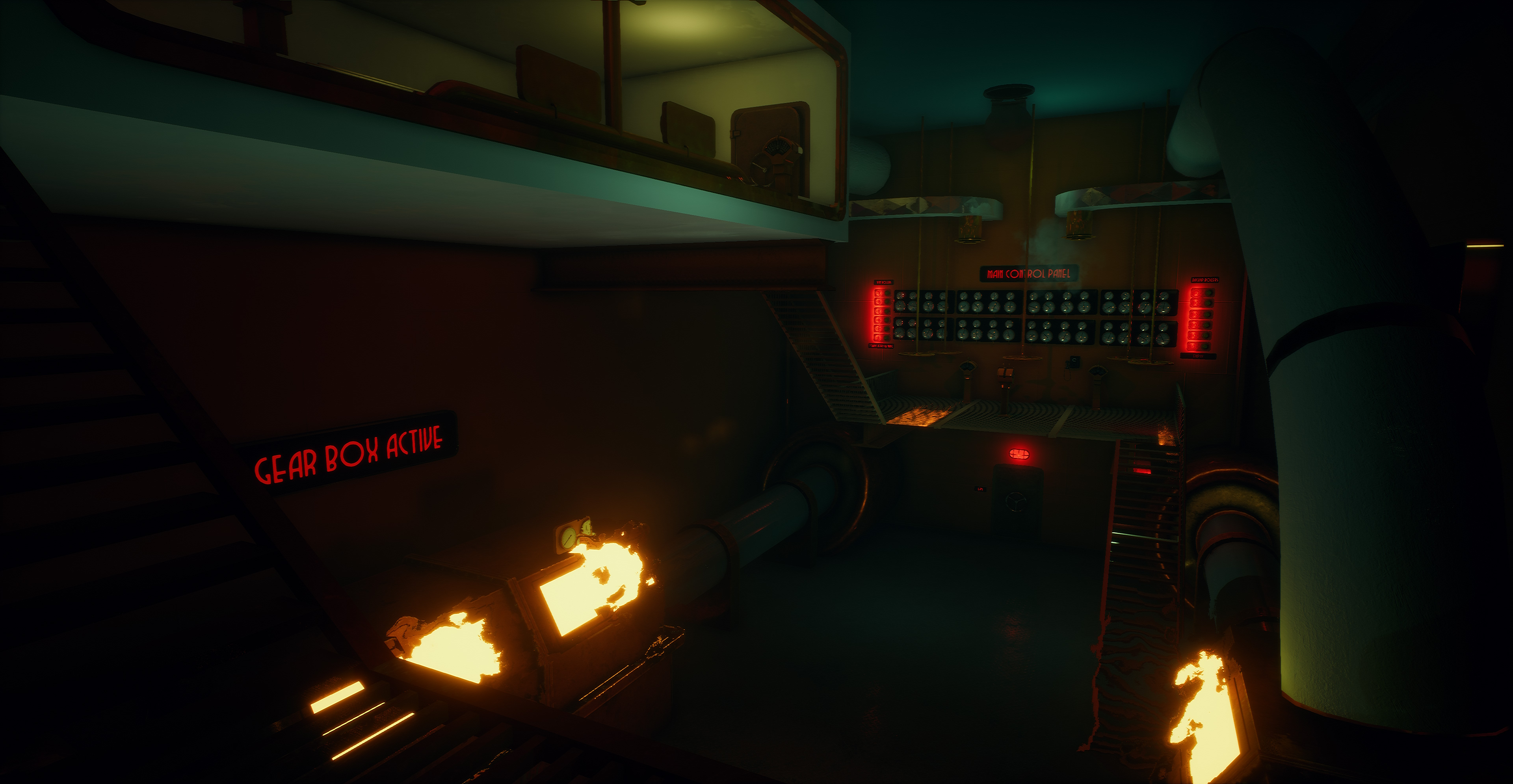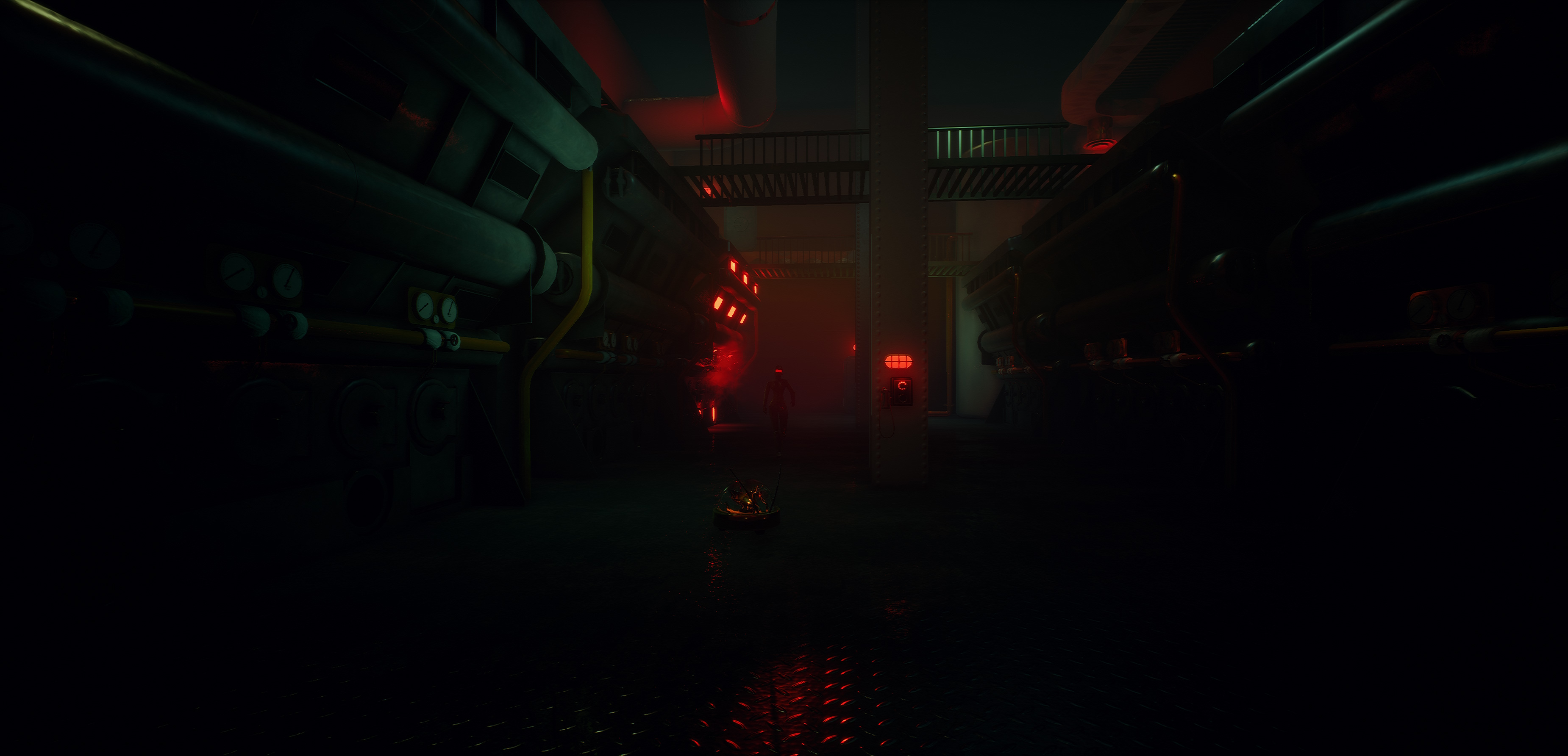 I hope you enjoy it. Thank you.