We are excited to reveal who will be part of Team Indie to all indiedb insiders :-) Check out this list of indie game characters that will be playable in Team Indie. A bigger announcement and trailer will follow!
Team Indie - Character Lineup
You can see them all together in this illustration!
Find out more and sign up for the newsletter on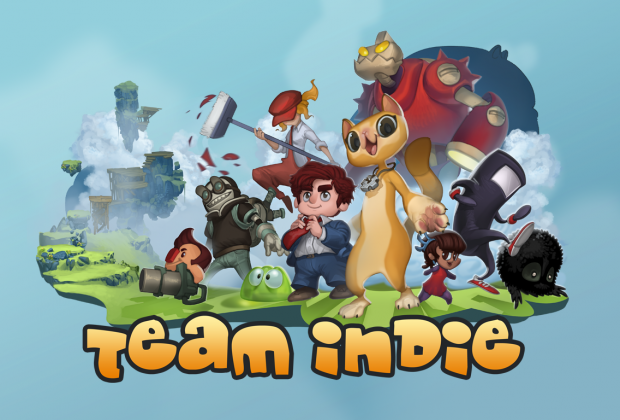 Team Indie - Alpha Gameplay Video