BLOG Week 38 - The cities of Nod will rise.
Well, here we are again, ready to fill you in on what's been happening this last week.
Tiberium Crystal War 2.0
As always, things have been buzzing on this part of development. Mad Mauler has been working hard on our new buildings and assets, but more on that in a minute.
We had a Dev. night this last weekend, and though I wasn't there, I heard it was fun. I'll try and make the next one, and you should too! It's a good chance to play with us TCW pro's and just to play with a group in general.
And now a word from our sponsor...
Mauler's Minute
I don't have much to put into this blog this week, but here are some things that have been eating up my time.
Most of the work has been completed on the Main GDI structures, all that is left to do now is to test the functionality of the new exterior and interior changes and create new effects. The method was made possible by the Tiberian Technologies team and their hard work at getting certain features unlocked and made useable by modders.
With all this being said here is a small video of our Testing map that will be used to test all 2.0 related assets before we go into full release and a small update to the main menu, video included

Along with these new toys we will see in 2.0, we will also focus on polishing up some gameplay issues such as balancing. This portion will cover infantry, buildings, vehicles, etc so in case you where wondering that is also an important update we will push into 2.0
I would like to thank all players and followers for sticking with us and hopefully we can see y'all ingame soon!
And Remember to join and play TCW with us on Developer Night's!
HAVE FUN!
- Mauler
Lets Give them their PROPS
Unfortunately, we don't have any this time, but I'll give you a sneak peak of what's coming...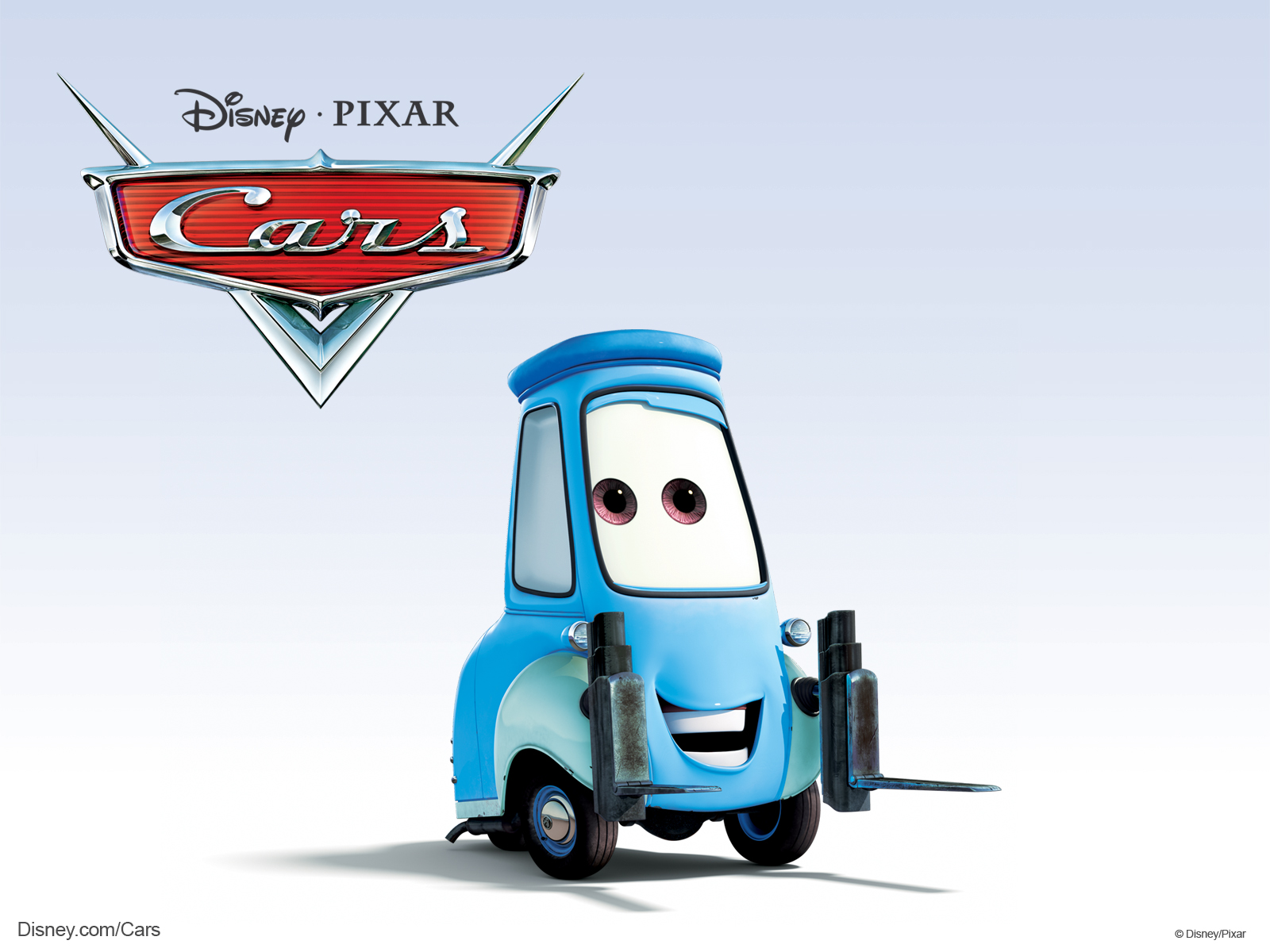 *wink wink*
Now that I've spammed your page with all that Pixar goodness, I will also give you these nice little video demonstrations of some of the new fodder Mauler mentioned earlier. This is going to the testers now, and will be coming along with 2.0.
Fighters ARM UP!
Once again, I encourage you all to consider joining our intrepid testing group! We need skilled players to play our game and show us the holes, but we also just need your input on how to improve. Again, there is a special forum space for testers to share their thoughts and ideas.
Testers are required to be on IRC, or at least able to be, and are expected to be respectful and not abuse the privileges given to them. Haters, Flamers and immature morons need not apply.

So get going!
Tech Corner
Another download that we have made available is the old server-list (Indiedb.c...ersion-launcher) that was used in one of our first builds. We have modified it so it will not check for updates but it will still run the server-list. It could work as a fix for the users who are having problems with the current build of the launcher. Also, take a look to our "Launcher FIX and problems topic" (Multiplay...blem-reporting) on our forums. It has some nice solutions for a few problems. New problems can be posted in the same topic.
We are also working on a new version of the launcher, which will be introduced later on. Our testers have already tested the launcher on it's first functionality. The current launcher has occasional problems with buttons, this seems to be solved in the new version of it. Also the server-list is made slightly bigger, so you can read the whole host-name. The new interface will also be a lot nicer, we are no longer using intros since we all like to play the game, not watch movies. The new version will also be released in 2.0.
Make it Stoooooop!!
Oh hush.
I'm planning on making up a topic in "TCW: Screenshots and Videos" (on multiplayerforums.com) for people to post funny pics from TCW. DO NOT post anything that isn't TCW screenshots, or I will have your post deleted.
Sometimes, there are just things that happen that need to be shared. So share! And enjoy.

God bless you all, and happy playing!
"We're in Control Here"
SS67/CireX/Mauler