Friends and fellows! We are ready to share the very fist preview of Syder Arcade, the project that kept us busy in the last months. We are finally able to show some images taken from our last beta version, together with a brand new gameplay video.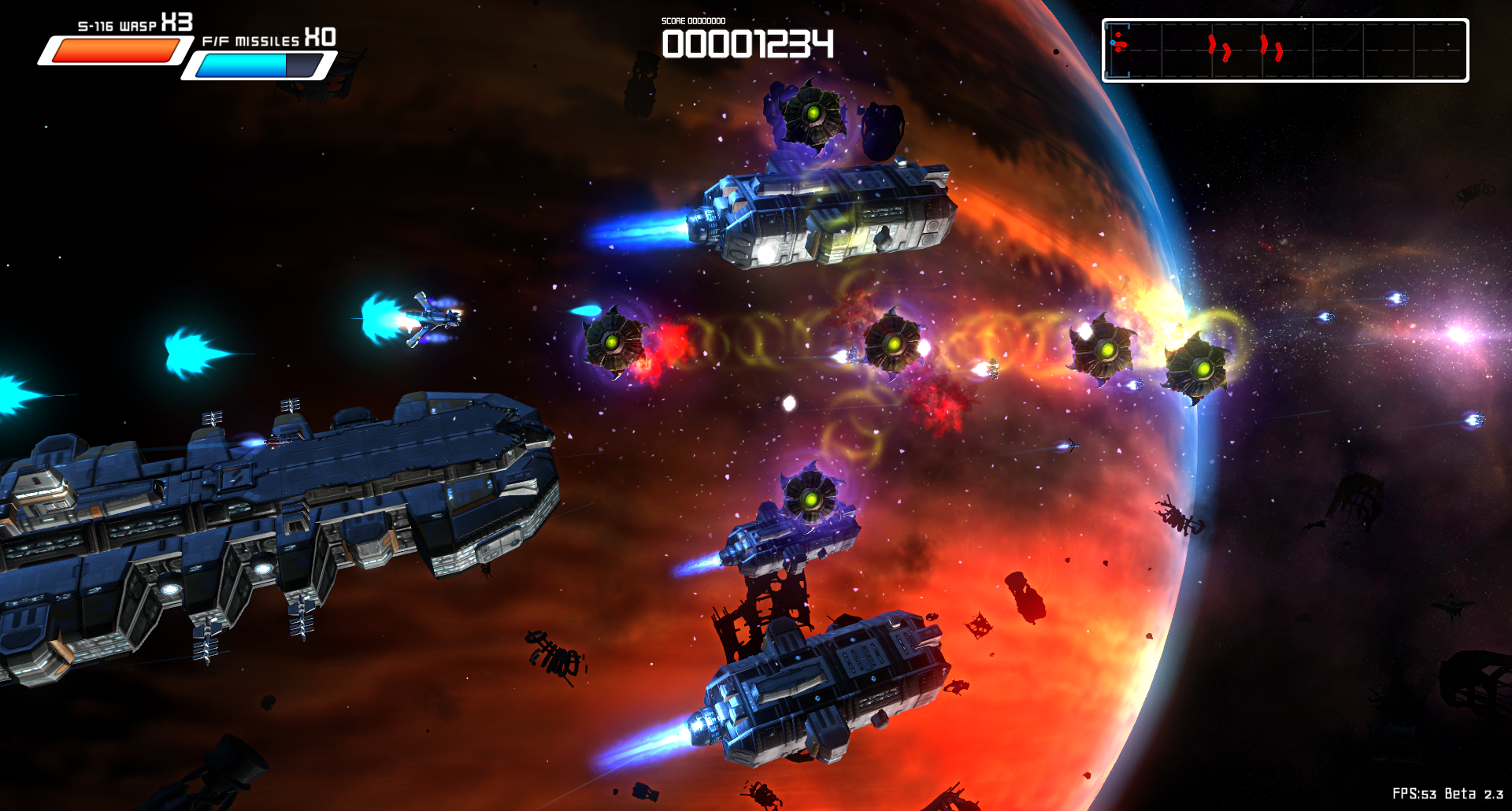 Syder Arcade is a defender like and sci-fi set game, born with the aim to introduce our fellow gamers to Syder universe and its inhabitants. We wanted to combine our love for arcade classics with a slightly unconventional gameplay and a modern look.
The game will be available soon for Windows and OSX, and we will keep you updated on the latest developments: we are investigating the possibility of a Linux version, using the new Unity3D support for Chrome native client.
We would love to hear your thoughts! Our website will be renovated soon. In the meanwhile you can follow us on: