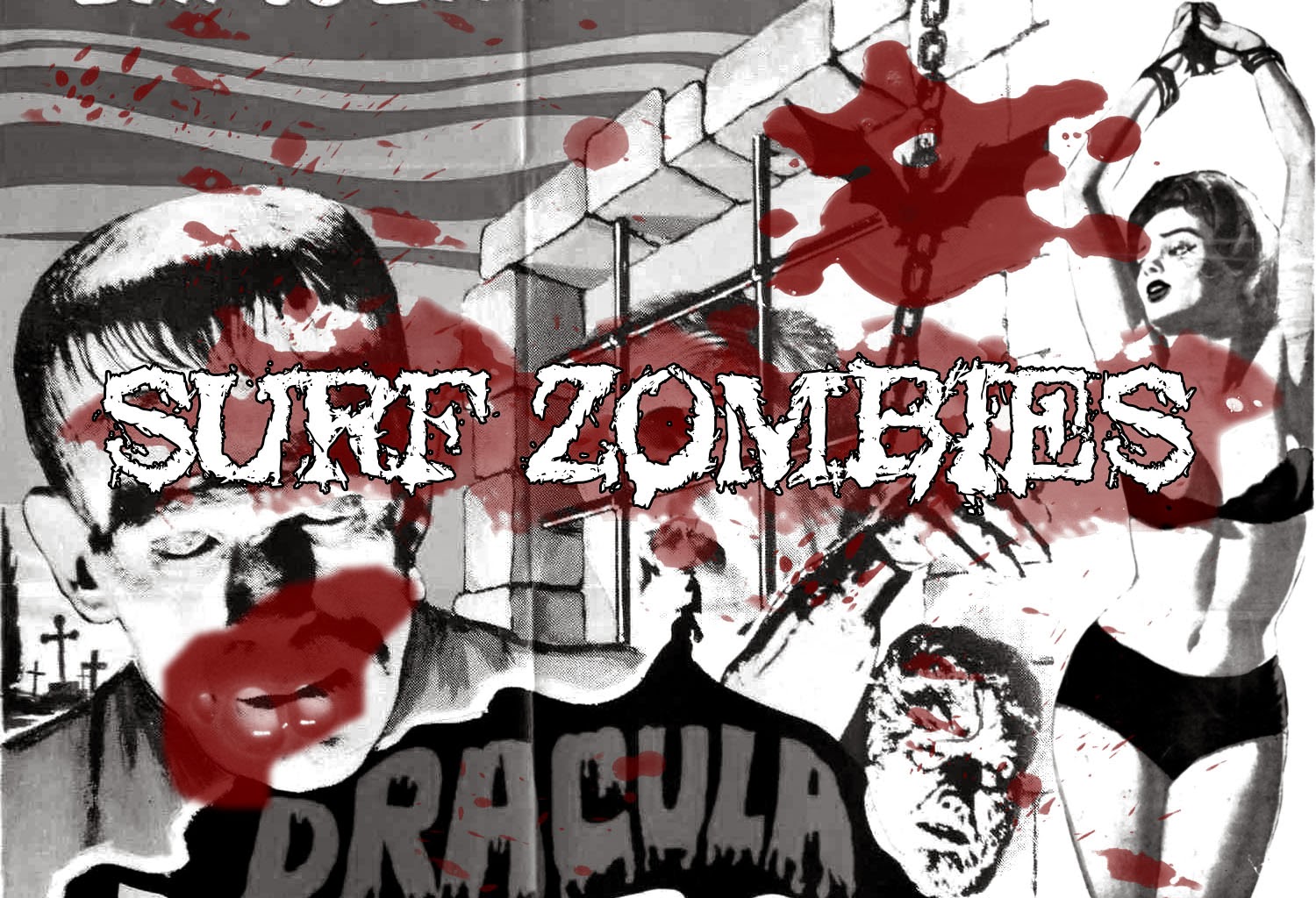 NOW IN

TECHNICOLOR
Alpha 1.1 is here. DownLoad link
P.C.
MAC.
UPDATE 1
You can now play Surf Zombies BETA 1.1 live on the web over at the DeadBeat Design
Surf Zombie Web Player
UPDATE 2
Im geting reports of laggy Frame rate in parts of the test level.
Best res i fond 1280x720 in the stand alone player. Theres still a lot to do with it be4 i have a full working game. Like menus, theres something worng with the aiming and interacting with in world items like HOT ROD'S and driving and weapons pick ups. After all im only about a week in to the development of the game.
At this point im really happy with the look of it.
I could really do with some Beta Tester and a lead programmer. that knows c# and java. but untill then i'll keep goin with what i know. if any one out there is intereted in lending me a hand drop me a email at deadbeatdesigns40@gmail.com
GAMEPLAY VIDEO
The video is our alpha footage which does not represent our final product, as it lacks production features such as lighting, models, and animation.
Im in real need of testers. if any ones interested in giving me a hand send me a email to deadbeatdesigns40@gmail.com Any feedback you guys might have is all ways welcome.