Guardian Update 2.0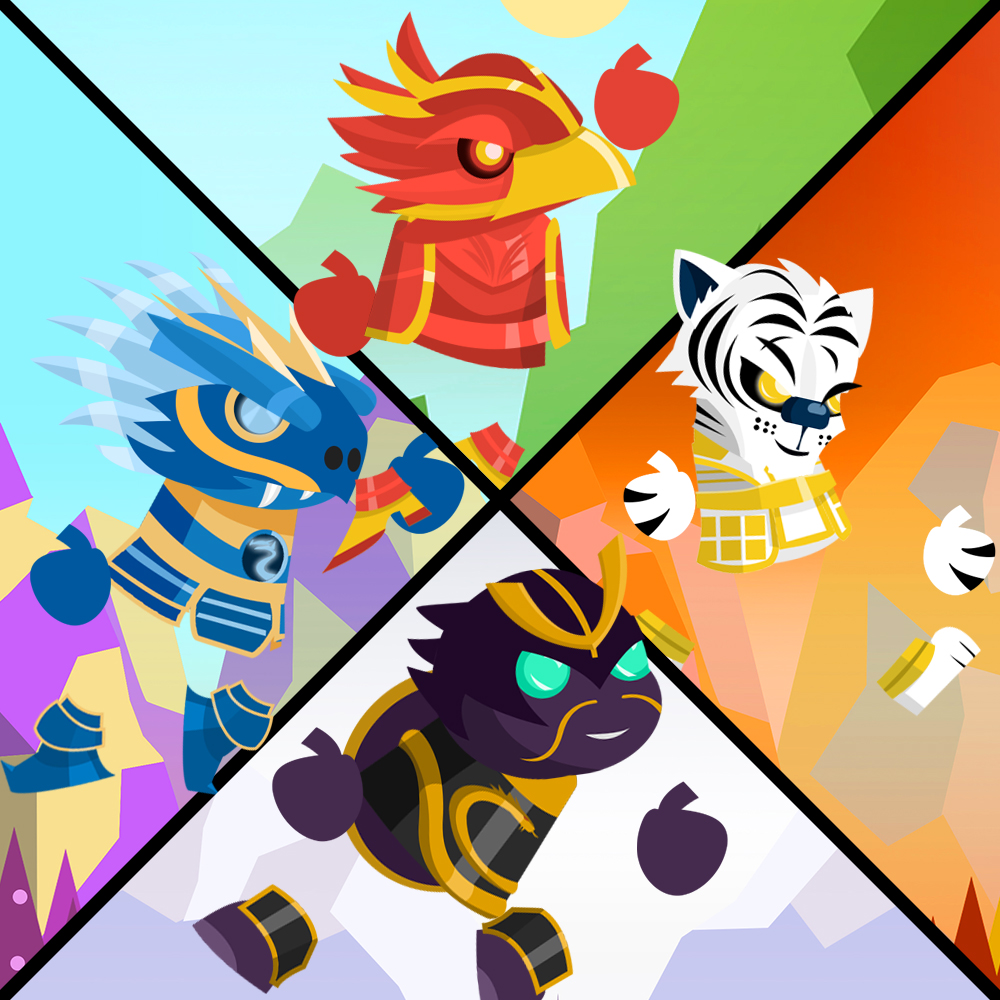 I've been making some improvements and additions to the game, including:
6 new characters - welcome the more powerful Guardian Azure Dragon, Guardian Vermillion Bird, Guardian White Tiger and Guardian Black Tortoise. Plus Water Buffalo and Moon Vixen.
New power ups! - from more powerful shields to brand new game mechanics, each character is uniquely equipped.
New backgrounds - seasonal themes to reflect the four Guardians.
Refined gameplay - runs smoother with fairer obstacles.
Including two brand new collectable powers ups:
Nine Tails - randomly get boost, shield, magnet or nothing.
Warp - ability to swipe through platforms.