Sadly, Undead Labs stated previously that they do not plan to actively prevent or support mods:
benjaminrw asks: Will there eventually be mod support and what are your thoughts on a custom map creator tool?
We don't plan to actively prevent mods, but we don't plan to support them, either.
Source: Uk.ign.com
Naturally, despite that, the modding community of State of Decay has already started developing mods, chief among them is a character customization modification (Mod Tool) made by Josh (jedijosh920).
Disclaimer first: all State of Decay 2 mods are only usable and meant for offline play. Their authors disclaim taking any responsibility for their use in the online multiplayer mode.
State of Decay 2 Mod Tool by jedijosh920
With the State of Decay 2 Mod Tool, you can customize/modify your game to whatever you want. Want to play as Sasquatch from SOD1 Lifeline? Want to play as a group of U.S. Army Soldiers, or Red Talon, or a group of survivors wearing cool hoodies? All of that is possible with the State of Decay 2 Mod Tool. You can create/customize your own survivors, give them desired traits/skills and names, set the community's names and resources, etc.
Features:
- Set Community Name
- Modify Community Resources (Ammo, Food, Fuel, Influence, Materials, Medicine, Parts)
- Character Creation/Customization, Modify All Survivors in World, essentially making your own character (First Name, Last Name, Nick Name, Character Model, Voice, Gender, Community Standing, Hero Bonus, Leader Type, Traits, Skills)
- Set Time of Day
- Reveal All Map Icons
There are some video tutorials available as well:
Here are some other mods you can munch on which can be found on Nexusmods:
No Intro Fix by dadec666
Disables Microsoft Studios & Undead Labs intros (needless to say, you have to make a backup of the old files first): Nexusmods.com
Configuration Tool (SOD2 Tweaker) by Bilago
Allows you to edit various game settings and automatically sets config files to read-only mode to prevent the game from reverting the freshly edited settings: Nexusmods.com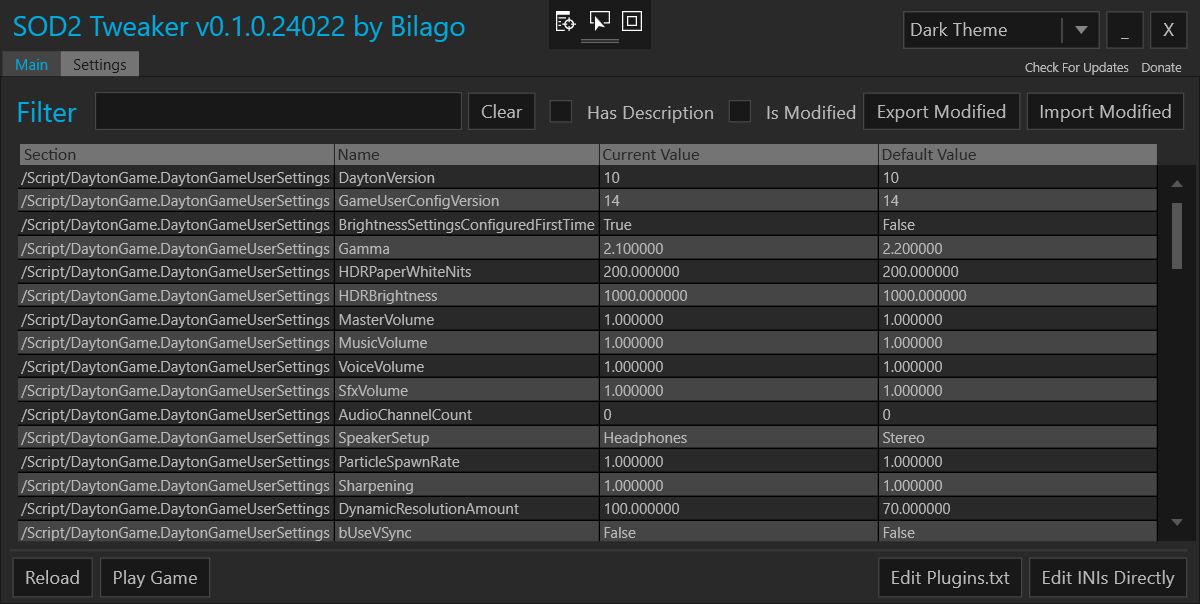 Save Backup Tool by Bilago
Another tool from Bilago, it autosaves your game at the interval you specify, only when the game is running and the save file has been updated: Nexusmods.com

Auto backup utility by EvilGrin
An alternative to Save Backup Tool by Bilago, but less visually appealing. Just like the previous utility, it automatically saves your game at a time interval you decide. Nexusmods.com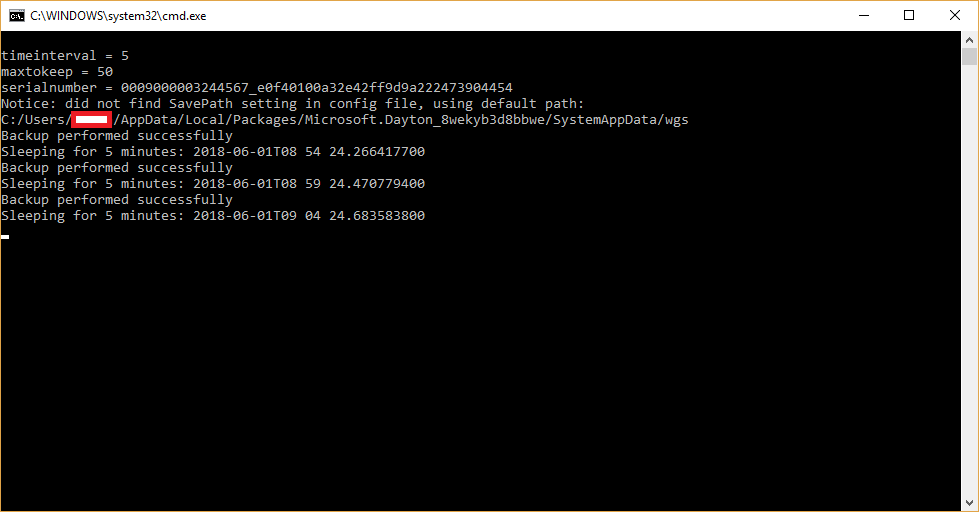 Ideal Community Generator by EvilGrin
This utility allows you to build a set of survivors to start a new community who possess the traits you desire while weeding out traits you despise. You can use this tool to make an awesome starter team, or to make your life more difficult. Nexusmods.com
Reduced Requirements for Homesites by smorris2012
This changes the influence and population requirements for all of the player home sites. You can choose between halved or free. For example, the Container Fort costs 3,500 influence and requires 8 survivors. This mod makes it cost only 1,750 influence and require 4 survivors, or 0 influence and 1 survivor. Nexusmods.com
Other Mods
The above mods are not everything that is out there. You can also visit jedijosh920's Discord to gain access to and download other cool tools and mods such as Car Speed pack, Weapons pack, Feral Hard Mode, No More Whoopsies and a few others: Discord.gg