Greetings, MODDB users!
This month we have some good news for you. We are still in development but the first test can start in some time. For this we wrote a Launcher wich update the Game, when a new version is available. Also in the launcher included is the "Beta - panel" for the testers. The "Beta - panel" is a program with which the testers can upload their report and pictures of found bugs. It works only with an account. Only people we choose get an account. Here you can see the first version of the panel:
(Also available under "Images")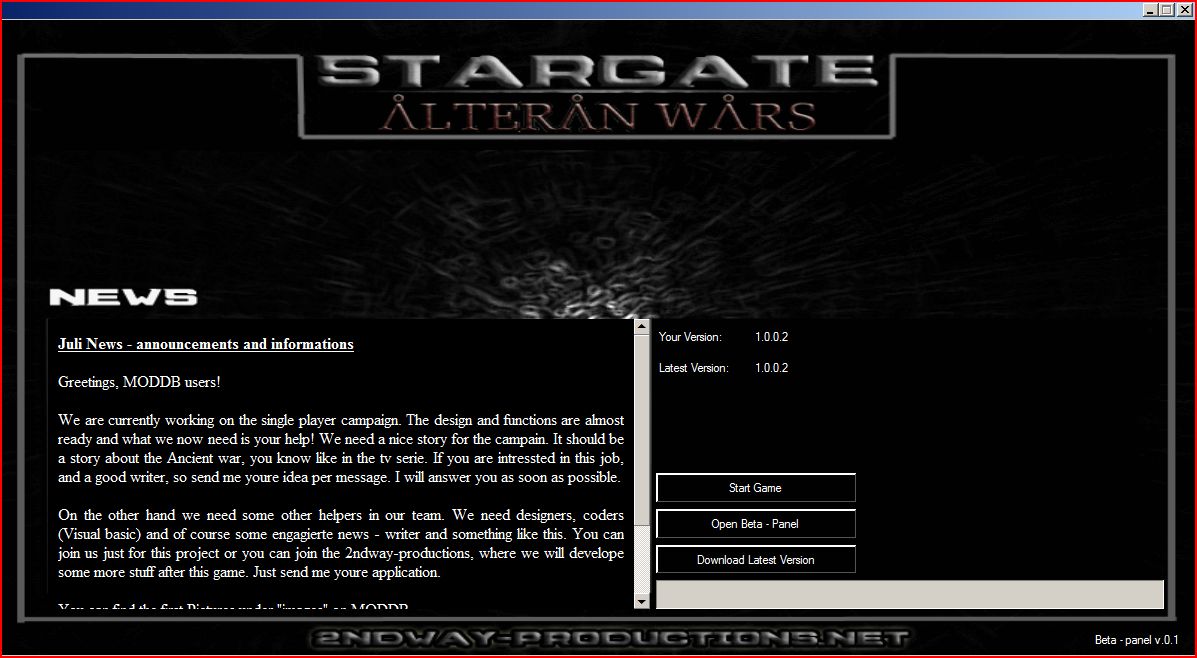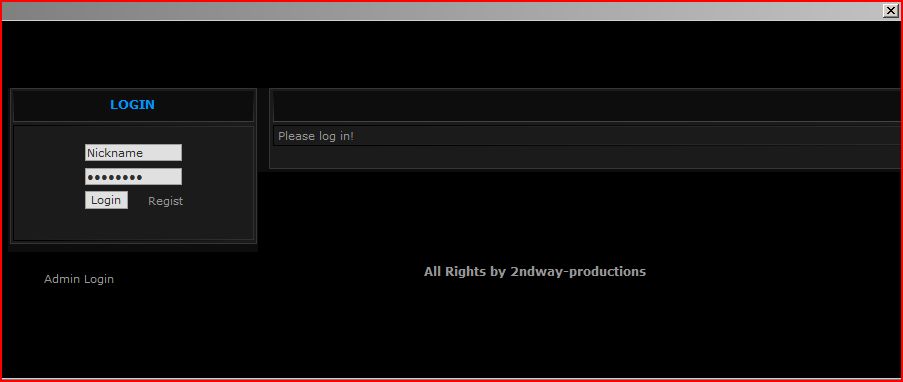 The second thing is the campain, on which we are working. The first released version of the game only gets the campain as content. Because of this we try to get the best out of it. But we still need a good story.
Thats all for the time. I hope we will get some help for our project.
We wish you a nice month. The next news follow October / November.
your 2ndway-productions