Watch the video for a preview of our new physics movement in action.
Over the last couple months we've been making major revisions to the physics driving our character animation in StarForge.
Our brand-new movement model is designed closely around the real biomechanics of biped locomotion; it can simulate jumping, running, climbing, wall jumping, wall running, crawling and pretty much any other behavior all without the use of any state driven code. The result is a more human look and feel, and a character that is equipped to intelligently react to dangers far beyond what conventional movement code was designed to handle.
You can find a video preview of it below. Expect to be able to play it in a few days.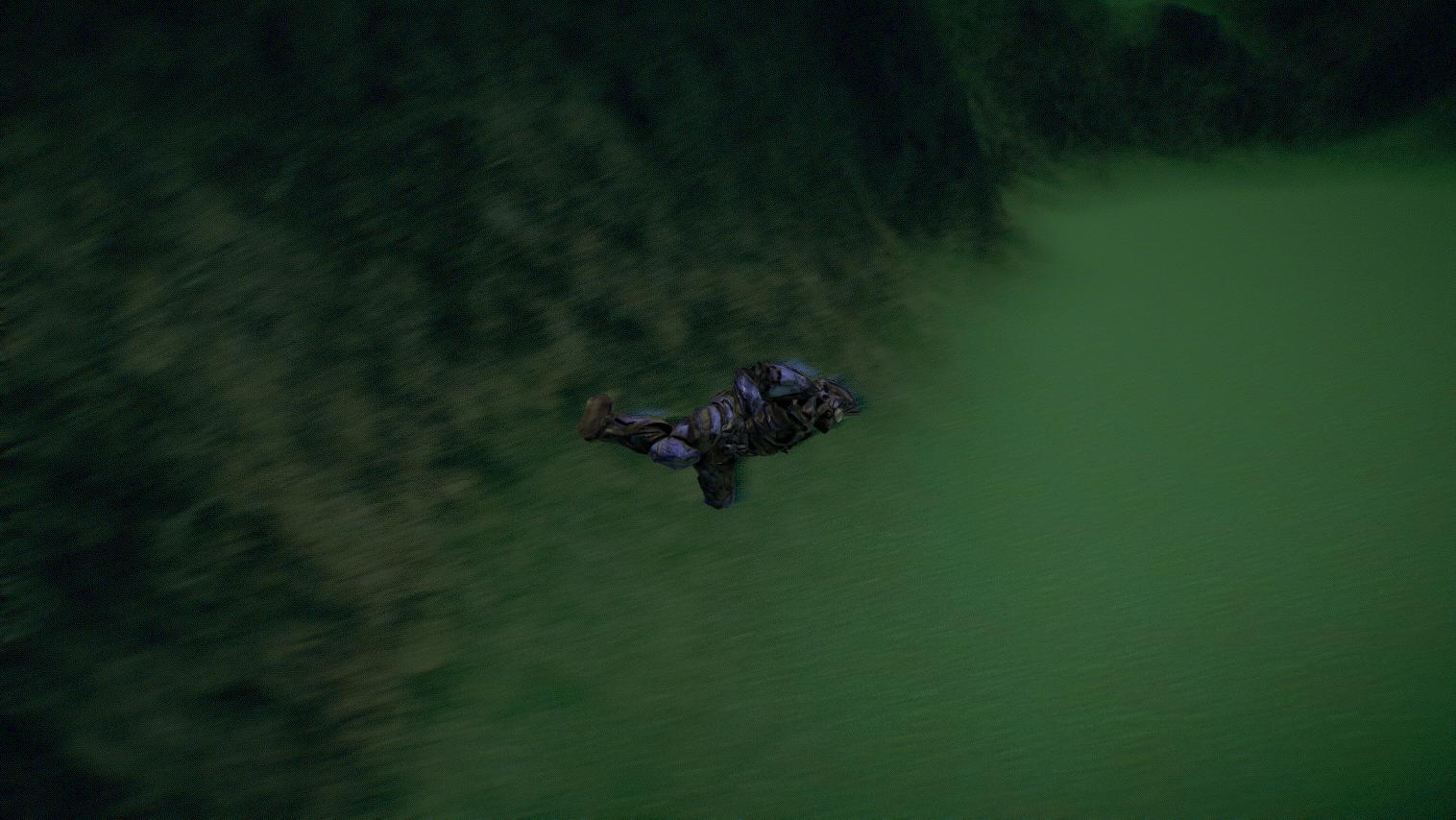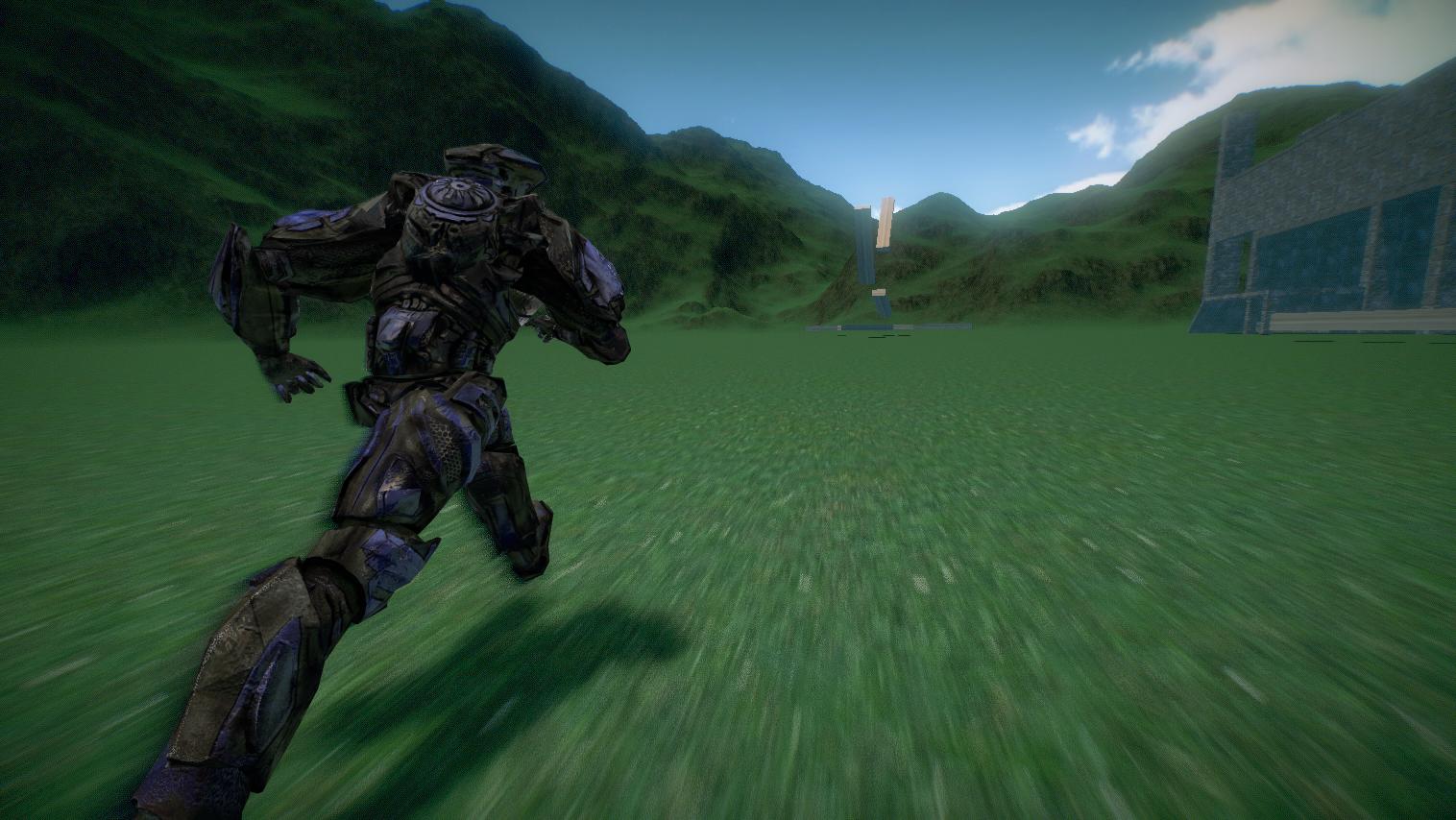 Please follow the game for more info at: