It's been a long while since we've made a post, so let's catch you up!
After reaching $10,693 of its original $4000 goal, Spirit's Kickstarter campaign met all three of its stretch goals which allowed us to add in way more content, including doubling the size of the game. We've been hard at work since the conclusion of the Kickstarter, and we've also teamed up with Curve Digital to publish the game for PC/ Mac/ Linux on Steam! We've been back in development for about two months now, and we've still got about two months to go.
Now that you're caught up, here's what's brand new:
Spirit is now called

Qora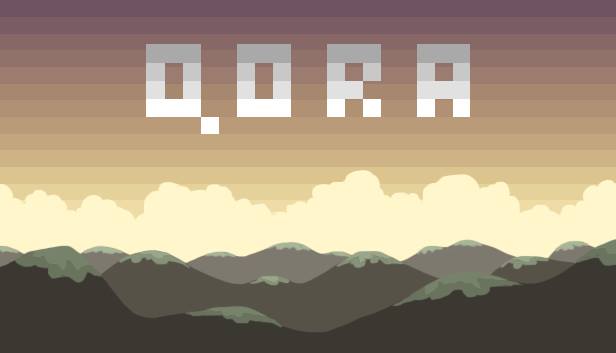 It sounds cooler. It's more unique. And it's actually directly related to the game's story.
Qora has an updated Demo with tons of new content
We've been talking about all this new content, this new Telepathy ability, and improvements/ fixes for a long time now. You can finally experience those things in the new Demo. And thanks to our publisher, Curve Digital, you can download that demo directly on Steam:
We cut together a new trailer for the Demo:
(In case this is your first time hearing about the game)

We've been working on new levels and features:
While we were polishing up a brand new Demo, we've also been creating the rest of the game. Here are a few screenshots of some of the new levels we've been working on:
Now that we're working on all the new levels and content, things are starting to really pick up. Currently, Qora has an estimated release date in early August. That's not too far away!
So please... check out the new demo, spread it around to every single person you know (if you like it, of course), and sit tight for more updates with new content in weeks to come.
Thanks again,
- Holden Boyles & Ciprian Stanciu -