Loser guy diary vol 7.75.
Hello to all the developers and all curious minds.
Its been a few weeks since I have posted but now is a good a time as ever to jump right back into it.
You need one day to save your ass.
As the the Player progress down the maze, the night falls. The payer always starts the game in the morning, and as you advance.. time passes.
For example, the second game environment happens in the afternoon. That did not affect the gameplay structure, only The iluminación and the skybox change.. but This makes the game more immersive, or so I thought.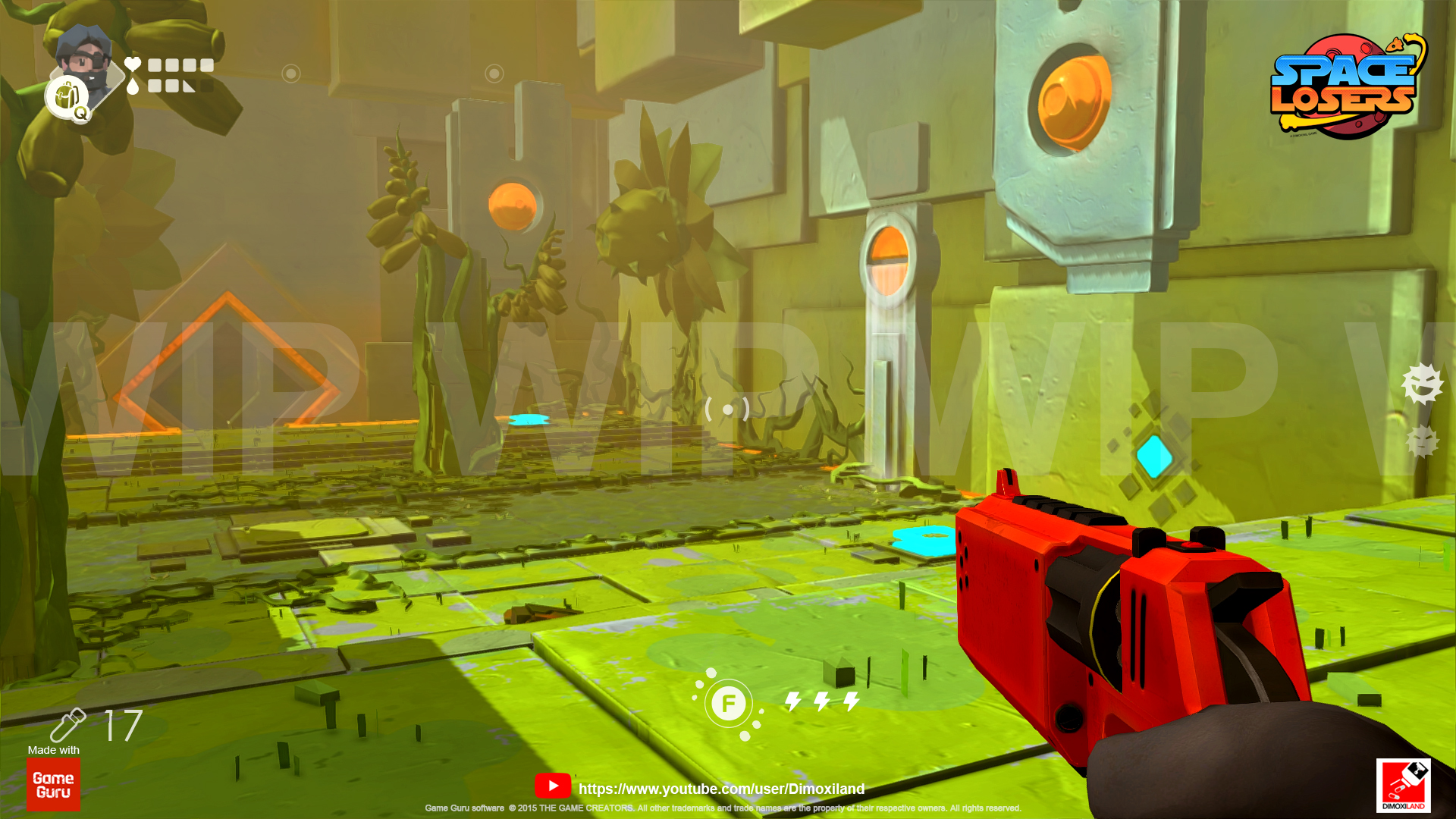 Every time The player finish with a boss, will be given access to the village. Where the player will be able to accept challenges or hiring the services of a partner.
The village is divided into two parts. The first area will be accessible from the beginning, while the second one will only be accessible by nightfall.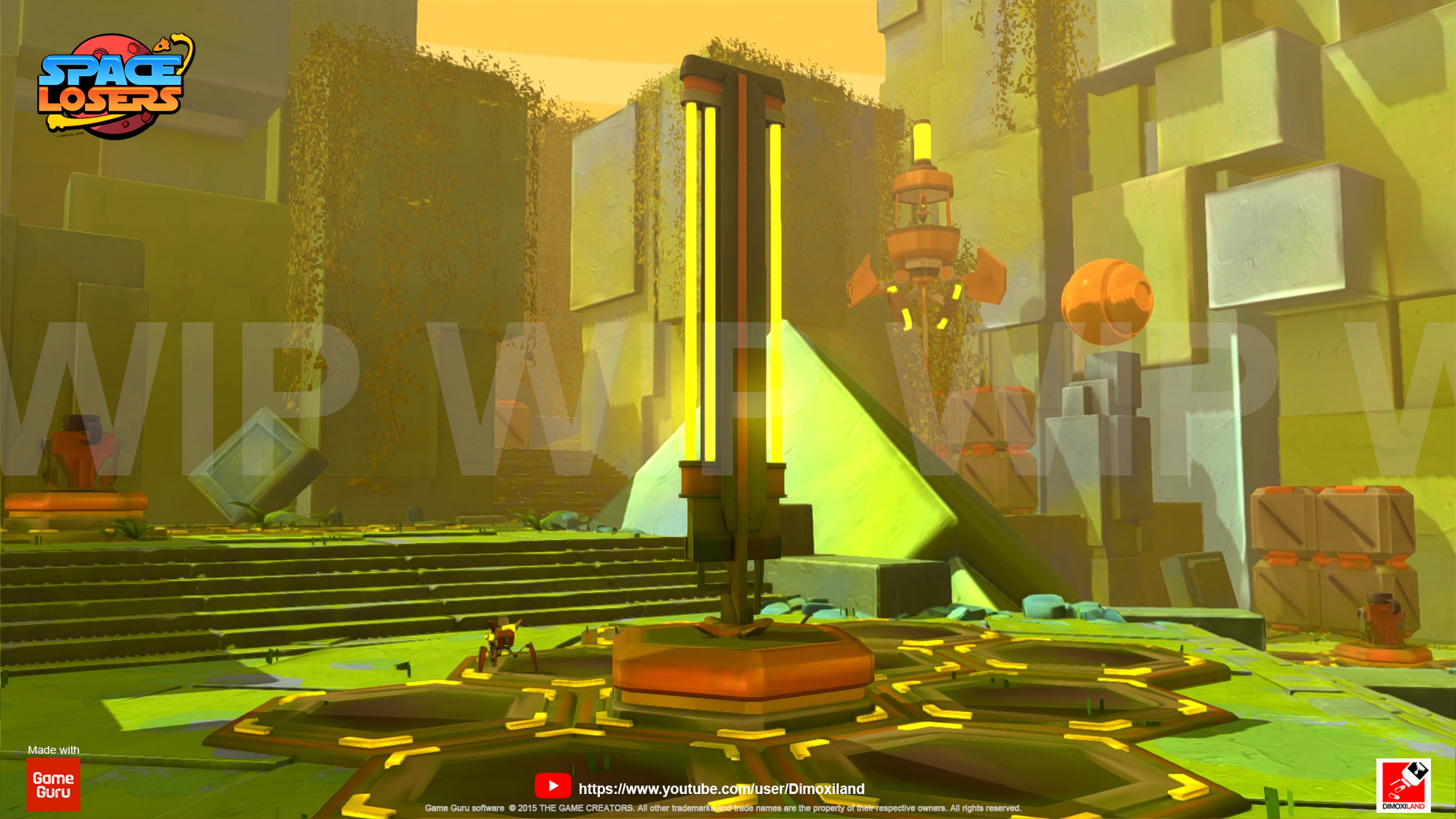 The fisrt half village has been added to the game. This is still work in progress.. but it is playable.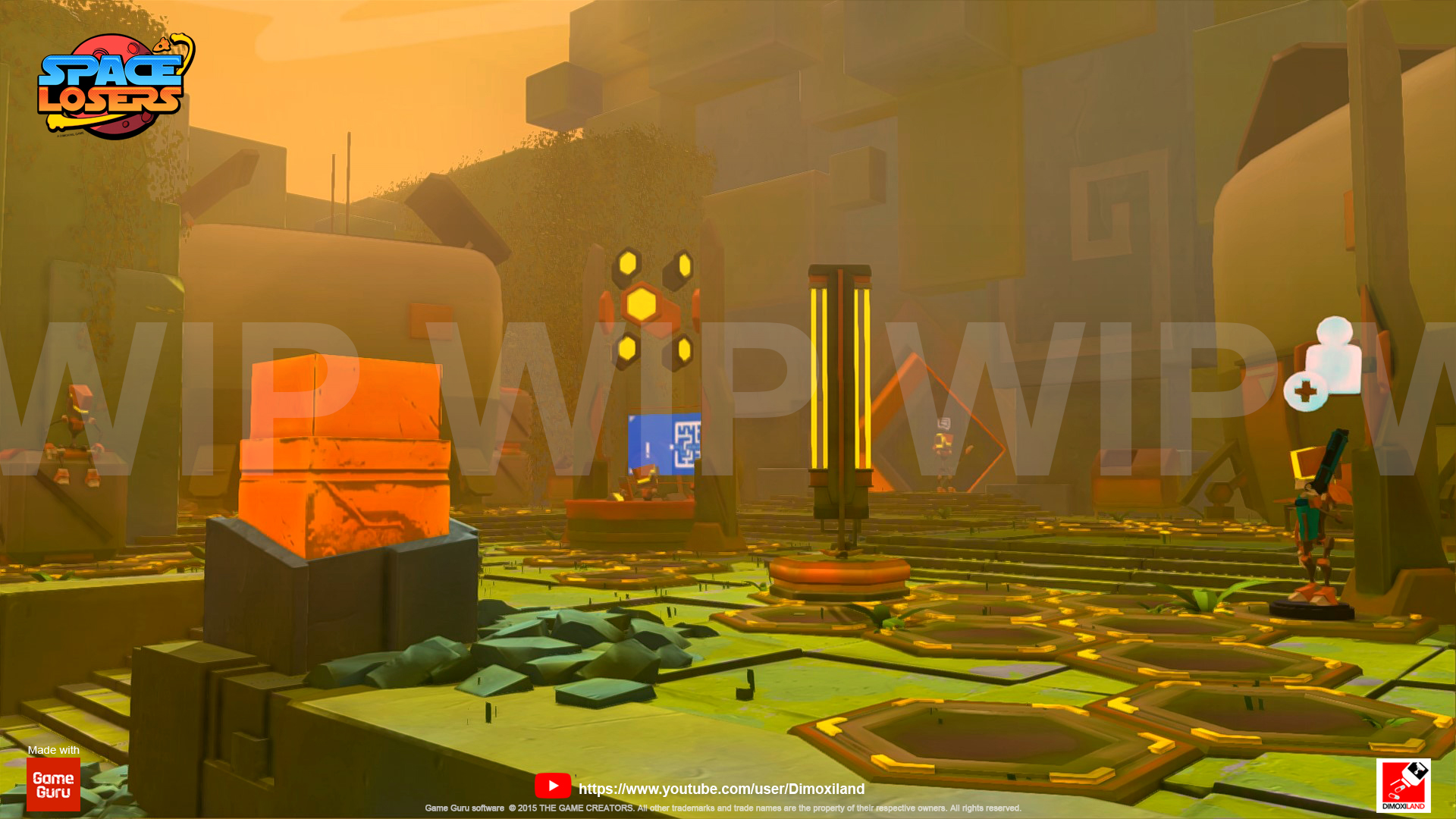 The first partner has become, I'd like you to meet Joe.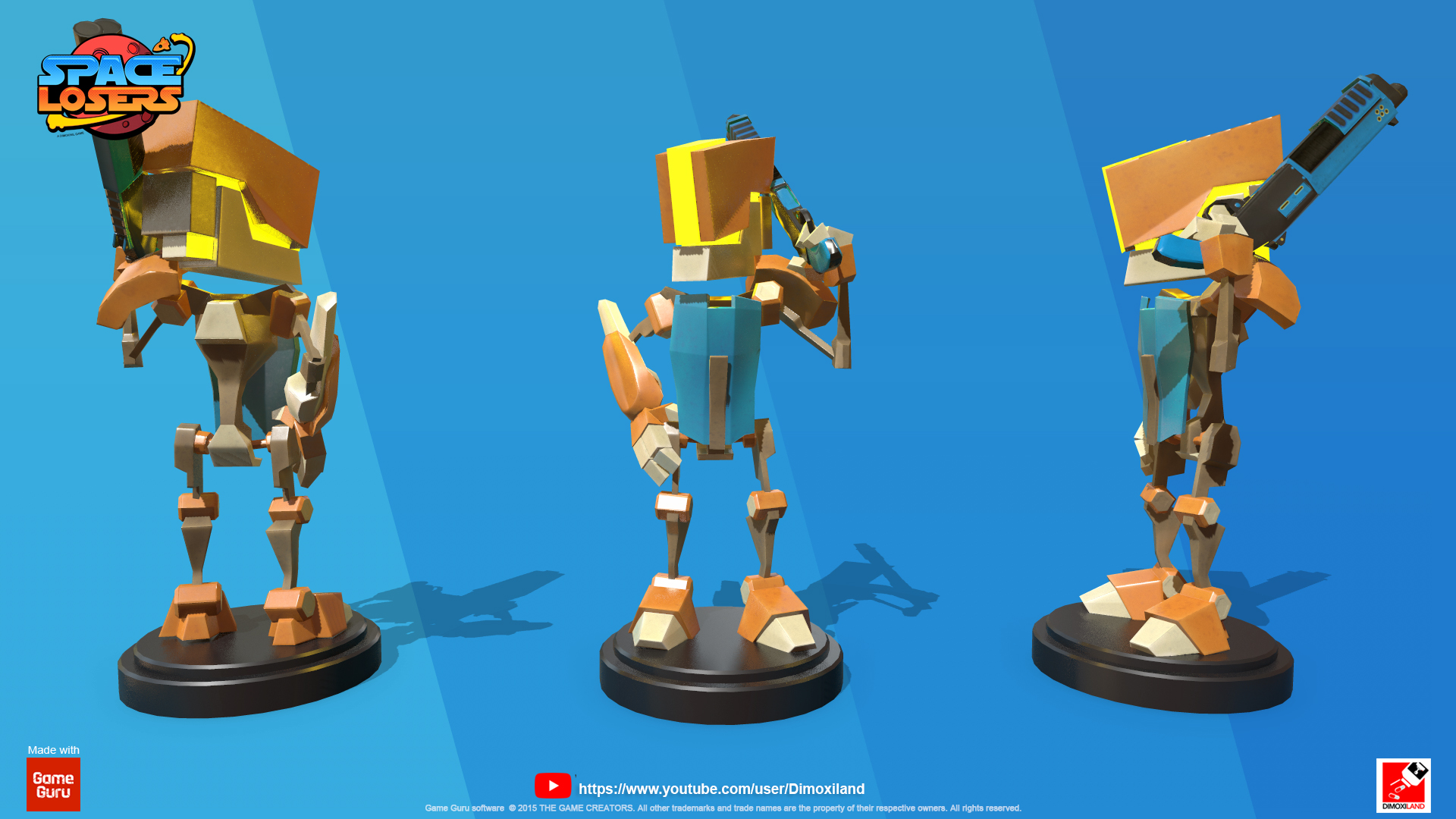 The player may contract the services of a partner everytime you access to the village.
Benefits.
They have powerful weapons.. shotguns, machine guns, etc..
Disadvantages.
It is not free. Then you must actually pay a lot of energy cells for them.
They had a small ammunition, and they can only get more ammo if you get dealt the right card.
The damage they take is applied to the player.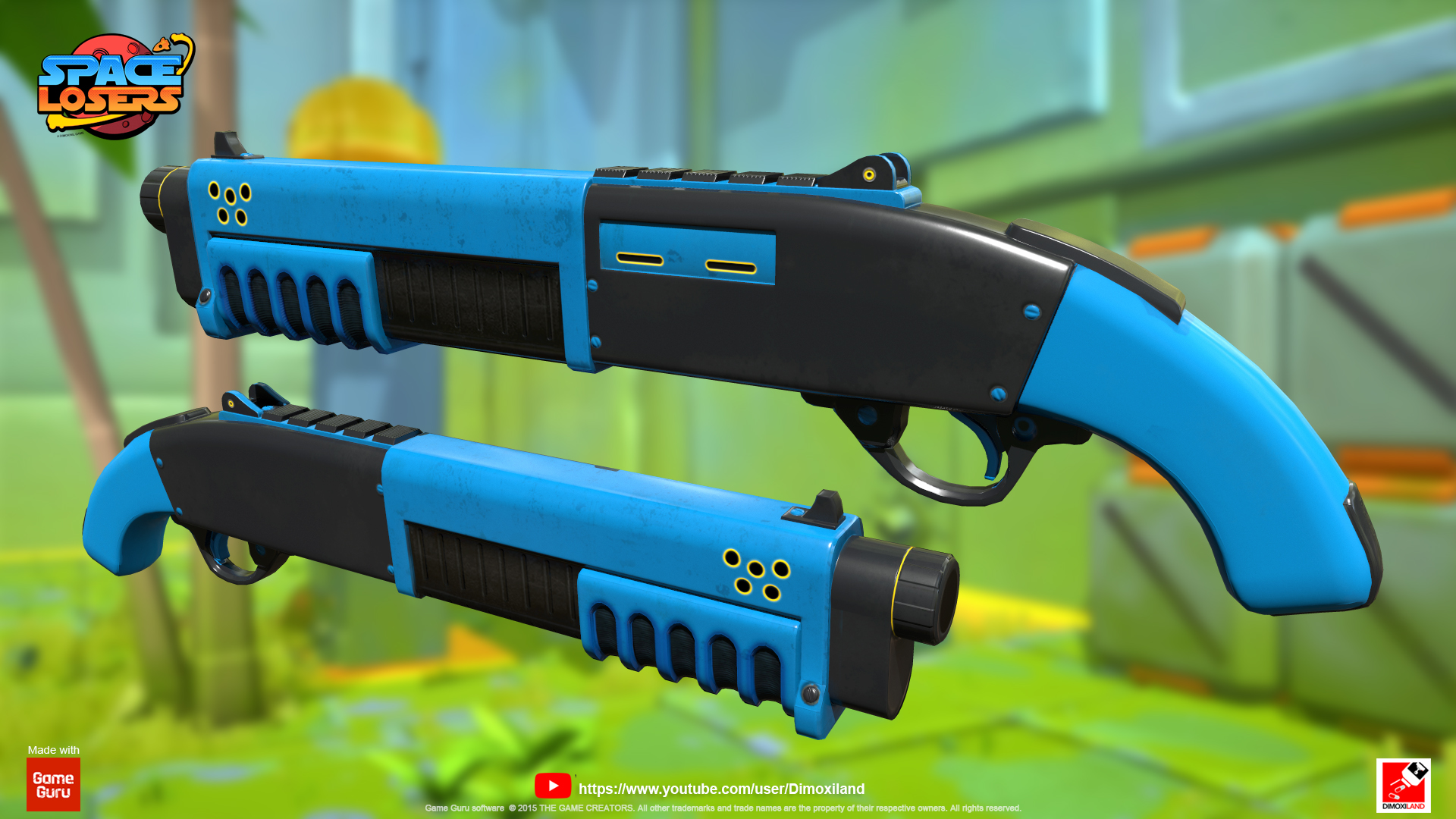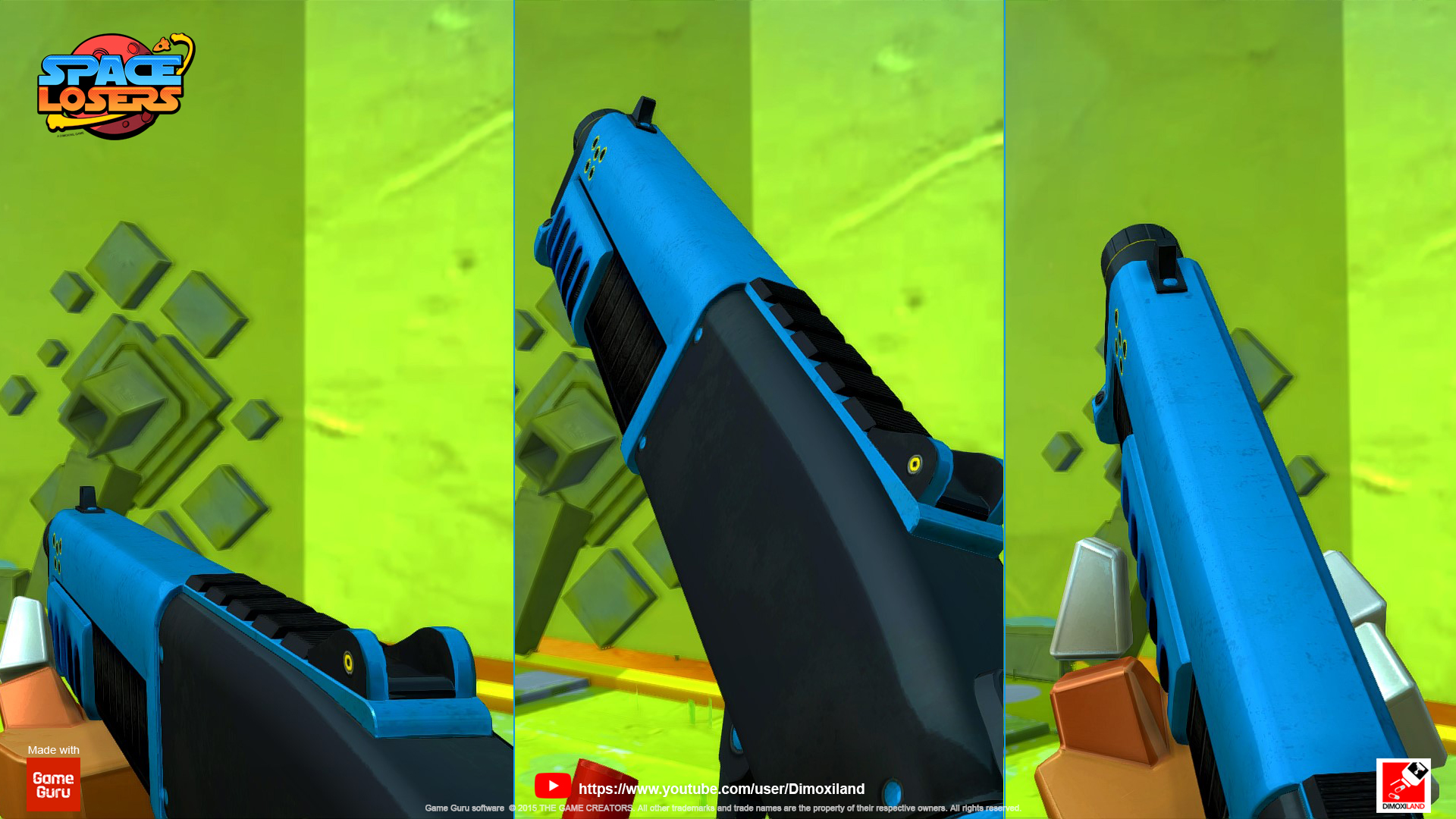 OK, so what's next?
Create the Dialogue system.Update the menu
Update the partner system.
Build the rooms for the second environment.
Update card mechanics.
Create the Boss for the second environment.
Update the code for the new enemies.
I know that no-one read my devblogs.. Here's an little chef recipe:
For Over-Easy or Over-Hard Eggs: HEAT 2 tsp. butter in nonstick skillet over medium-high heat until hot.
BREAK eggs and SLIP into pan, 1 at a time. IMMEDIATELY reduce heat to low.
COOK SLOWLY until whites are completely set and yolks begin to thicken but are not hard, 5 to 6 minutes. SLIDE turner under each egg and carefully FLIP it over in pan. COOK second side to desired doneness. SPRINKLE with salt and pepper. SERVE immediately
You didn't expect it.. That's one point for me.
Thex Dev Blog will be a new video.. Well.. I hope that.
Thank you for your time and hopefully we'll see you around here soon!
And that's it for now. Deica logo.