Silas will be releasing September 14th!
You will be able to buy it digitally from Desura, Direct2Drive, Gamersgate, Beamdog, and my own website. It will cost $9.95! There will be a demo on the day of release.
Check out the launch trailer:
Pre-order the game here:

I am happy to announce the final release date after so many years of work on the game. It has really shaped up great. The game has become very polished and now is ready for release.
I will also be updating the game after it's released.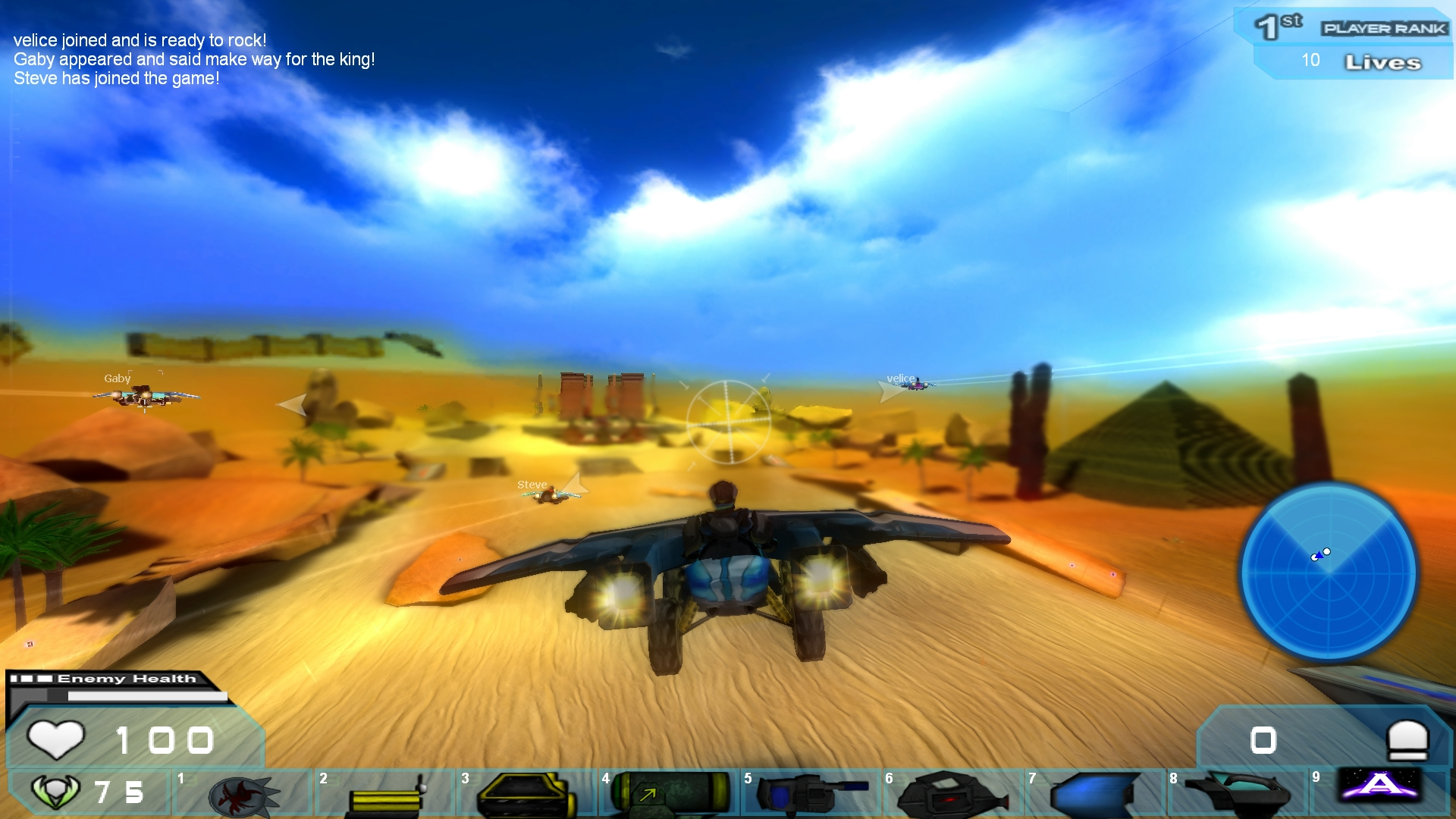 Official Website Here:
www.kartsilas.com
BTW - Check out the Official Silas Forums here, where you can communicate with me at anytime.
www.exaltstudios.com/forums
What you get when you Pre-Order: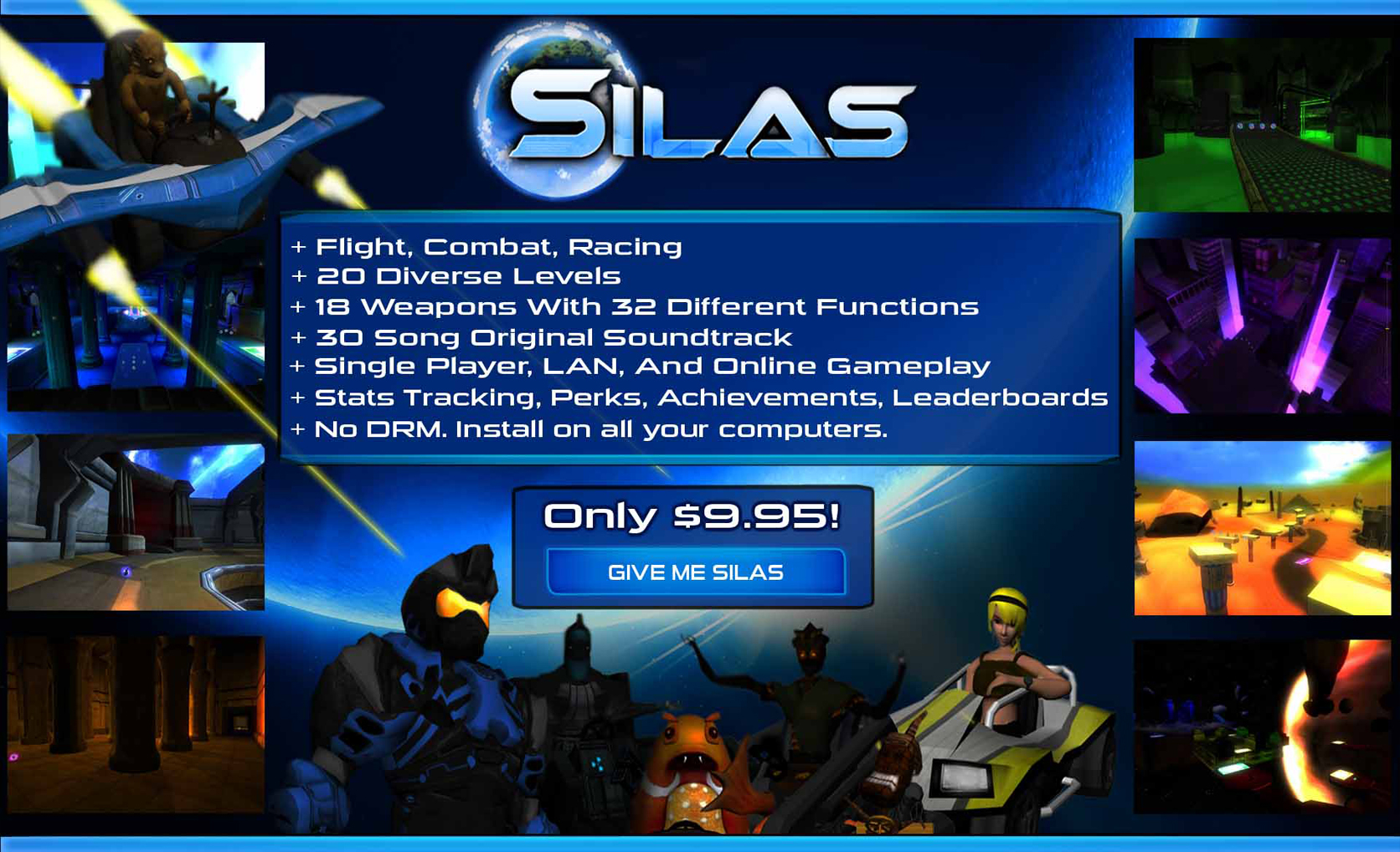 Thanks for reading. Please feel free to let me know what you think. My aim is to make Silas one of the best PC games around, so please help support it by tracking, spreading the word, and pre-ordering!
Follow Silas at these Sites: