Silas has finally released!
You are able to buy it digitally from Desura, Direct2Drive, Gamersgate, Beamdog, and my own website. It costs $9.95!
[ppbranchg12402button]
Check out the launch trailer:
Support ModDB and all their awesomeness by purchasing the game at Desura either on the top banner or at this link:

Or, purchase the game at these other fine distributors:

I am happy to announce the release of my game. It has been 7 years in development. I put a museum in the game so people can follow that development through videos, screenshots, and text captions. Even though it's been such a long time, I am happy I finished, as the game is really fun. I hope everyone enjoys it.
I will now be patching the game to iron out bugs. The game has an automatic updater built in it, so it will let you know when the patches are ready. Plus I'll post on here.
You can play the demo at the link below.: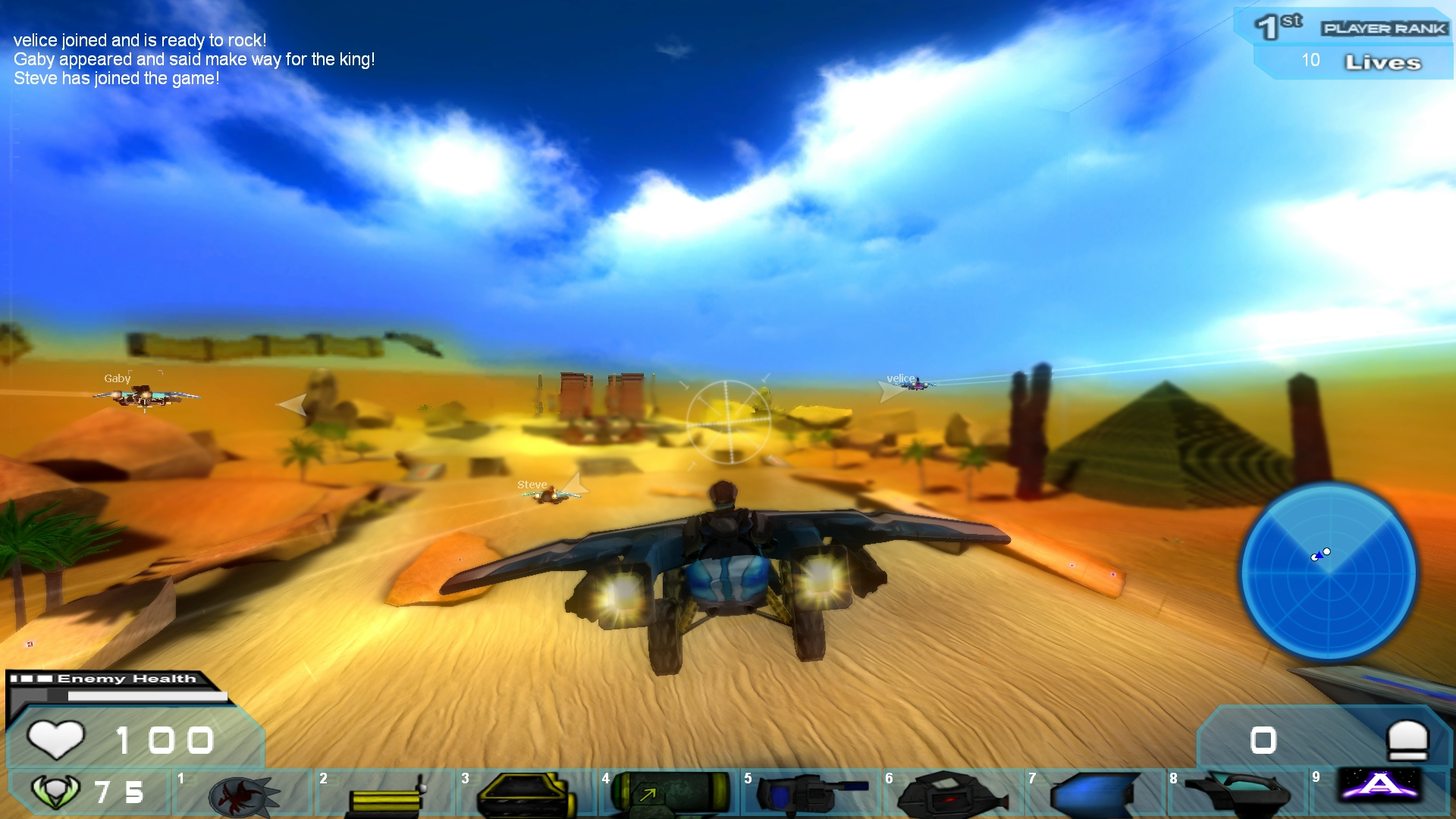 Official Website Here:
www.kartsilas.com
BTW - Check out the Official Silas Forums here, where you can communicate with me at anytime.
www.exaltstudios.com/forums
What you get when you Order: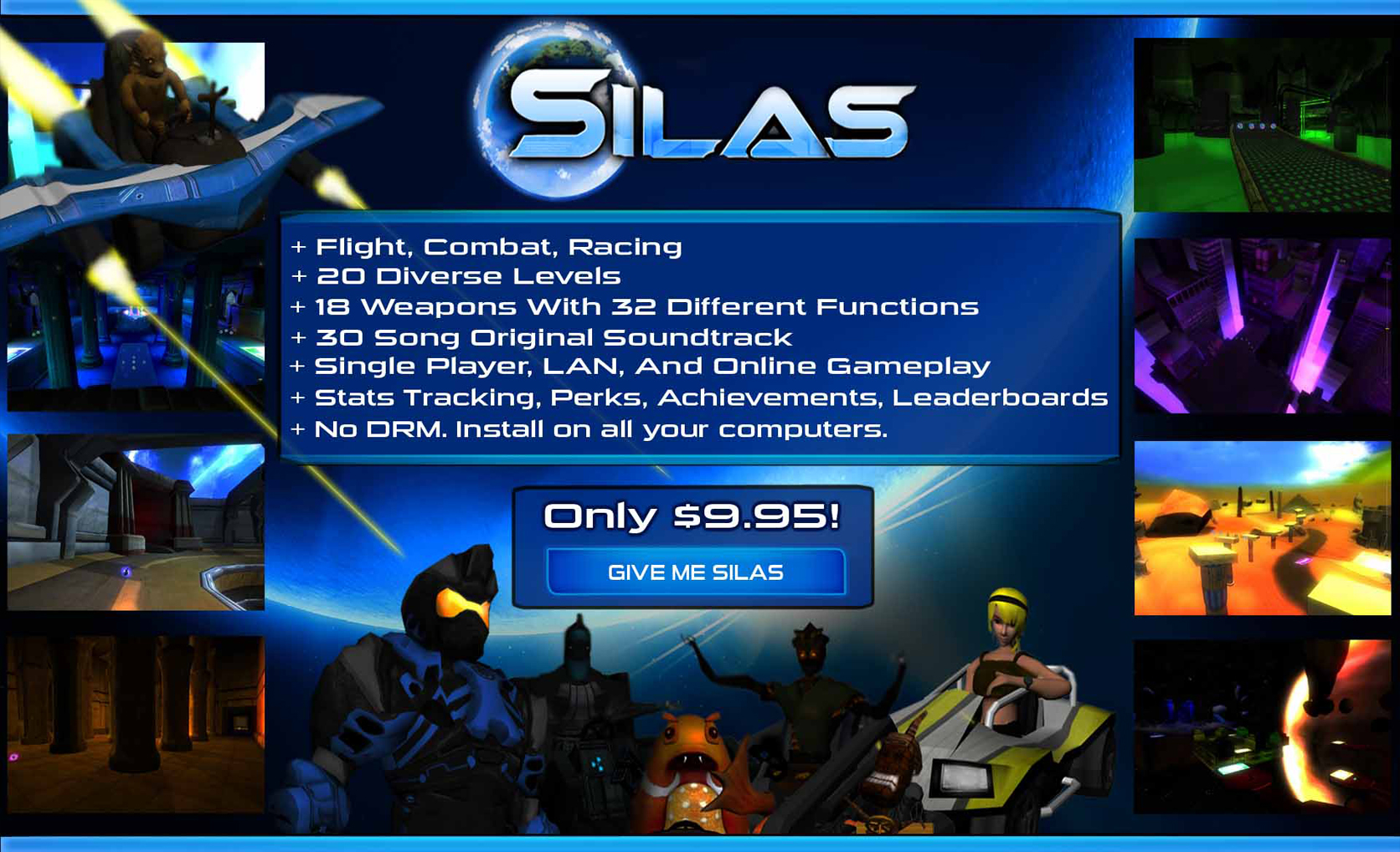 Thanks for reading. Please feel free to let me know what you think. My aim is to make Silas one of the best PC games around, so please help support it by tracking, spreading the word, and purchasing!
Follow Silas at these Sites: