Two exciting announcements today and a new video...

First news: We have a new composer!
Welcome Matt Collins to the Sidius Nova team. Matt has already produced several tracks for different parts of the game and you just need to watch our new trailer to listen to one of his awesome pieces.
Here it is:
Second news: Human and Alien Mothership Designs!
Motherships will be the centerpiece of your fleet and THE deciding factor for winning or losing a match. They are represented as icons on the Map whilst in battle you'll be able to behold them in all their glory. For those of you who have been watching closely, you already had a preview of them when we changed our avatar pic last week, for the rest of you here they are: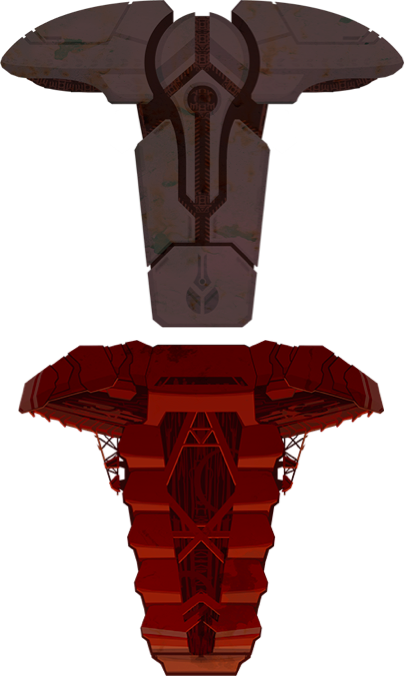 If you want to see what happens to them when they are out of hit points, check out the new trailer above =).