Welcome to the third development update on Shavra - Dead Frequency
This time I will present a few guns from the games large arsenal. I'm still pretty new to modeling and animating so they might appear a bit pathetic to some more seasoned modelartists, but the initial idea behind this entire game is art, fun and practice... not professionality.
I'm having a few problems with the dynamic shadow shader on the characters. It drains the performance on dualcore systems and I feat that I have to remove it. I'll see if I can figure something out because I really don't want to loose the neat little detail of dynamic character shadows =/
New additions are:
*Improved Watereffects
*New Art Assets for a more "vintage-sci-fi" feeling
*Improved Weapon and footstep sounds
*New guns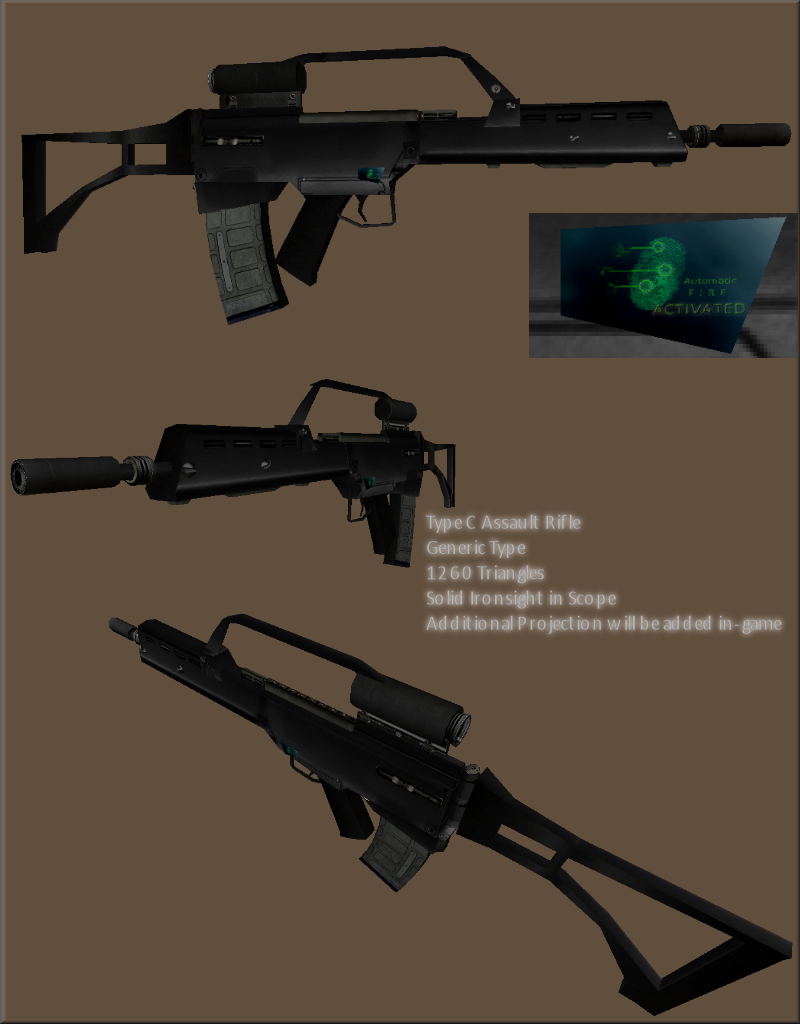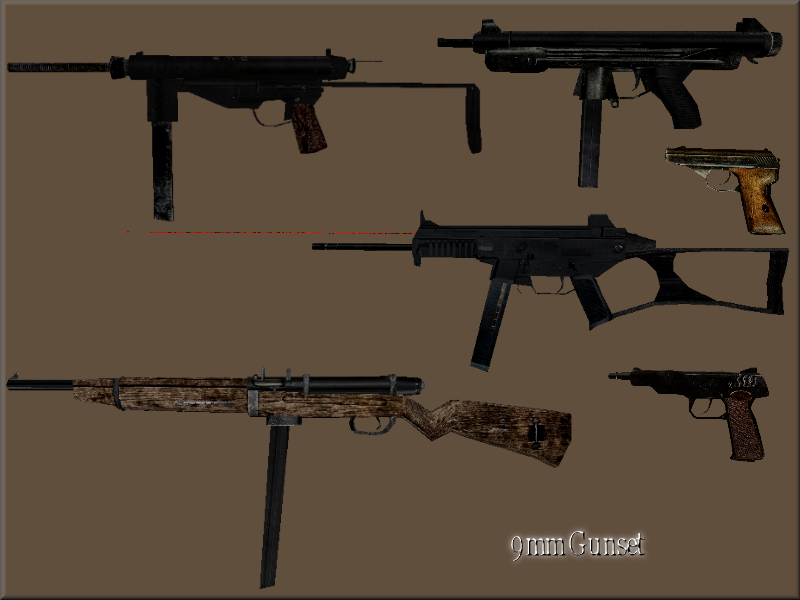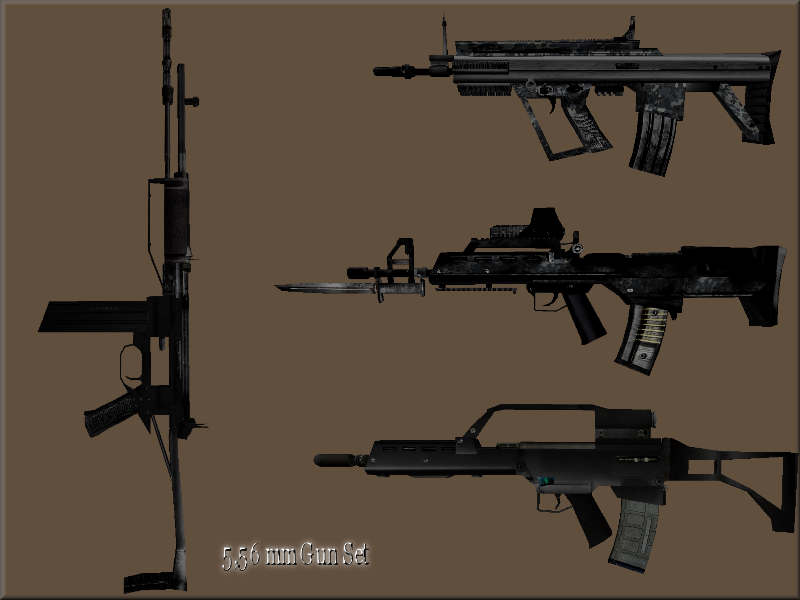 I've added another one. Modeling took me 45 minutes...unwrapping was done in 3 hours with lots of pauses...its so tideous and boring -.-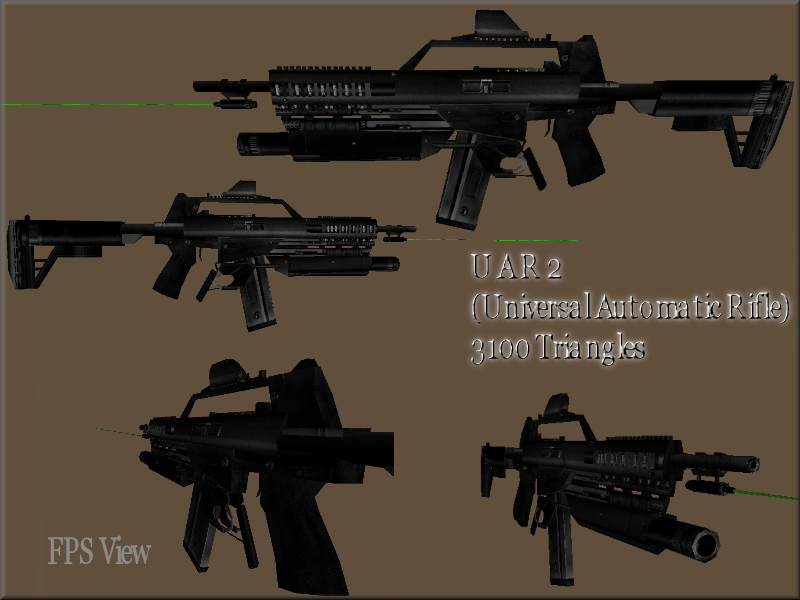 I felt the need to add a few more non-bullpup Assaultrifles
So! Thanks for checking this out.
If you want to hear about news on this project as soon as I have some...you can follow me on Twitter @Serygala