Its time again for another small update with more ingame screenshots.
I know, I know...the new 1.18 Watershader looks better and has real reflections...but the selfmade crap is always the best crap!
New additions are a cute little shellsound after firing a gun and some
gearrattling while reloading. I showcase the lovely little (cheap)
effect when shooting the water
There is not much new leveldesign to show, so this will do until next update.

The simple SMG that is featured on these screenshots is an older model. I still like it :)
This Level is part of the Waterpurification Plant.

I bought these characters and all credit for the meshes and animations go to Errant AI.You can buy these from the gamecreators .com website. I only retextured them to suit the franchise.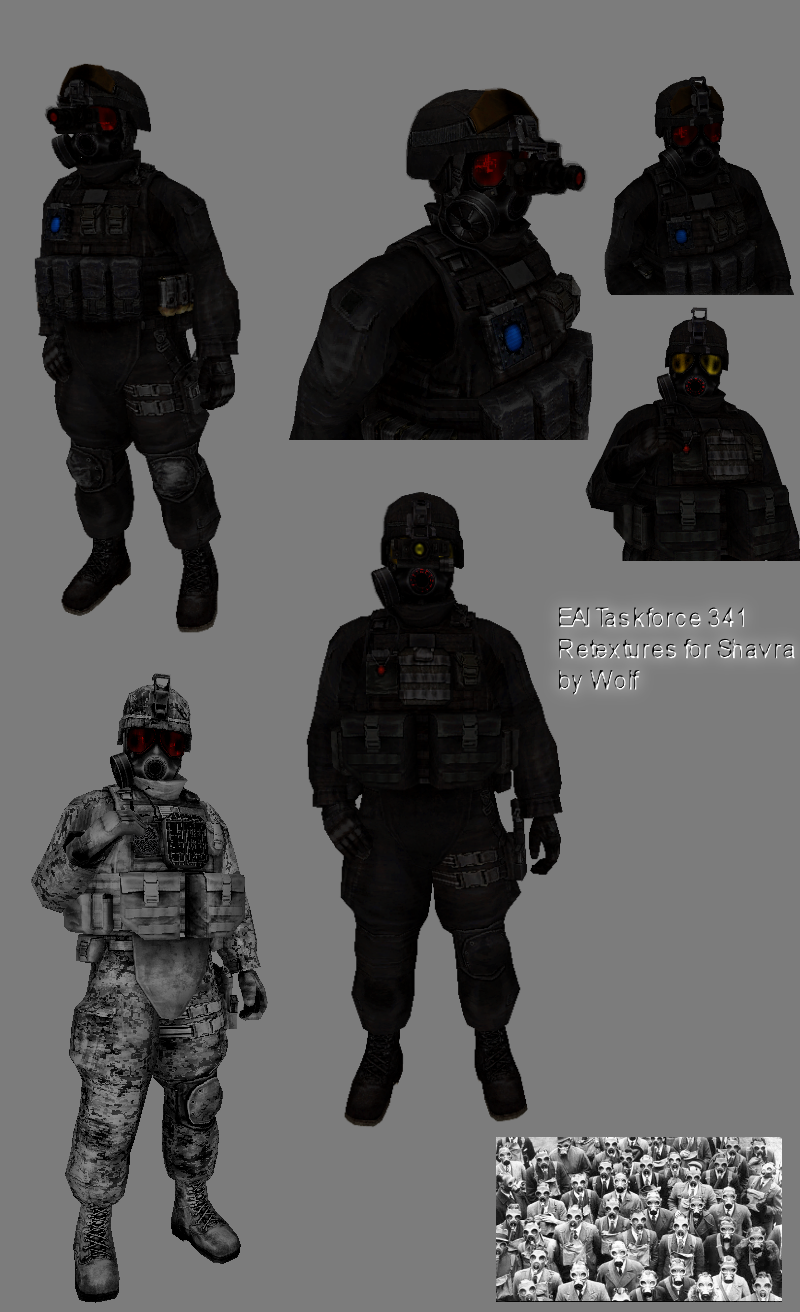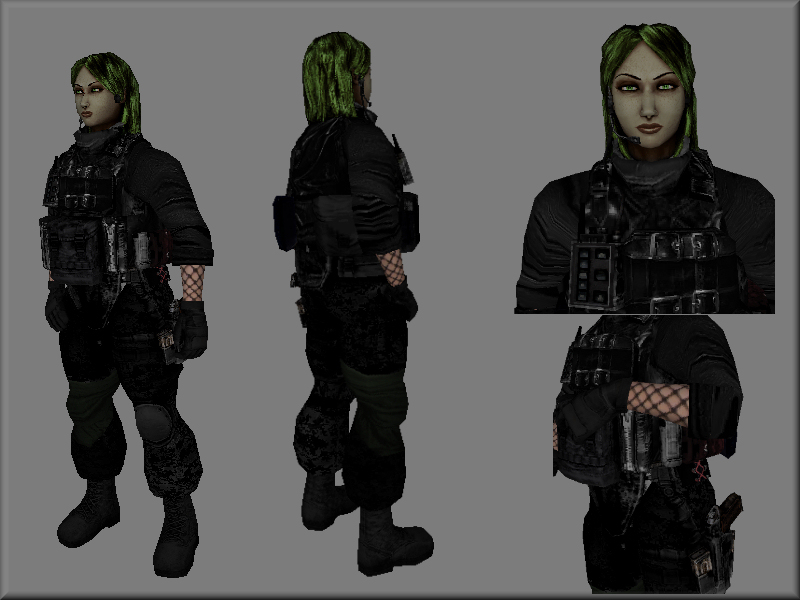 I actually invented this girl and the basic story of shavra as a kid
playing with a stick in the yard. Thats right! I actually ran around
with a stick in the yard pretending to fight a faschist government on
another planet. But if you are 12, no one cares about that or tapes it
for youtube...wait, what am I doing.
The glowing eyes come from direct contact with a hazardous alien substance named "jiwa"
I hope you enjoyed the overall development until now and feel free to leave a few comments.
until next time
-Wolf