its time to chose the main character art
we have two concepts of him
there will be more later on so if you don't like these two you still get a chance to vote for who you want. this is just the start. so pick now and later vote for the one you want in the finals.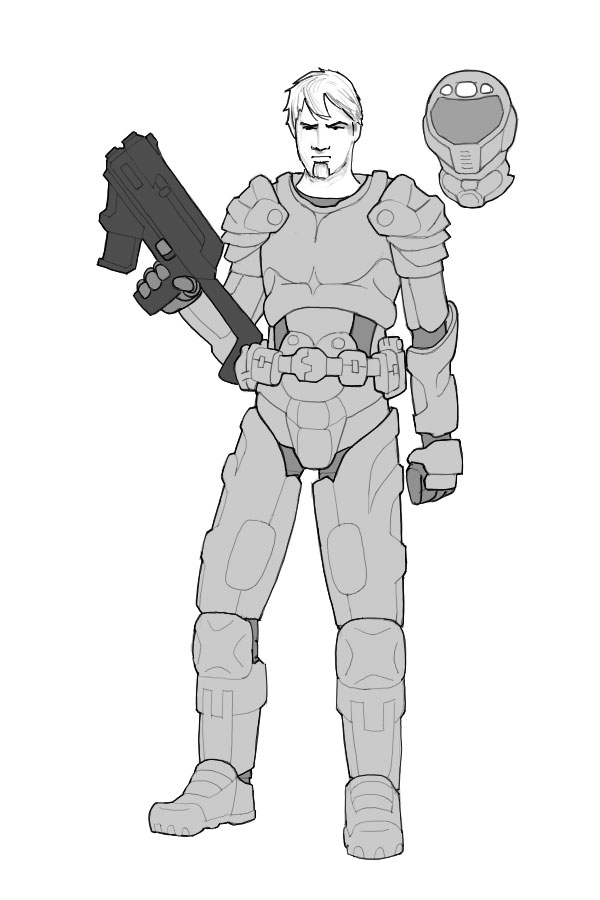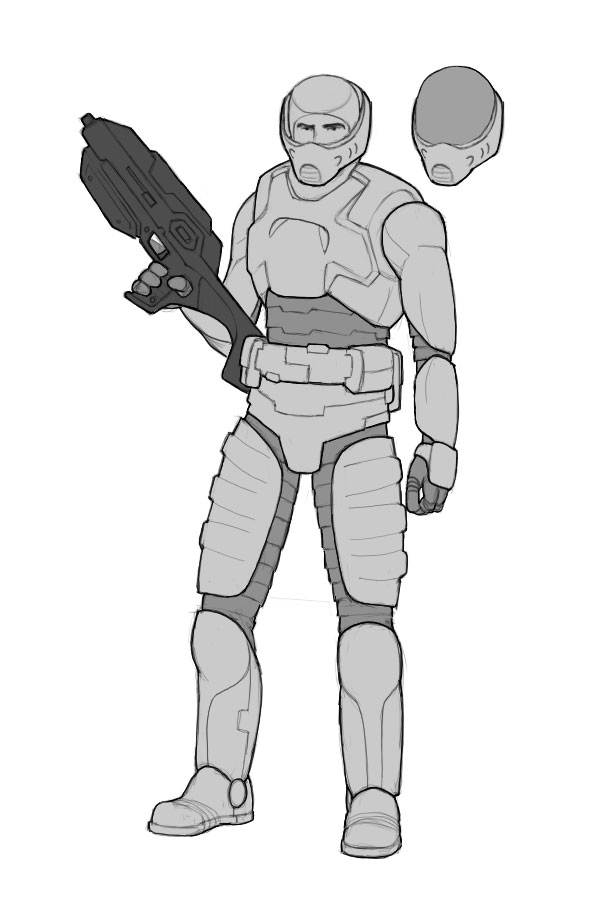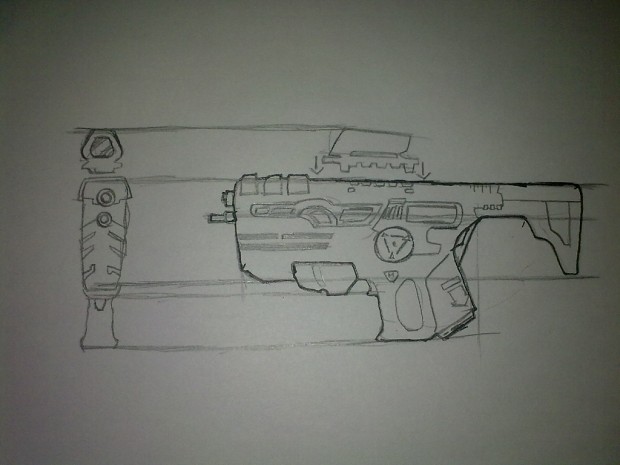 the ACOG 5.0
the three shot smg, made by sovat the weapons company
concept made by didhot


the clover
a three barrow weapon.