Welcome to blog 4...
As of this blog, these .. blogs will no longer be monthly.. infact, they will not be of any timed limit, they will be sent out when we feel it is right.
---
Zion Fox was gratious enough as an e-modeler for SCUD, to give us a little boost. We really do appreciate his work.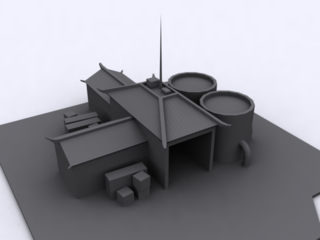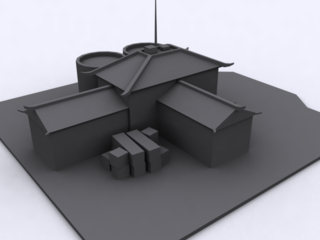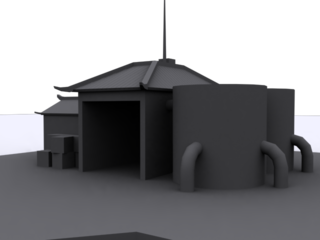 ---
Fluffy-Opposm has modeled the USA Command Centre.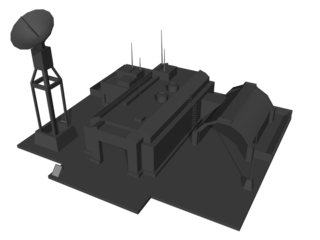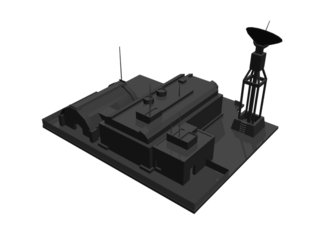 ---
Ninja955 has modeled the USA Air Field.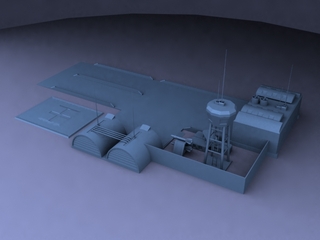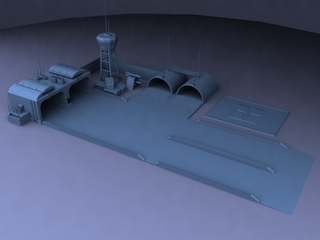 ---
Team NoticesFluffy-Opposm and Ninja955 have joined the team as modelers!
I have been busy playing Warhammer online.
cnc95fan is back at school
Zack is busy with the launcher
---
Thats the end of this blog, see you next time!