Review of topology
This Saturday managed to work enough in settings that were on the list, without doubt the main adjustment and the most significant one that I was trying to put into practice was the setting of the scenario 2, what could be more simple.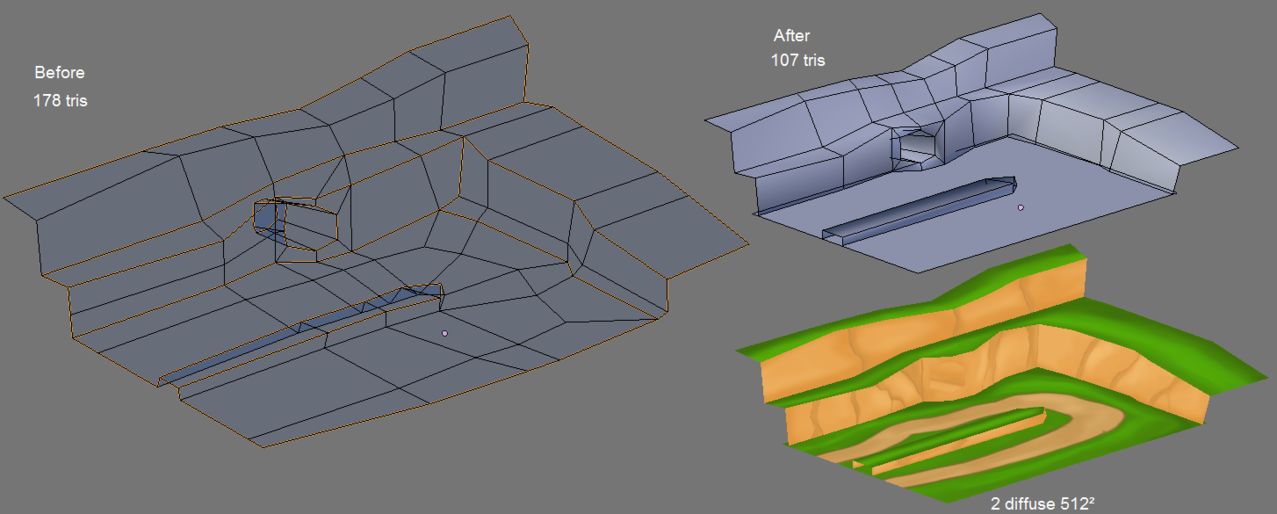 I haven't been able to get to the sweet spot camera positioning, but now version of the simplest scenario helps redefine the placement of the camera in order to demonstrate the maximum scenario objects without losing elements of gameplay.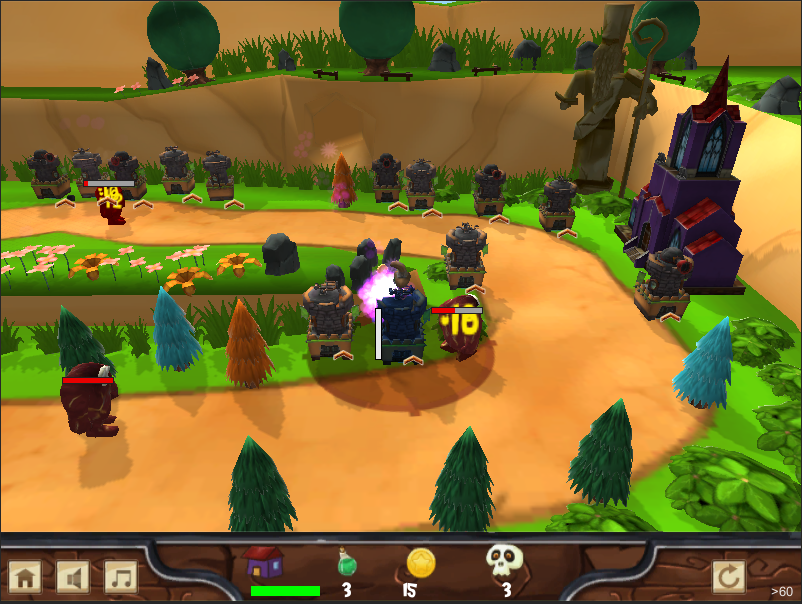 New selector
The selectors of objects (trees and towers) were remade, trying to give a more polished effect and also more cartoony, with brighter colors. I'm doing tests with multiple shader types of particles to find one that meets my need.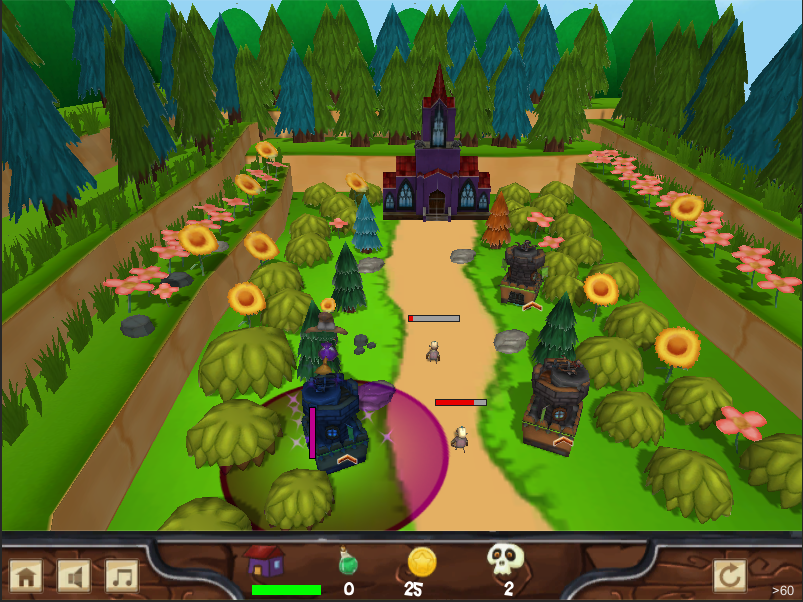 Tesla Tower
Finally, the biggest breakthrough of the day ... I started working in the towers of RADIUS to emit the rays and cause damage to the enemies. The Tower already launches RADIUS/projectile, which in turn seeks to rebut to nearby enemies for over 5 times (this value as the level of the Tower).I still have lots of tweaking to do, but the basics of the process is already running.