The fall of the rocks caused by the eruption of the volcano has brought out new escape routes and the poor Doc Jack finds himself inside an old mine. Apparently, in the past, someone extracted minerals from the volcano, but now the Mine is completely flooded by lava.
Will Jack survive this too?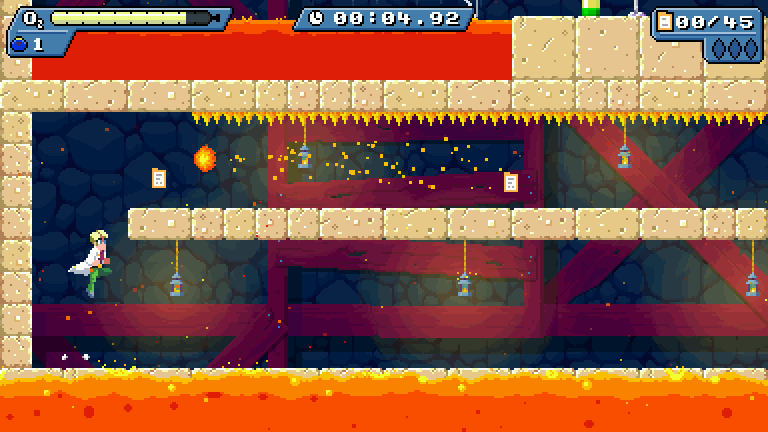 MINE CART
In this new stage, Jack will interact with a new object: the Mine Cart.
Once jumped in, the cart will start moving, allowing him to overcome some very dangerous areas.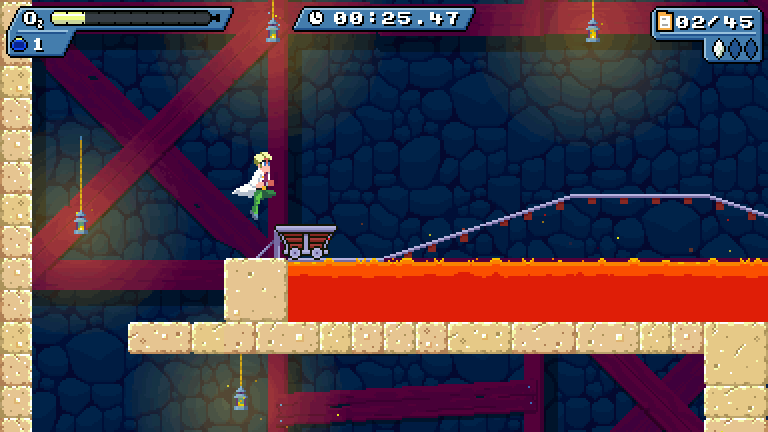 After all the time passed, the rails could be broken,
but the lightness of the cart allows Jack to perform small jumps, useful to avoid unpleasant falls.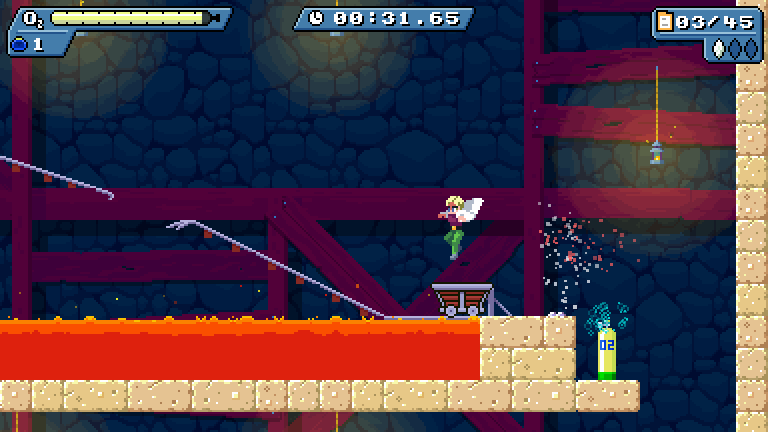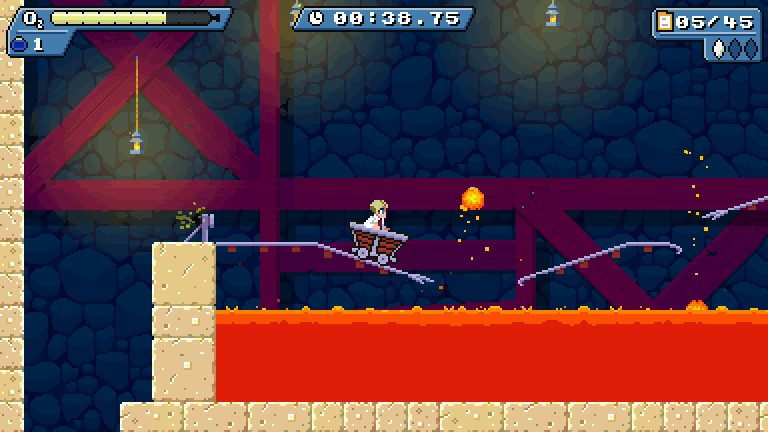 We are continuing to work on new stages and new mechanics that we will reveal in the coming weeks.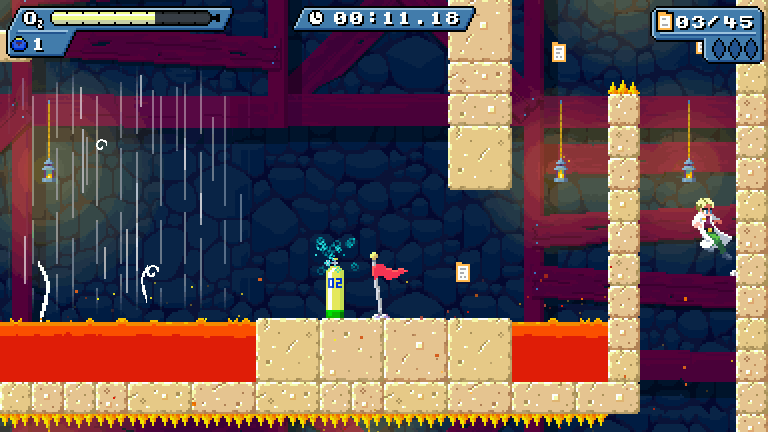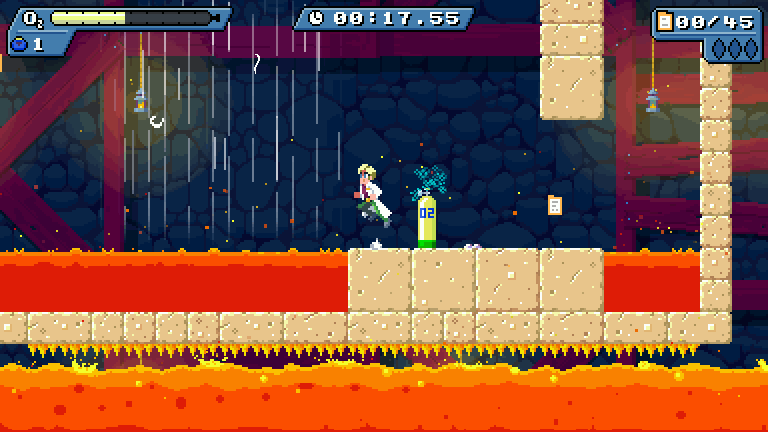 More to come soon, Stay Tuned!