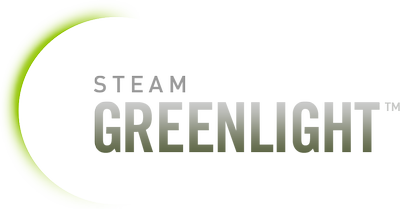 Call For Votes!

Samphi has been on Greenlight a while now and here's my stats:
28% of the way to the top 100
10,054 unique visitors

2,470 yes votes
Voting has slowed down quite a bit so I'm here to push for votes! Do me a huge favor, if you have Samphi, like the look of it or are just in a kind mood head here and drop me a Yes vote. Greenlight is a tough process, so every vote really does count.
YoYo Compiler
Some good news! I've purchases an addon for GM:Professional called YoYo Compiler. It basically takes CPU heavy things and makes them nicer and quicker. The problem with Samphi is I have lots of blocks on screen doing lots of calculation which takes lots of power. This new addon boasts 10x faster speeds. I've tested it on Samphi and while i don't think its 10x It's a huge difference.
Basically this will make it run a lor better everywhere. I will be re-comiling the release using this new module and pushing it out as an update soon so everyone can feel the benefit.
As always, thanks for any support and make sure you follow @greeny_games and @samphigame for game updates.