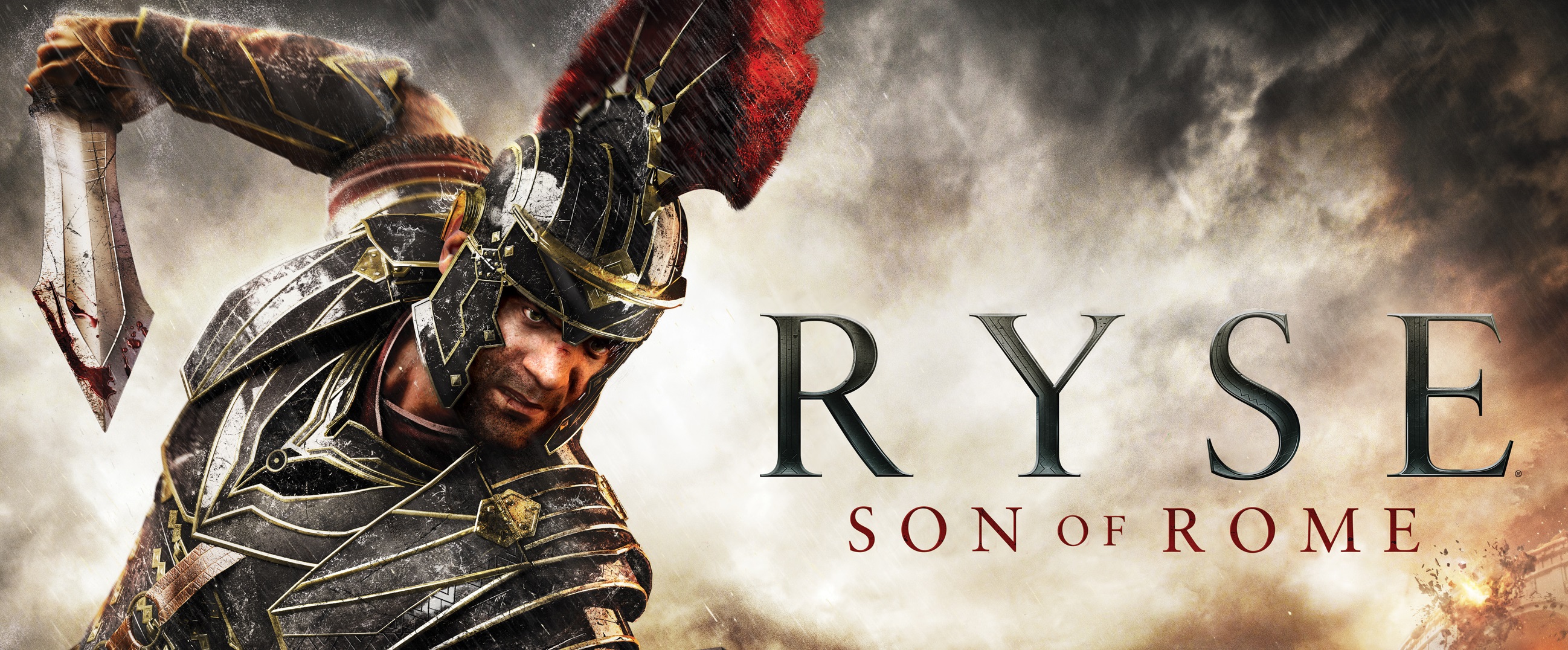 Game Competition (Ryse: Son of Rome)
Some information about the game
"Ryse: Son of Rome" tells the story of Marius Titus, a young Roman soldier who witnesses the murder of his family at the hands of barbarian bandits, then travels with the Roman army to Britannia to seek revenge. Quickly rising through the ranks, Marius must become a leader of men and defender of the Empire on his quest to exact vengeance – a destiny he soon discovers can only be fulfilled much closer to home..."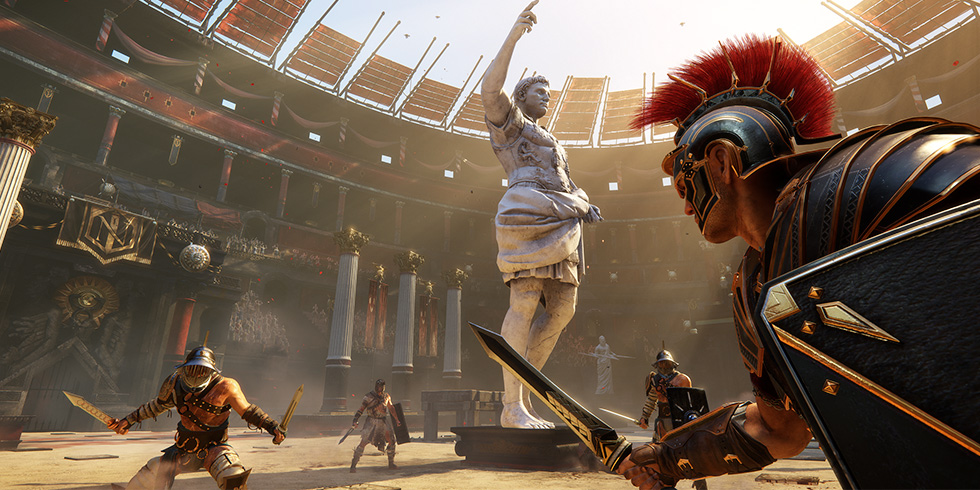 "Journey to the heart of the Roman Empire and experience the brutality of battle like never before as "Ryse: Son of Rome" comes to PC with support for glorious 4K resolution.
Continuing Crytek's legacy for groundbreaking games, Ryse pushes PC hardware to its limits whilst drawing players deep into the bloody drama of ancient Rome."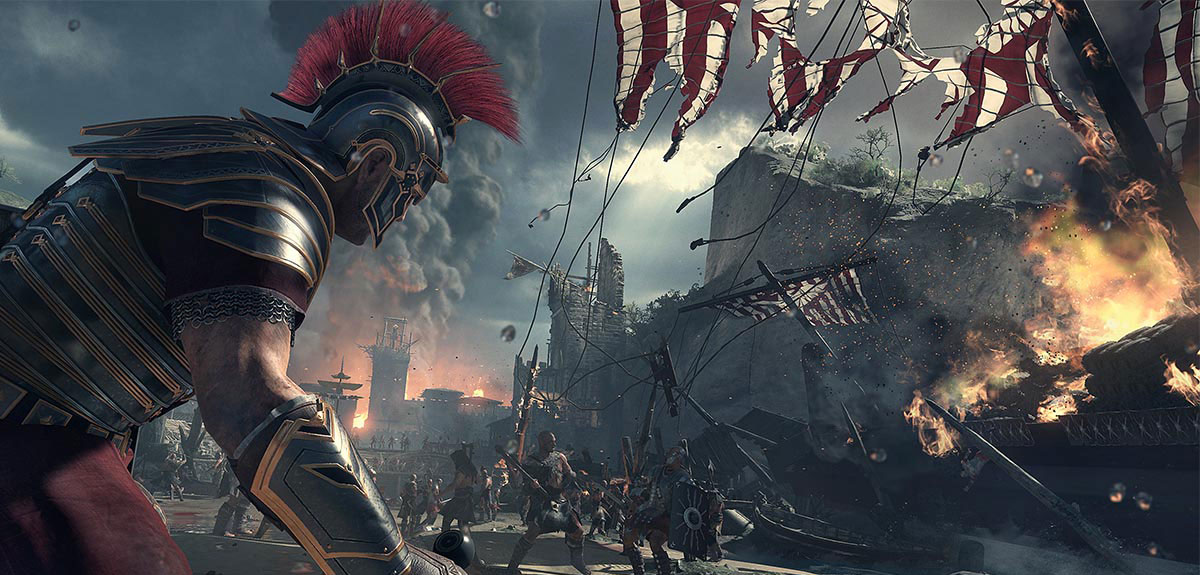 ---
Game Competition (Ryse: Son of Rome)
~ Answer the following questions to win ~
Question 01: Rome is currently one of the few stories that interests people most this days. What is your most favorite part about the Romans?

Question 02: If you have the choice of using two swords or sword and shield or only a spear. What would you have chosen or is it another weapon you would have used?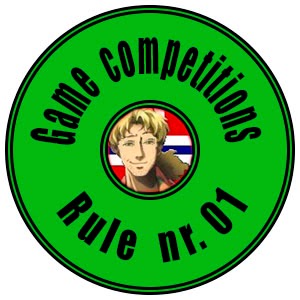 This competition is under the Rule nr. 01 - (Game Competition Info)
Three lucky winners will be drawn in this competition.
This competition will expire 28.07.2016 - (The competition is now close)
Those who win will be contacted by those who Sponsor this competition.
The game will be handed on PC through Steam.
To aid delivery through Steam friend one of the Sponsors.
To see Sponsor list refer to main blog here.
Sponsor of this competition is: Kark-Jocke
~ I wish you good luck and may the best win ~