What's New?
The game has moved on leaps and bounds within the past few days, new shadows (previously existent but unused), new consistent level design, a new way to tutor the player through the first level. Everything is coming along swimmingly.
Consistent Level Design:
For those of you who read 'consistent level design' and thought about what it entails as well as whether is is a real phrase in level design or other practices; I can tell you with great re-assurance that I have no clue whether I not I made up the phrase! Anyway, consistent level design means that each place the player visits in the level must be and is justified. For instance, if you want to teach the player the all important crouch manoeuvre it would be ridiculous to have a regular hallway with pipes crossing though it. That wouldn't make sense nor justify it's purpose. An example of how we solved this was by blocking off the 'correct' route and forcing the player through a maintenance room obstructed with pipes the player has to crouch under. Thus justifying the pipe's location.
Screenshots:
Some new screenshots from Rouge for you to stare at intently.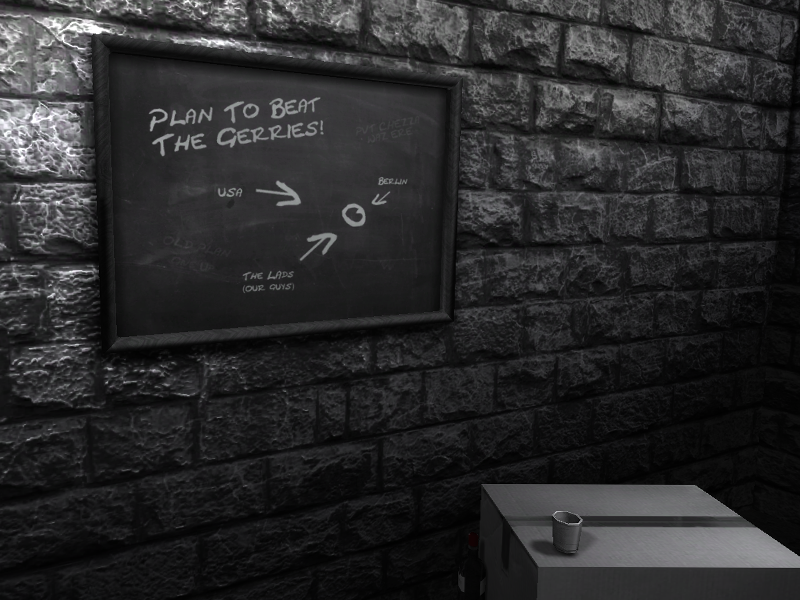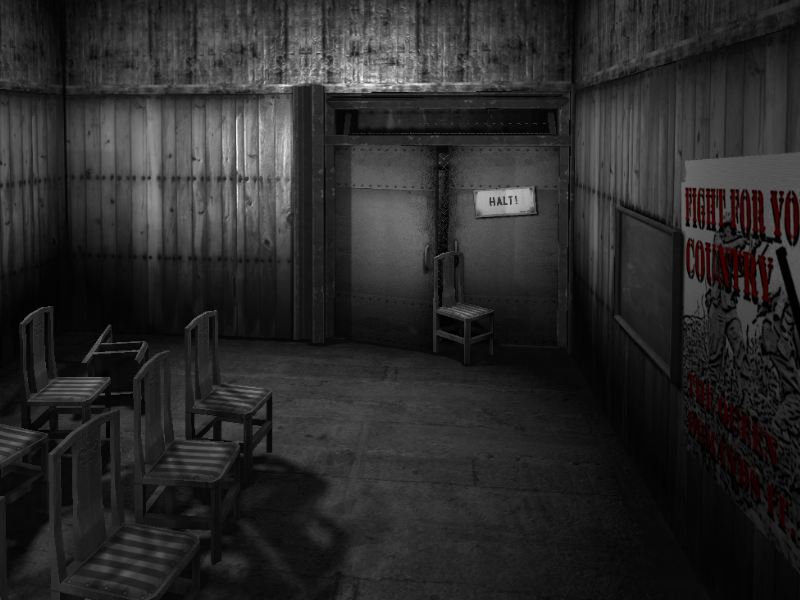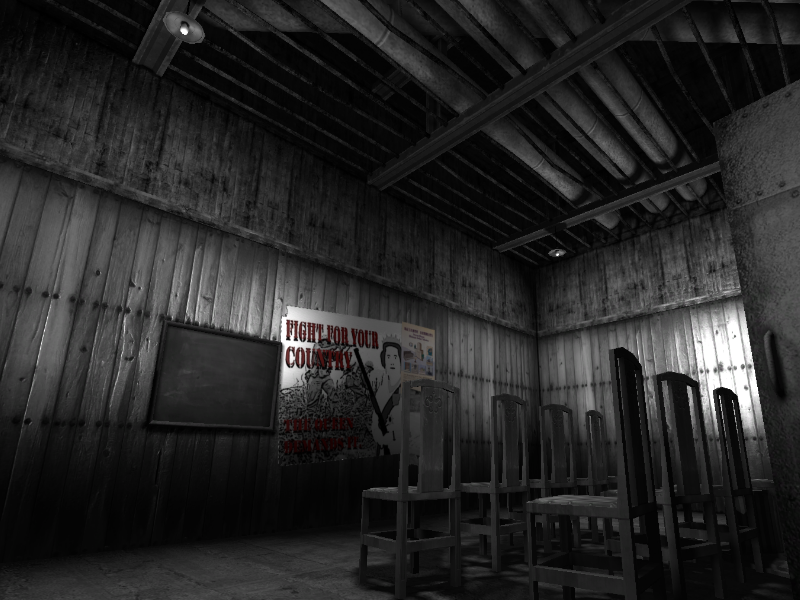 Thanks for reading!
- J. H. Langley, Rouge Lead Developer, Level Designer