Welcome aboard AIs,
We are back from vacations and I think you are not ready for what we've prepared for you.
You can Subscribe here to receive all our newsletter and futur update:
Bit.ly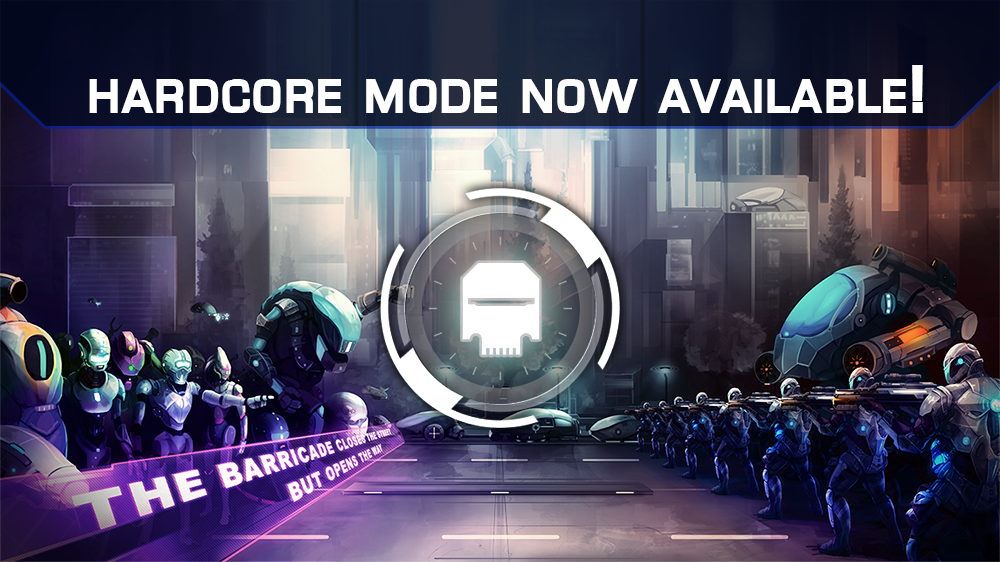 You can now choose the "Revolution" difficulty. This mode is more challenging, enemies are stronger and security is enhanced.
Oh, and one more thing. If your robots are destroyed, you lose them forever. You can't bring them back to your base and repair them... THEY ARE DEAD!!!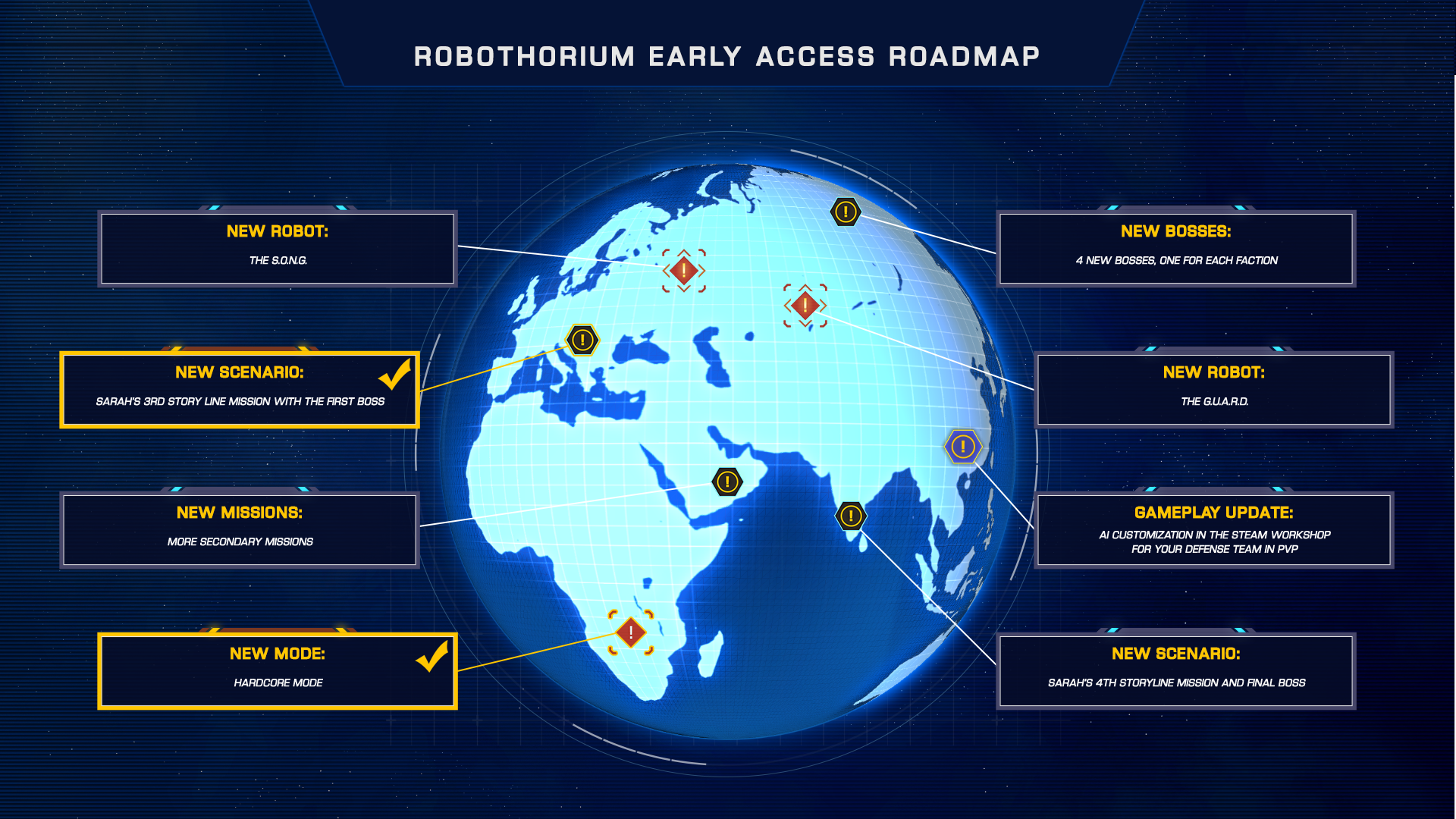 Other features:
New factions missions available!
CyberRights and Biothorium second missions are now playable!
New environment available.
You have now access to the Ghetto, The city by night!
The "Guard" painting process
Our artistic director made this video where you can see the design process of the Guard. Enjoy!!!
Gamescom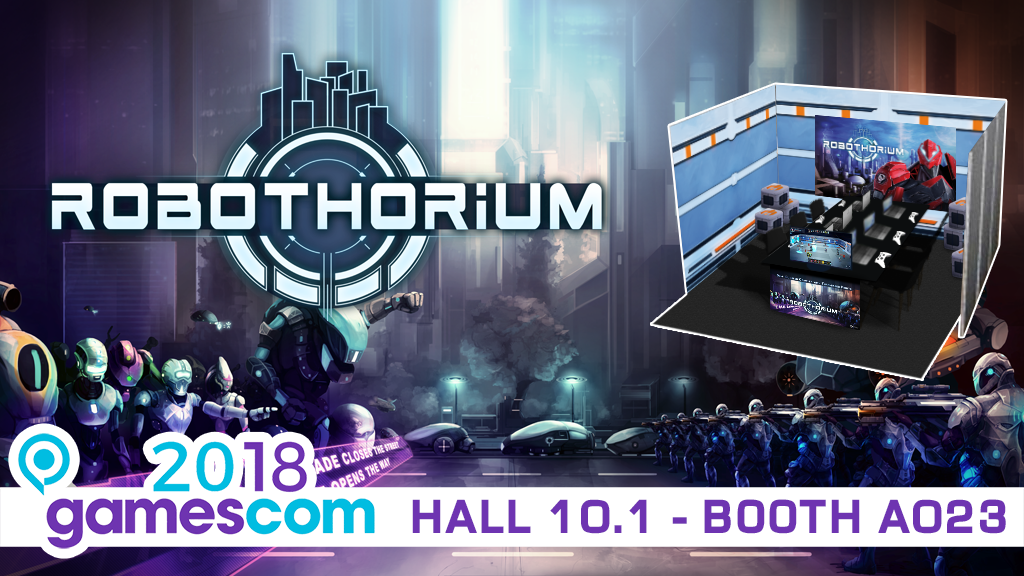 As we already told you, we are going back to Gamescom this year, from the 21th to the 28th of August. It is the greatest and best video games event in Europe (and in the world!!!)
So if you are around, come to our booth Hall 10.1 - Booth A023. We've made bags full of goodies just for you!!!

That's all for now, see you next week!!!