Hey everyone,
Welcome to our 9th devlog article about our upcoming tactical RPG, Robothorium. Today we focus on one special Elite enemy: The CyberGoliath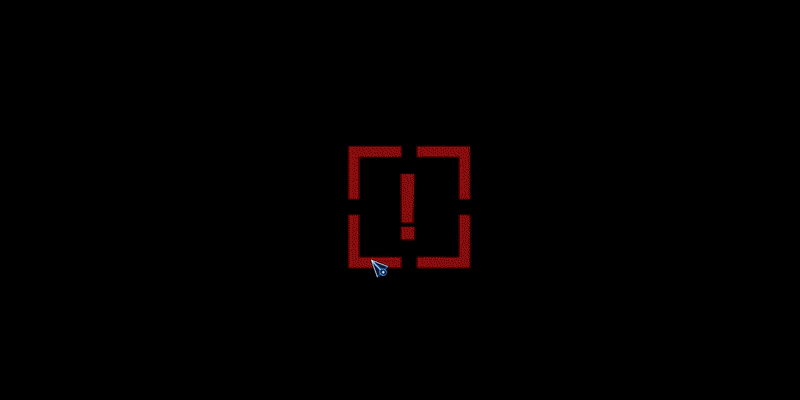 If you want more or want to participate to our open beta, come join us on Discord.
For those who don't already know about our game Robothorium, I invite you to read our articles right here.
---
The CyberGoliath
The ultimate defense unit from BreakTech, they are deployed on the battlefield to put an end to the most brutal conflicts. Equipped with an extraordinary resistant exo-armor and an immeasurable firepower, these units are engaged in order to do the most damage without worrying about survivors.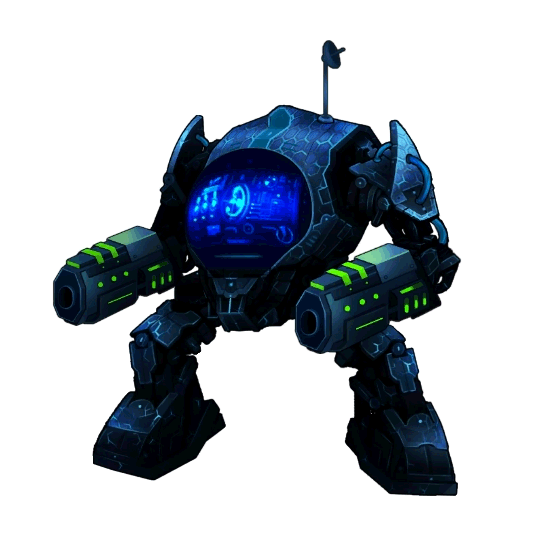 They are war veterans, who suffered from lethal injuries. Their brain has been transferred to this metal sarcophagus, controlled by neuronal receptors.

Each Cyber​​Goliath is equipped with an E.V.E. chip, which repackages Cyborgs' brain to stem the infection of Virus C (see BioThorium's article).
---
Gameplay:
The Cyber​​Goliath is an Elite enemy used by BreakTech to exterminate their opponents as quickly as possible. Dangerous and unique, each Cyber​​Goliath has its own personality, the last legacy of its human past.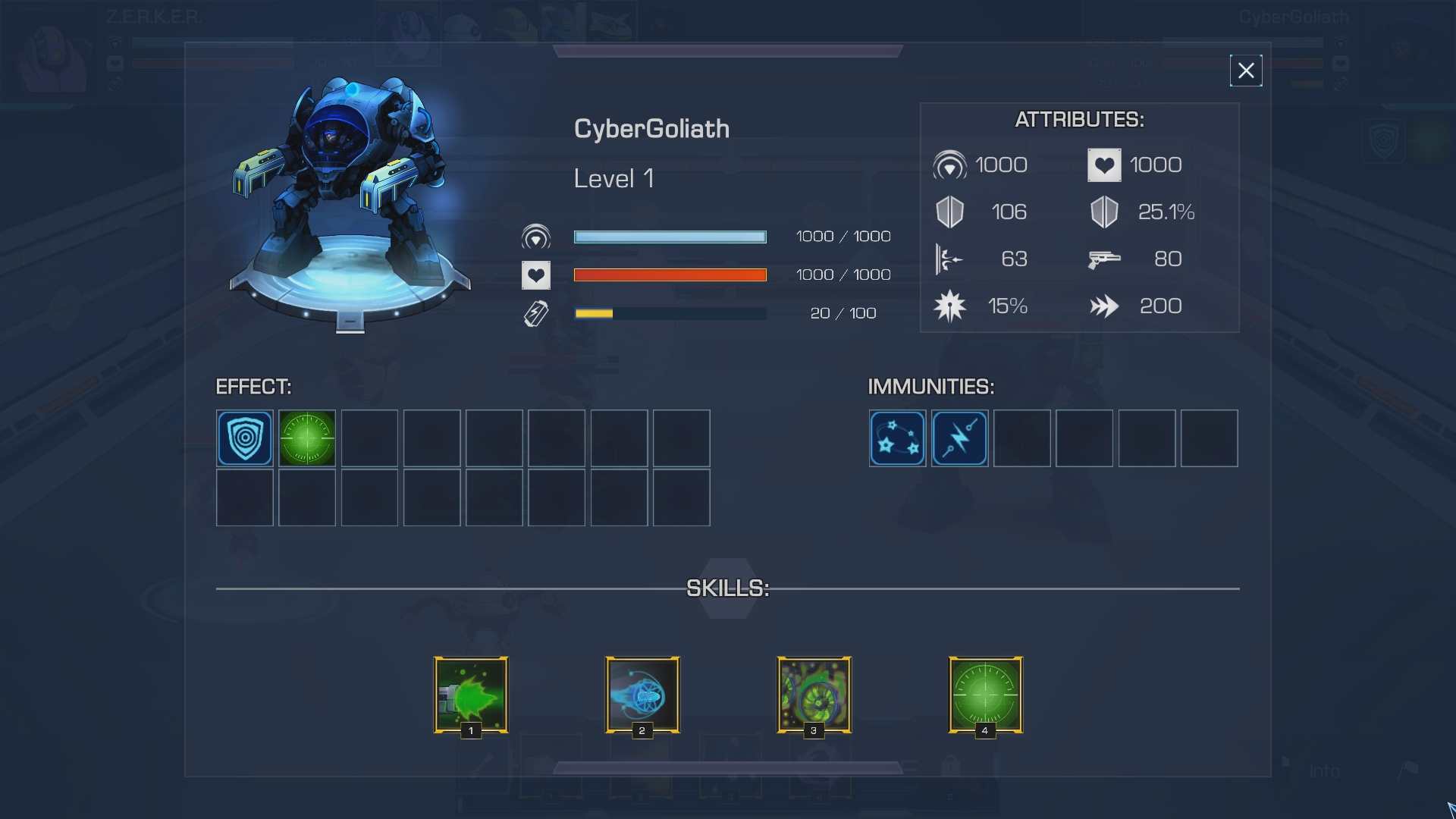 Indeed, every fight against a CyberGoliath is different. At the beginning of the fight, the CyberGoliath is equipped with random dual weapons out of 4 availble, 2 random active skills out of 6 and 1 random passive skill out of 4 avaible, in addition to his "Irradiated Shot" basic attack.
Example of a CyberGoliath set up:
Irradiated Shot: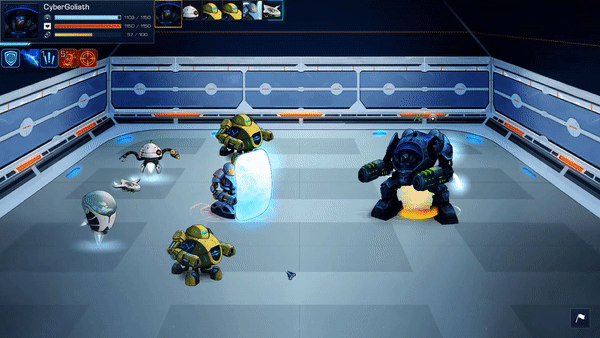 Inflicts (x) damage to an enemy. Applies CyberGoliath Scan: Damage taken increased by 10%. Can stack.
Radiant Grenade: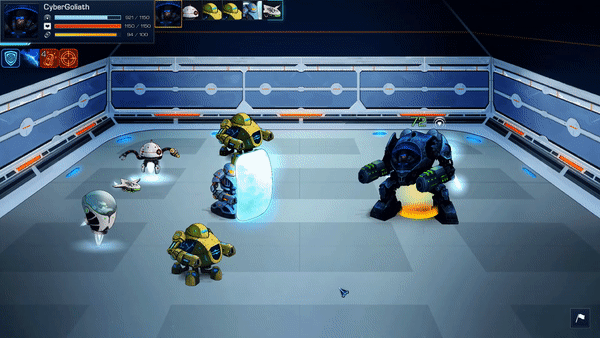 Deals (x) damage to an enemy line. Applies CyberGoliath Scan.
Deafening Hyperfrequency: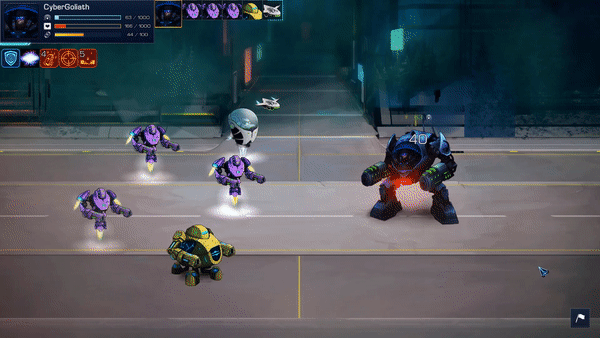 Inflicts (x) damage to an enemy and increases his Overload by 20%.
Bounces on 2 random enemies if the enemy is affected by CyberGoliath Scan.
Reprogramming (passive)
Benefits from the Reprogramming Status: Turns 1 Penalty into a Bonus at the end of the turn.
---
That's all for now. We will be back soon to share with you our progression on Robothorium.
Please share any questions, feedback or thoughts in the comments, we really love to hear from you.