Enter our competition by submitting some photos of yourself (see rules below) and you could appear in-game in Rising Storm as a playermodel US marine or soldier or as a member of the IJA - Japanese entrants only. We already have a number of very high-profile Japanese people in-game as the player models (formula one racing driver, owner of large soft drinks company, son of a very famous actress etc.) so we only need one more Japanese face. For the US player models we still need 8 more.Not only will the winners appear in-game but the 9 selected winning entrants will get one of the following prizes:
Digital Deluxe Edition of 'Heroes of Stalingrad' (3 prizes)
Killing Floor 'Bio-Cola' T-Shirt (3 prizes)
IS-2 Greatest Tank of WW2 T-Shirt (3 prizes)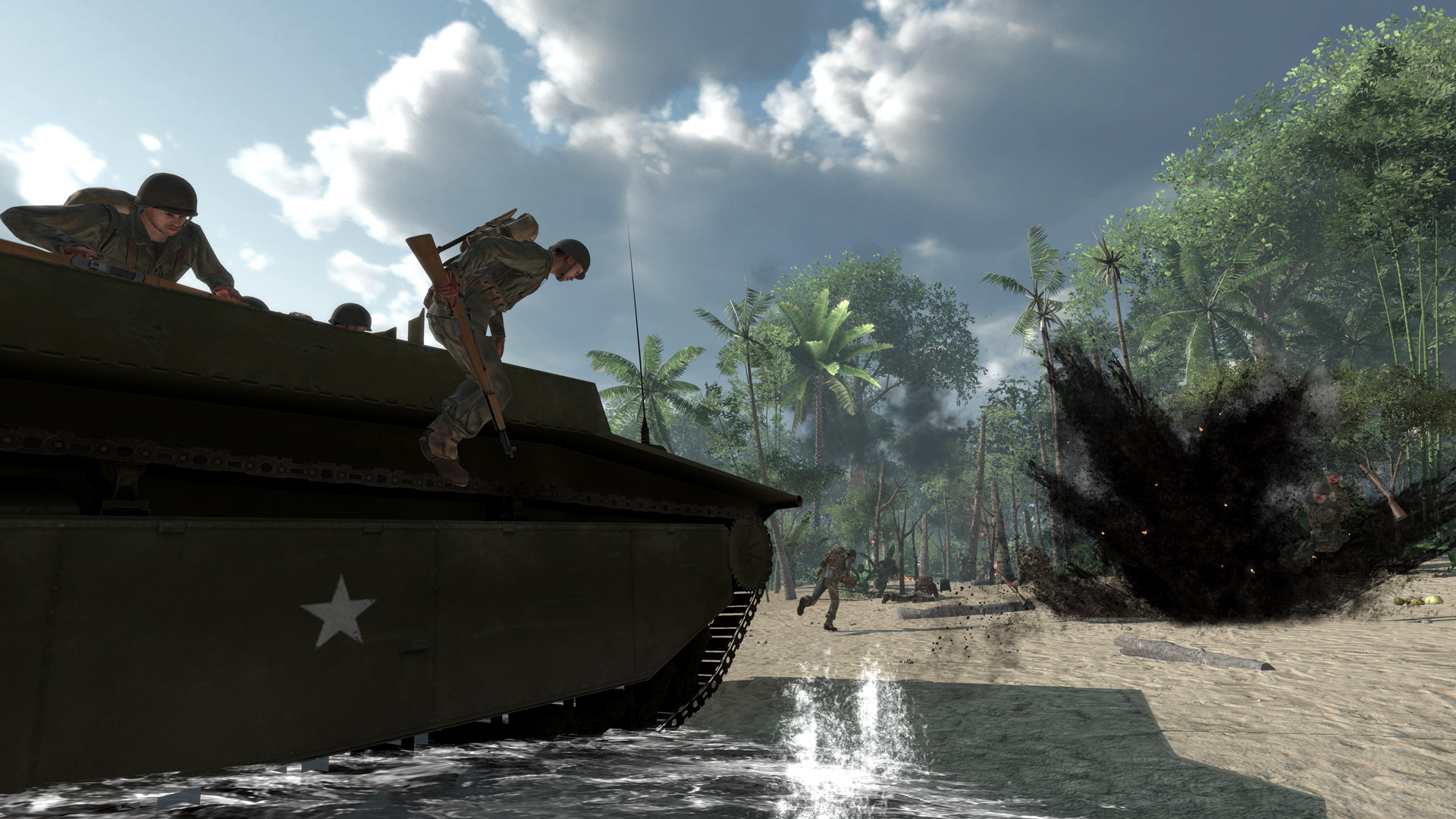 The rules are simple - email to us at this address This e-mail address is being protected from spambots. You need JavaScript enabled to view it with 2, and only 2, photos, one from the side, one from the front; showing your face without any glasses, hats, beards, moustaches etc. These photos should each be less than 250kb. The email title should be "Face Competition Entry". Name, age and email address should all be included. Any entries not following these guidelines will be ignored.We will choose 9 winning candidates to go in the game on the basis of suitable looks (19- to 30-something years old, reasonably fit-looking, 8 US, 1 Japanese). We then contact these winners to sign a release and also to get more detailed photos so we can model them accurately. Once they are done, the winners will also receive a render of their face attached to a player model in uniform.
Competition ends on September 10th, winners announced on the 12th.