NEW FEATURES

Library utilities. New tools on library such as mana curve at creating decks, sell all cards at once or library search (Search system works only in english until localization system implemented).

Duel.Challenge your Steam friends.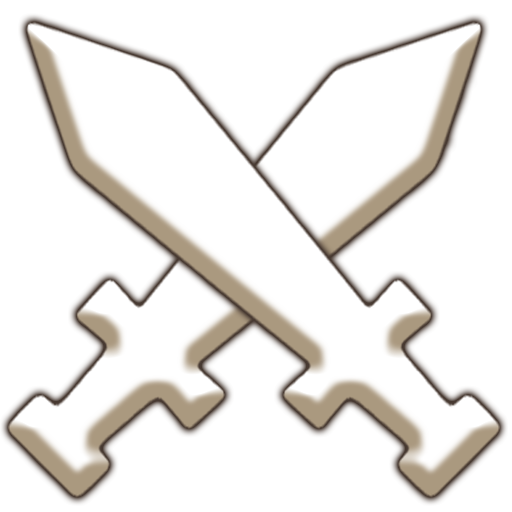 Spectator mode.Watch in live your friends playing.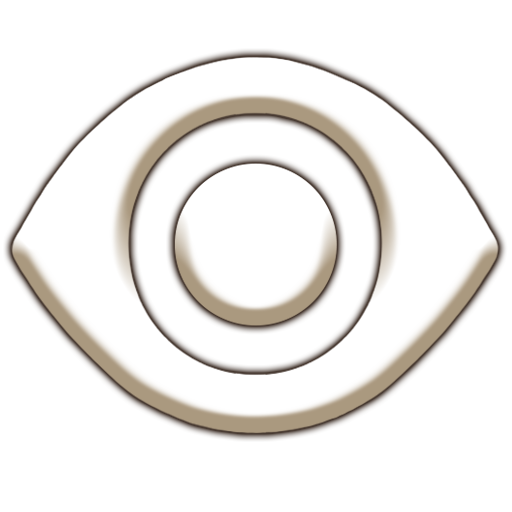 Social Notification.A new notification type added to make a request to our friends! (Currently is only used to Dueling request, but there will be more utilities in the future!)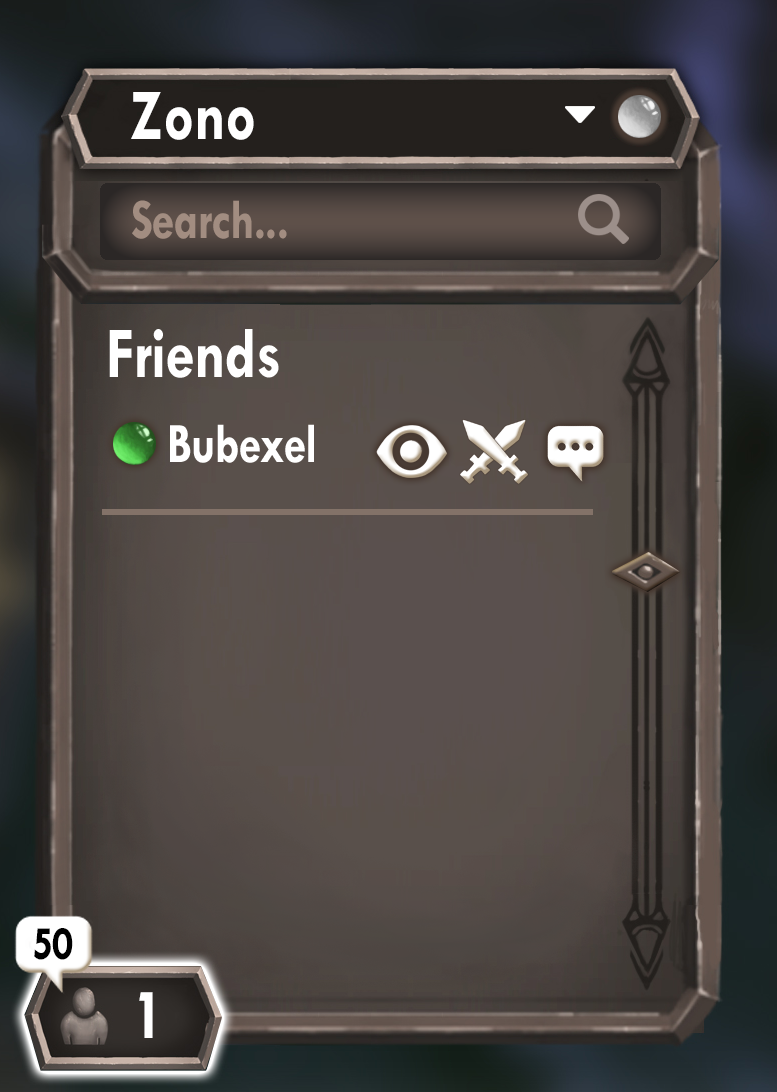 FIXES
Networking. Fixed bug at server networking that was making server slow or hang with some users.

IMPROVEMENTS
Config file. New Json serialized config file.
Error notifications. More message verbose at errors.
UI. User interface code cleaned and optimized