Originally announced earlier in July, Crystal Dynamics' Rise of the Tomb Raider: 20 Year Celebration re-release will see the first look at its VR content debuting at PAX West next week. VRFocus has spotted a panel and a live demo event that have both gone live in the schedule, featuring Rise of the Tomb Raider's development team.
The panel is simply titled "Developing Rise of the Tomb Raider: 20 Year Celebration", and features creative director Noah Hughes, senior designer Chad Armstrong, designer Alisha Thayer, and senior community manager Meagan Marie.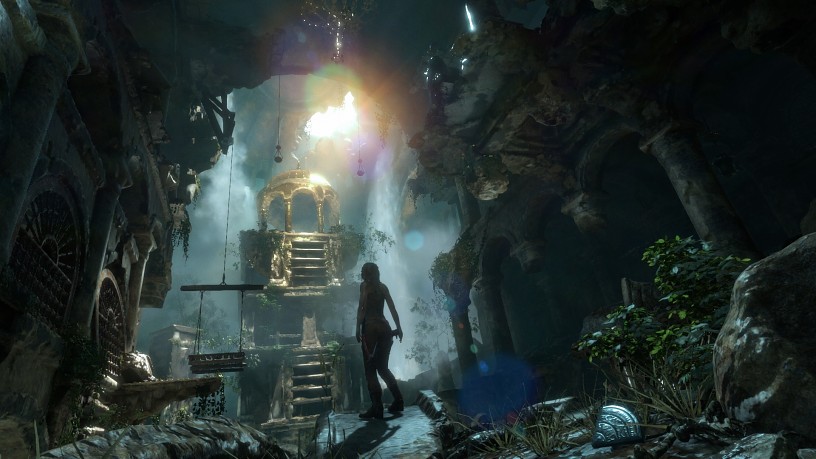 The panel content includes:
"Watch a sneak peak of the all-new PlayStation VR capabilities to explore Croft Manor, and have a look at Co-Op Endurance, a new mode where players can team up to survive the wilderness and gather relics and artifacts."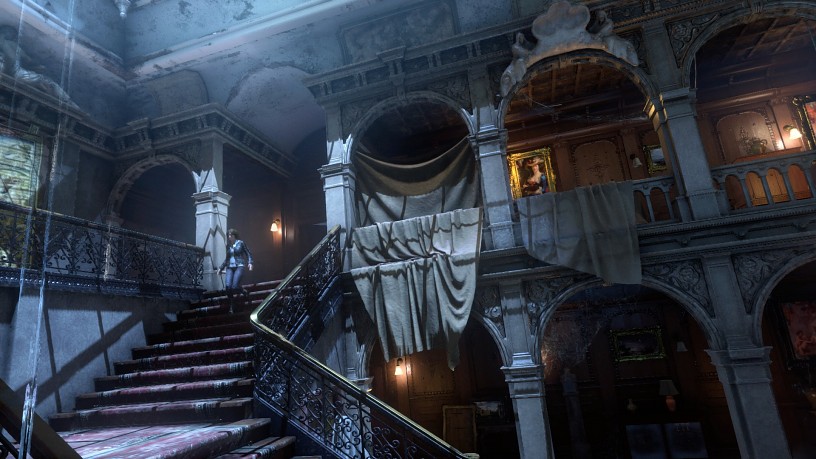 Exploring Croft Manor will be done in a new story chapter added to the game's re-release, called "Blood Ties". As the original announcement describes:
"The Manor also offered a great opportunity for us to investigate the possibilities with cutting edge VR technology. So for the first time in franchise history, you'll be able to play "Blood Ties" in first-person through Lara's eyes!"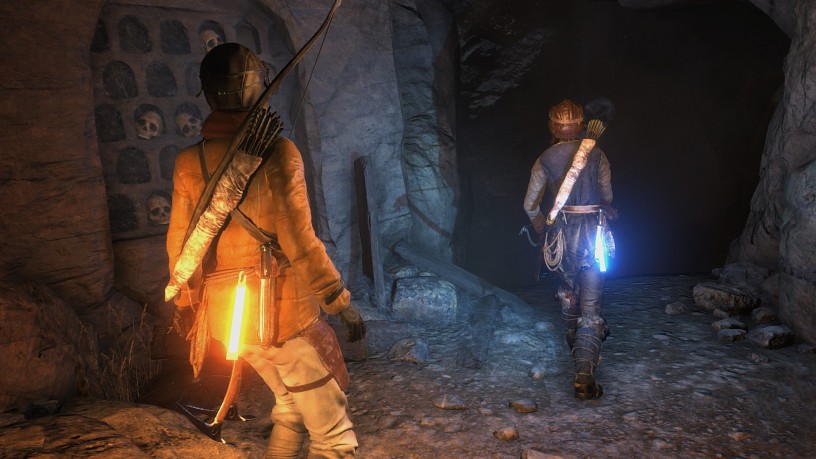 Square Enix will also be holding demos on the show floor of this PlayStation VR Blood Ties chapter, allowing attendees to go hands-on with Tomb Raiders first foray into the VR medium.
Rise of the Tomb Raider: 20 Year Celebration launches on October 11 for PS4. The PlayStation VR hardware, however, launches two days later on October 13, worldwide. The game will also be available on Xbox One and PC. All of the new content will be available for free for existing season pass owners.