After outlasting its Xbox One and Windows exclusivity contract, Crystal Dynamics' Rise of the Tomb Raider is finally being released on PlayStation 4. However, Sony isn't just packing together all of the previously-released DLC like a standard Game of the Year edition – instead, it's capitalising on the Tomb Raider series' 20-year anniversary to create Rise of the Tomb Raider: 20 Year Celebration.
So, yes, you'll get all of the DLC, but there's also a new story segment called "Blood Ties". This brings Lara back to the Croft Manor upon which her uncle challenges her for ownership of the estate. The story mode will dive into Lara's past and the Croft family history, right back to her childhood.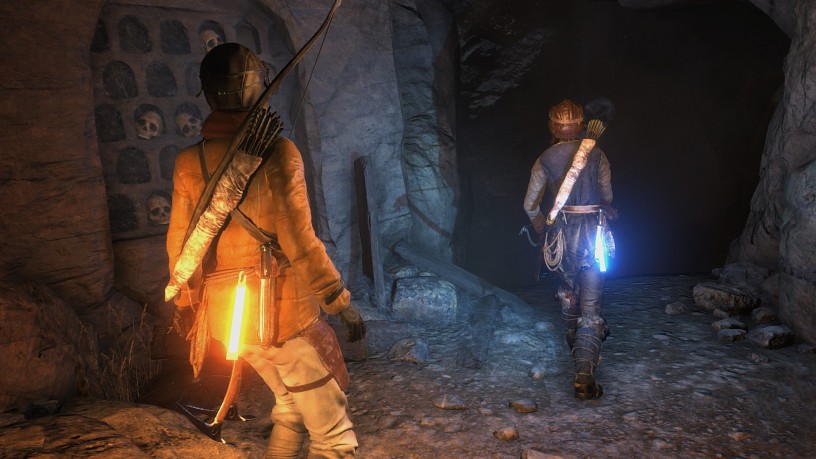 As Sony explains further on the PlayStation Blog:
"While shown previously only in cut-scenes in the campaign of Rise of the Tomb Raider, the Manor represents more than just a place. It is Lara's legacy, and in our new telling her birthright as well as a connection to her past. It's an incredibly important part of her story and the franchise, and like many of you we have fond memories of it from the classic games. So we're excited to introduce the all-new "Blood Ties" chapter, which will let you explore Croft Manor and unlock its mysteries in a new story mode; then defend it against an undead invasion in "Lara's Nightmare".

The Manor also offered a great opportunity for us to investigate the possibilities with cutting edge VR technology. So for the first time in franchise history, you'll be able to play "Blood Ties" in first-person through Lara's eyes!"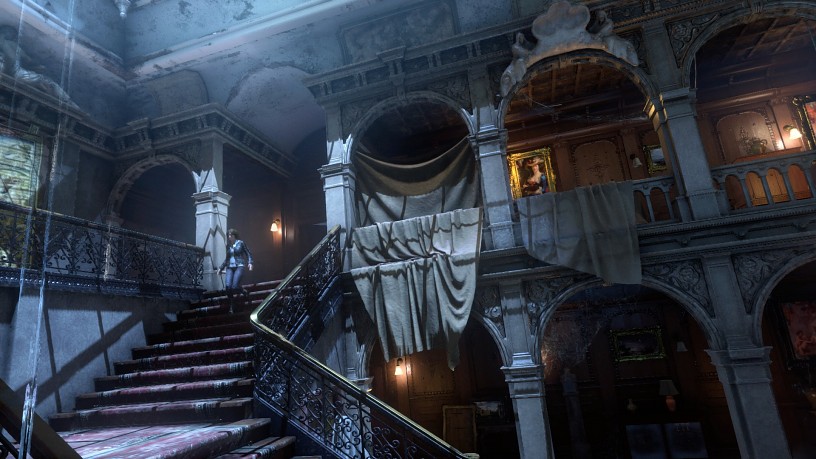 The re-release will contain a number of other additions, too: a new co-operative option for the game's wave survival Endurance mode, new classic outfits from previous Tomb Raider games, a higher difficulty setting that removes checkpoints, as well as the option to play as the original, low-poly Lara Croft models.
Rise of the Tomb Raider: 20 Year Celebration launches on PS4 on October 11. If you want to play the VR mode, however, you'll have to wait another two days, since the PlayStation VR headset itself launches worldwide on October 13.