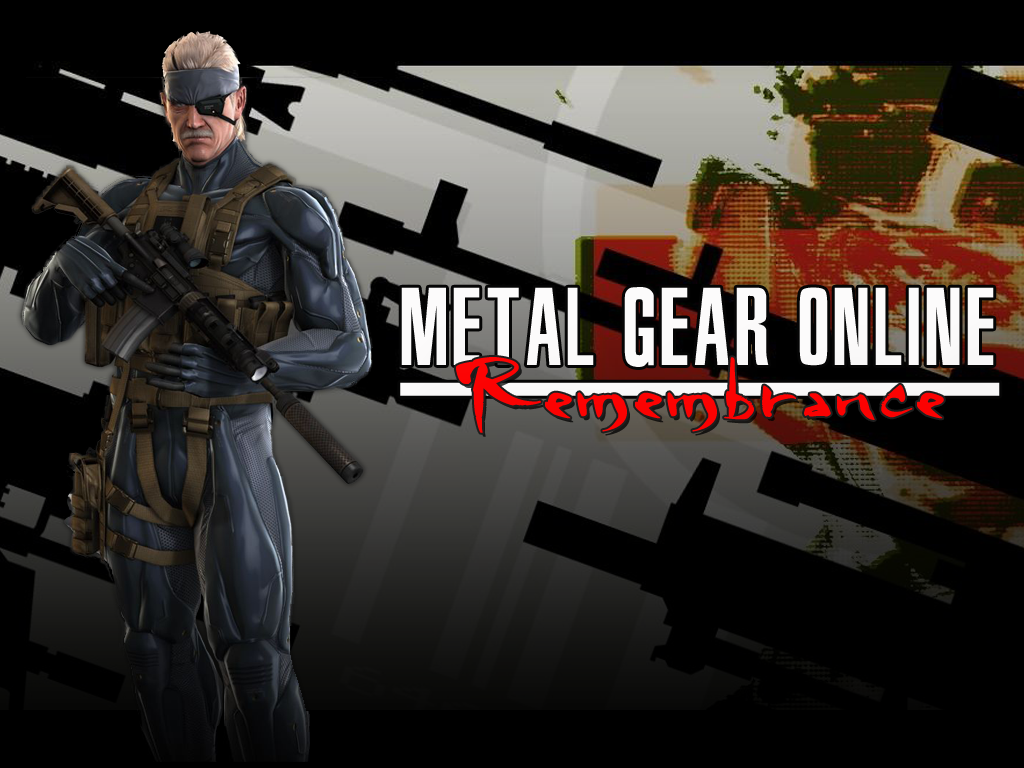 R.I.P -METAL GEAR ONLINE- 2008 - 2012


The project has been re-named to honor the loss of a great game in the "Metal Gear" universe.
Work on Midtown Maelstrom has officially started, and work continues on the other maps as well.
This project might get "ported" to Crysis 3 next year, and still be released for Crysis 2 ;)

Stay Tuned...